Welding thread!!!!

10-31-2018, 05:15 PM
Member
Join Date: Nov 2016
Location: Homer Georgia
Posts: 122
Year: 2000
Model: Cherokee
Engine: 4.0l

---
Originally Posted by
boxburn
If it needed a new shell it wouldn't be on the road for me, I'd still be in my more fuel efficient Fiesta that was bending its subframe on a dirt track when I go away. Over here though there aren't a great deal of them about in the scheme of things. There was one that I was amazed to see in a scrap yard which gave me the bits to fix my aircon but the next time I went they'd completely scrapped it.
Fiesta? I got a 2011 its junk cannot stand it the tranny is trash but love the MPG!

10-31-2018, 05:23 PM
Member
Join Date: Oct 2018
Location: United Kingdom
Posts: 227
Year: 1995
Model: Cherokee (XJ)
Engine: 4.0l

---
My one's a 2002 model, one of the first of the 2002-2008 shape. I honestly couldn't fault the car for my daily use and only had issues when it had to go down the offroad track which isn't even a mile long. However, as reliable and cheap it was to run, I've wanted my dads XJ for years and now that I can finally afford to run and insure it, the Fiesta has taken its place in the yard.

11-01-2018, 07:13 AM

---
Did a little organizing in my shop last night. All the lights in there were halogen flood bulbs. There were 2 in the whole garage lol. I hung some 4 foot LED lights I got from harbor freight and another 4 ft led from Lowe's. They were $20 a piece. The HF units are much better than the Lowe's. Kinda surprising. Put some hooks up as well and got my hoods, hearing protection and some measuring tools all hung up. I always feel more motivated to get work done when things are organized.

11-11-2018, 09:14 AM

---
Finished about 90% of the welding on the frame of this cargo divider. Still need to get something to fill the big hole in the middle but that I can see through. Might just build my own "cage" out of sone 1/8" rod or something. There's some decent looking welds on there too! And some crappy ones as well lol.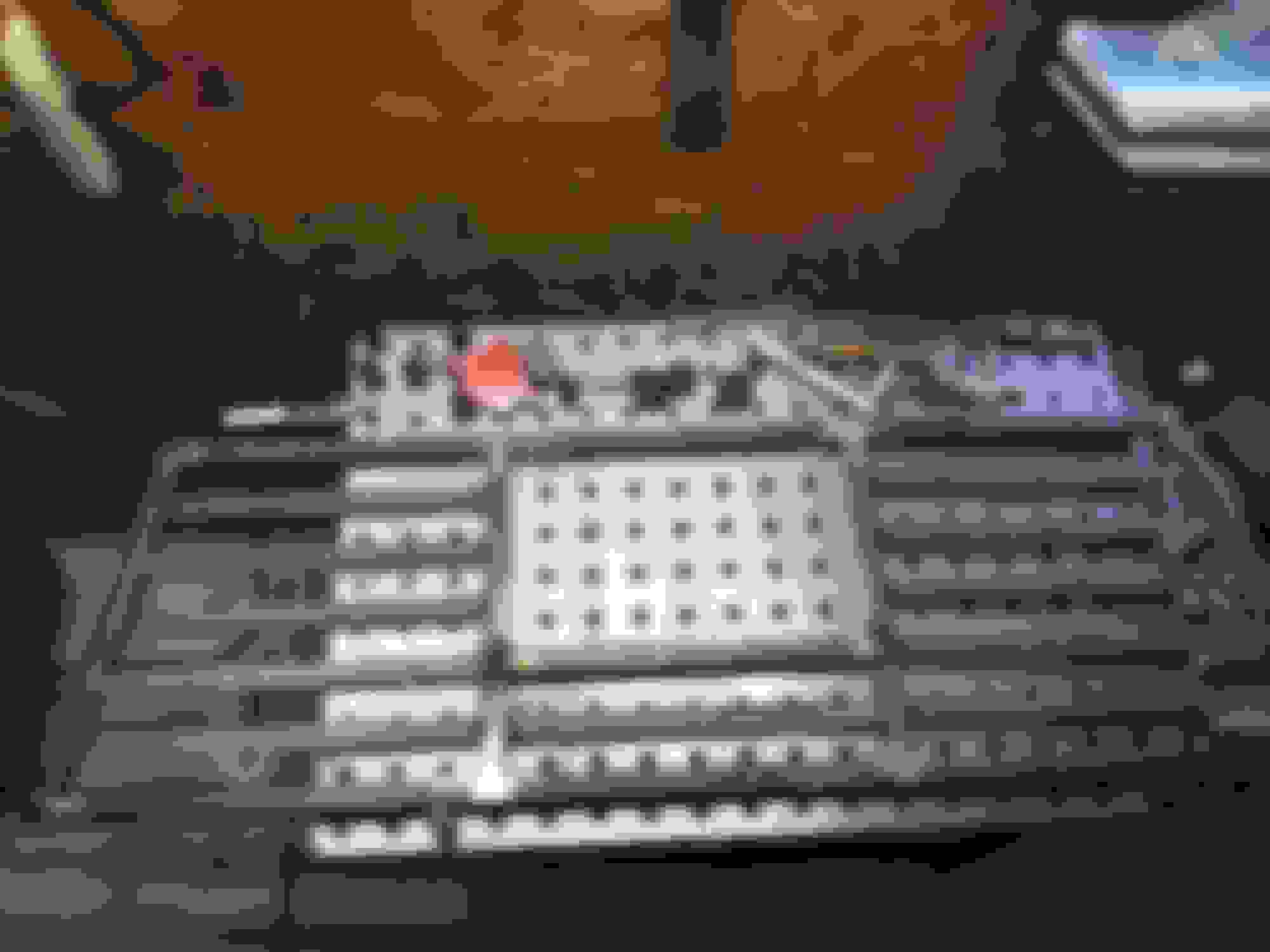 11-11-2018, 10:04 AM
TIME TO GET SCHWIFTY
Join Date: Feb 2011
Location: Apple Valley, CA
Posts: 13,033
Year: 97
Model: Cherokee
Engine: 4.6 stroker

---
Contamination of the base or filler metal, or to much/not enough shielding gas. Also try pausing just a sec to let the divot in the bead fill.

11-11-2018, 10:50 AM

---

11-11-2018, 12:20 PM
TIME TO GET SCHWIFTY
Join Date: Feb 2011
Location: Apple Valley, CA
Posts: 13,033
Year: 97
Model: Cherokee
Engine: 4.6 stroker

---
Could be as simple as grease or oil too, a quick wipe down with acetone goes a long way, lol
Reminds me of a meme I just found this morning, lol

11-12-2018, 02:12 PM
Senior Member
Join Date: Jan 2013
Location: Colorado
Posts: 932
Year: 1991 2-Door
Model: Cherokee
Engine: 4.0 liter

---

11-12-2018, 08:27 PM

---