Project Leo

04-22-2010, 07:05 AM
Member
Join Date: Mar 2010
Posts: 121
Model: Cherokee

Project Leo
---
Great site guys! This is my sons Jeep, and 1st vehicle. He is 16, Honors student, and a hunting/fishing fanatic. A great kid all around.
The 87 jeep Cherokee was left to him by his late uncle, so there is some sentamental value here as well. We will upodate this as we go.
Here is what we are starting with:
Here is a pile O' interior parts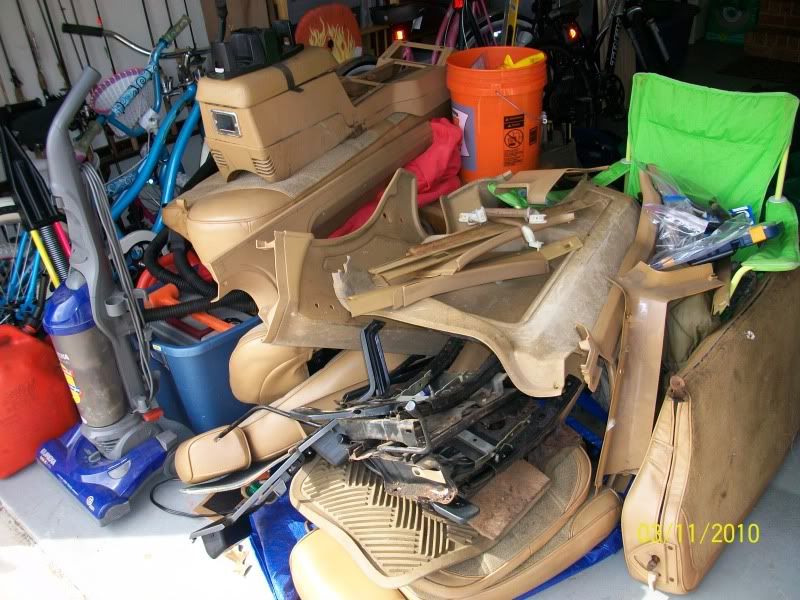 Here is what we found undernieth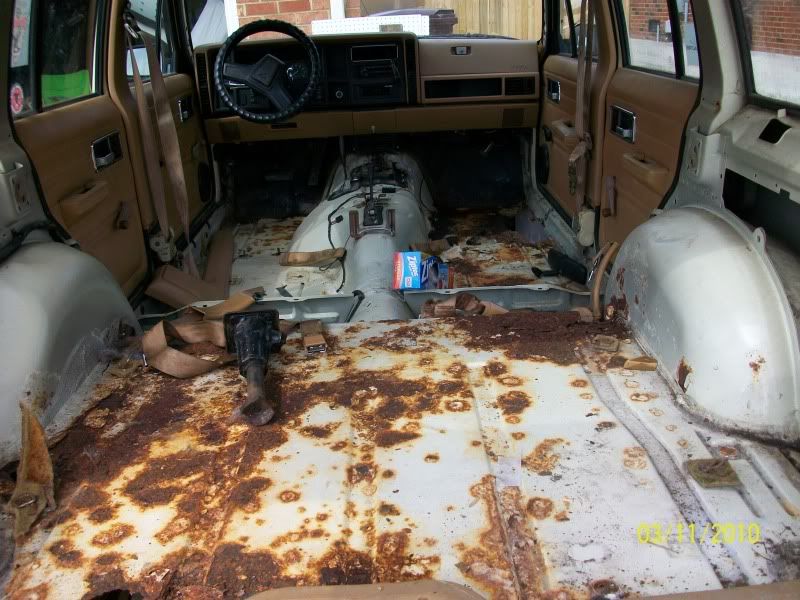 So, we cut that out, and have OEM floor panels in route. Feul tank, pump, sending unit are all shot as well, so we replaced them.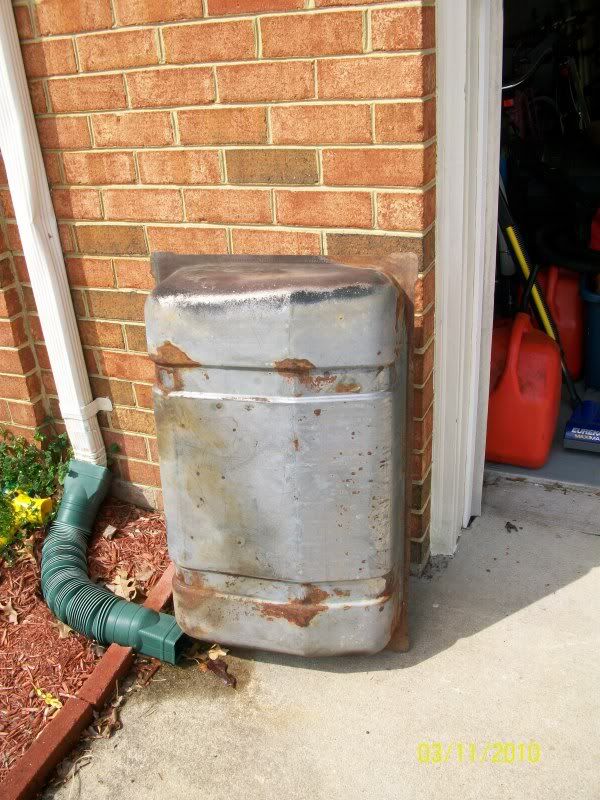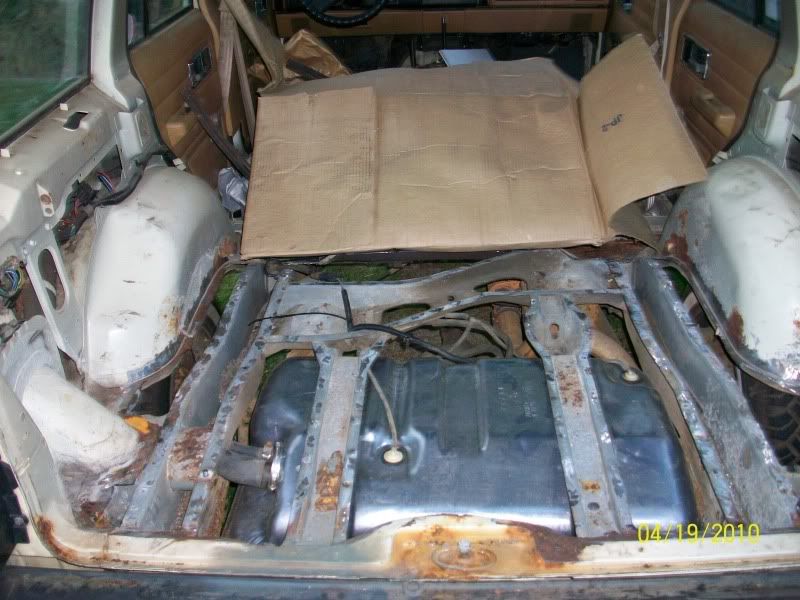 04-25-2010, 09:23 AM
Member
Join Date: Mar 2010
Posts: 121
Model: Cherokee

Update 1
---
Getting a fe things done and looking at we are working with. Jonathan is jumping right in and learning alot.
Here is the homemade snorkle (HomeDepot and K&M Filter)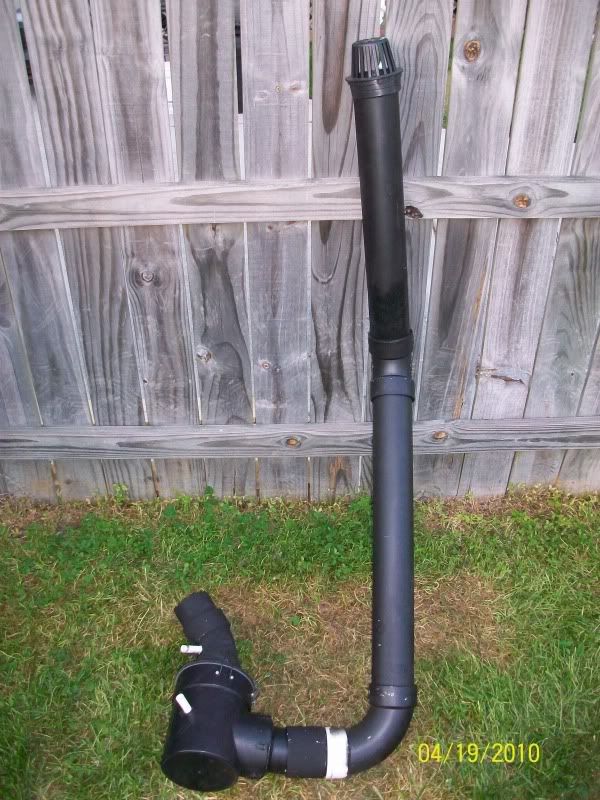 Looks like a Dana 44 rear end (I hope!)
Got it in the garage, stripping down the axles is next. Rough Country 4.5 short arm AAL is ordered with some upgrades.