My Weekend Warrior 92 XJ Laredo

04-03-2010, 07:31 PM

My Weekend Warrior 92 XJ Laredo
---
My first car just happens to be a 92 Laredo. This car has been in my family for 10 years and is now passed down to me. It is all stock at has 280xxx miles on the original engine.
It was a beast until December when one morning i was backing out of the driveway and it all of a sudden died on me and a jump didn't do anything to it.
At the moment it is sitting at my neighbors shop, he thinks all that needs to be replaced is the distributor but I'm somewhat optimistic about that and think it might need to have the engine completely rebuilt.
I don't turn 16 until the end of August so i have some time to get it running and start building it up. Below are some photos I took today and a list of what I plan on doing to it.
I would love to hear what you have to say on my plans for it or if you have any advice on getting it running.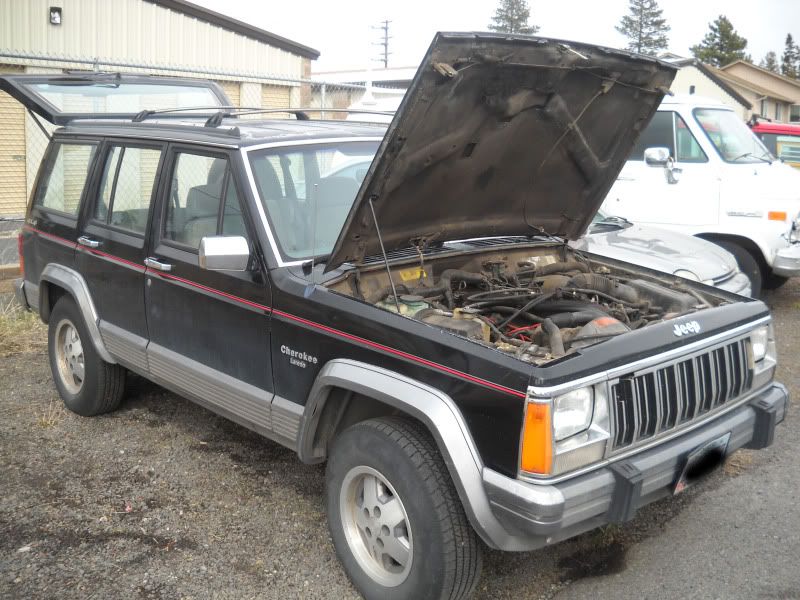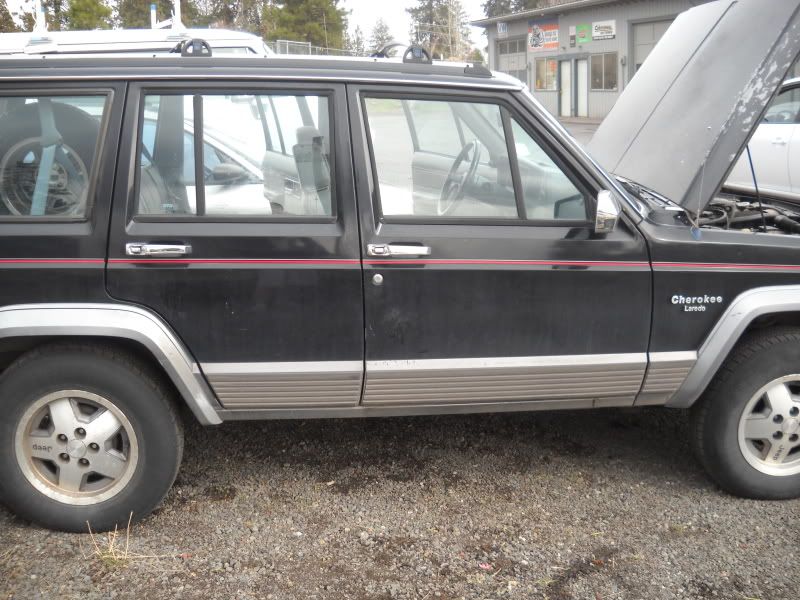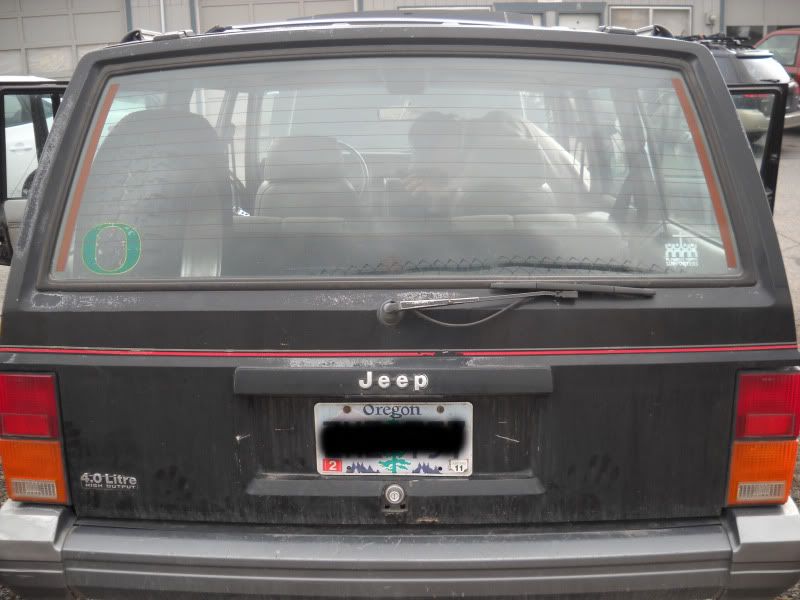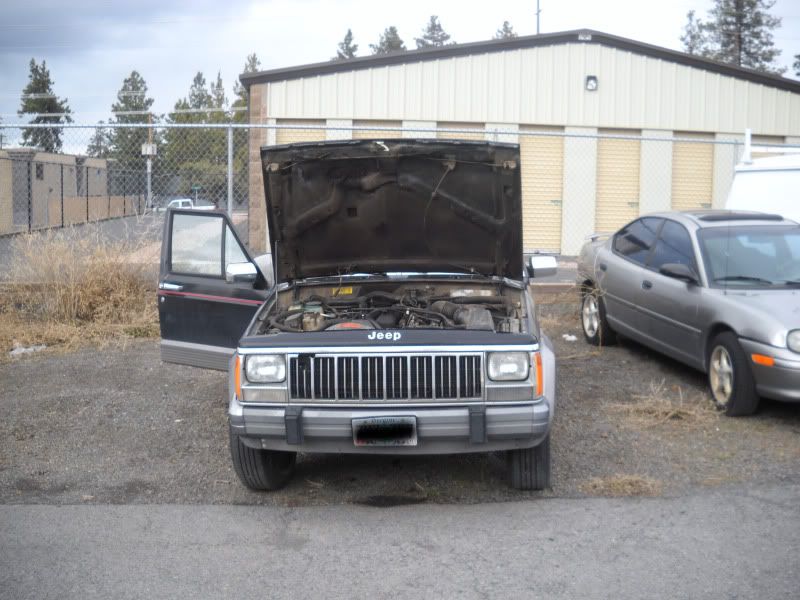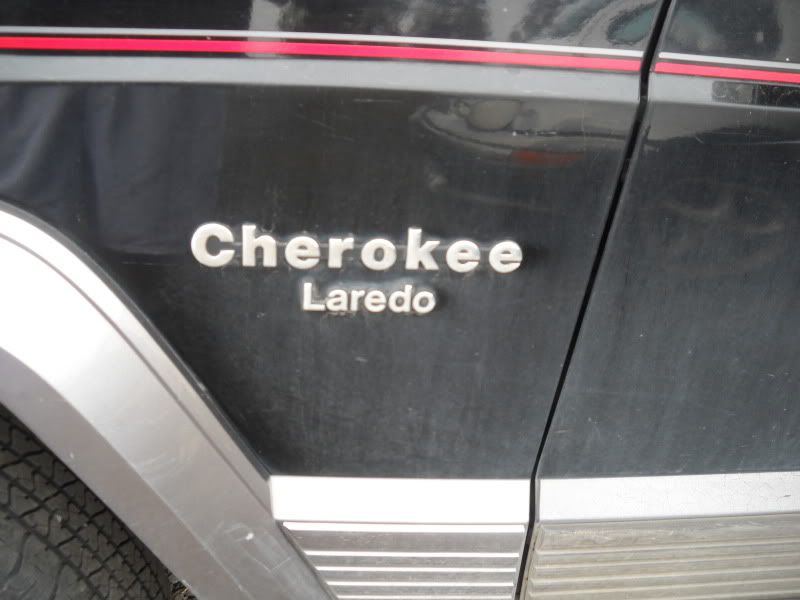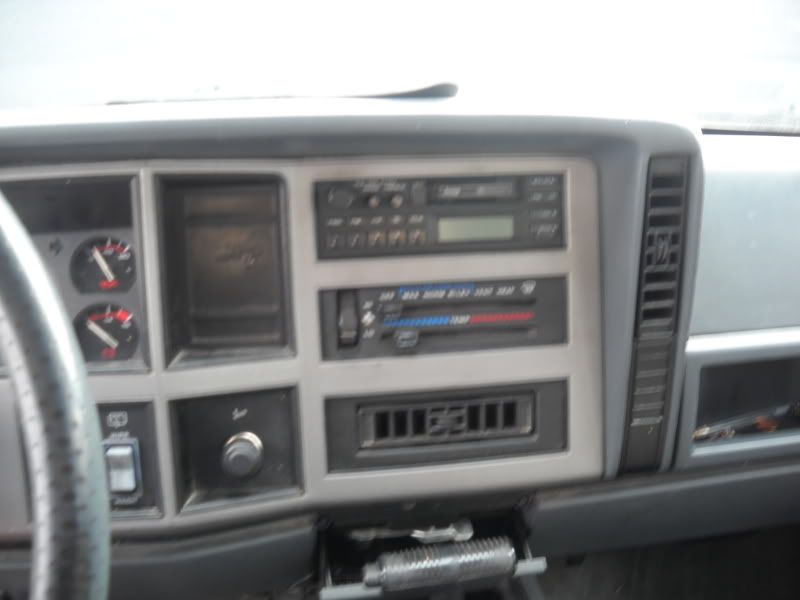 The plastic that holds the speakers down is coming lose, anyone know how to fix that?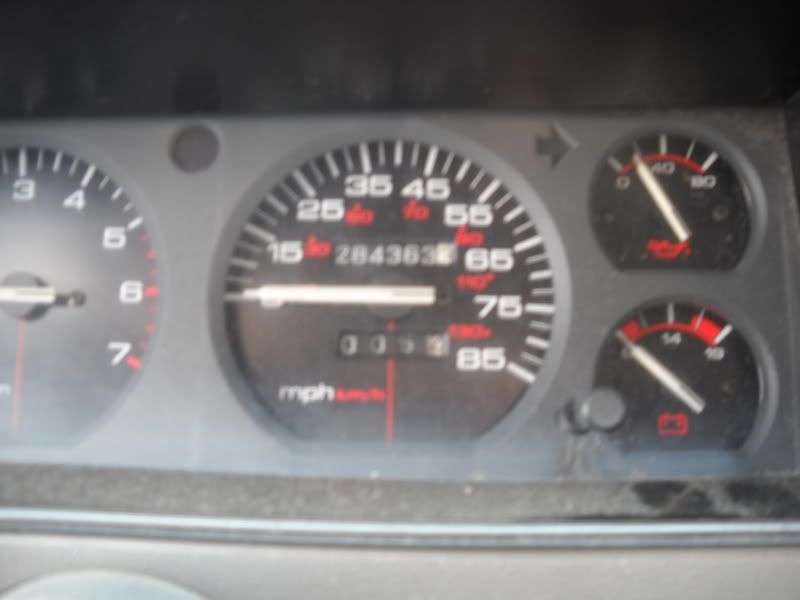 Was running strong!
The only sings of rust.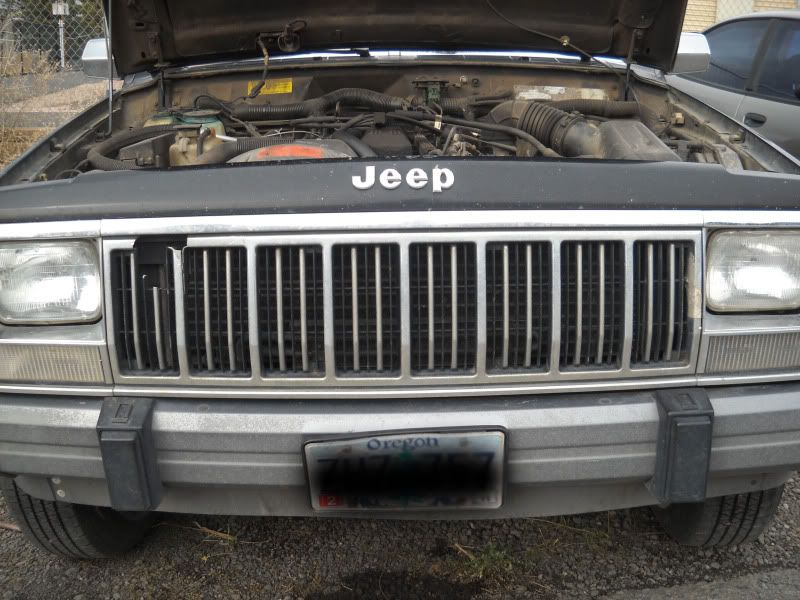 I need to rebuild this somehow, any ideas?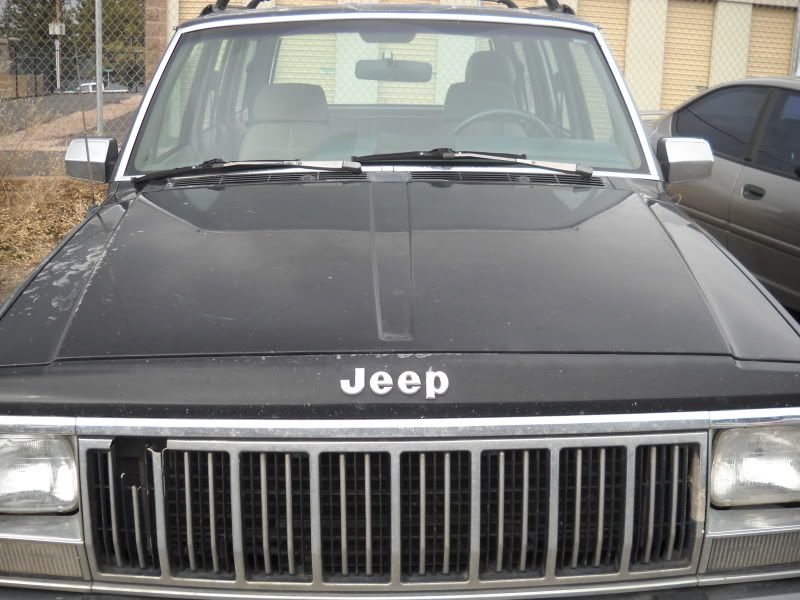 Plans:
3.5 or 4 inch lift
31 inch tires
paint over the red stripe
some roof rack lights
redo the front bumber.
Thats it for now, will keep this updated!
-AJ

04-03-2010, 09:33 PM

---
Nice. My dad has a 90 he was going to give to me but instead I bought a 94 that was a little nicer. If it was running strong I highly doubt something major broke. Probably electronic or fuel related. X2 on the stripe check this out
https://www.cherokeeforum.com/f30/re...ng-trim-40395/

04-17-2010, 12:27 AM

---
I now have the pleasure to say: "MY JEEP RUNS AGAIN!!!!" after changing out the spark plugs and replacing the distributor the beast has come back to life!!!!

Now that the jeep is home and back from the shop the top of my list is getting the red stripe off and adding two KC lights to the front bumper.

I'm a pretty big newb when it comes to cars so if someone could link me to a good installation guide for bumper lights that would be great!

04-17-2010, 07:47 AM
Senior Member
Join Date: Aug 2008
Location: Battle Creek, MI
Posts: 847
Year: '92
Model: Cherokee
Engine: 4.0

---
When you buy the lights it will have instructions on the wiring. Very simple, will be easy for ya. Its pretty easy to get the front bumper off and makes putting the new lights on so much easier.

You should be able to get a new front grill pretty cheap at the local JY.

As for the rear hatch plastic, its a pain but most auto stores sell the little pieces of plastic that will hold it up. But if its all busted up like mine, I plan on ripping it out and screwing in some wire mesh over it to keep stuff in the back from messing any up of the wiring.

GL and have fun.

04-17-2010, 08:29 PM
Senior Member
Join Date: Mar 2010
Location: Walled Lake, MI
Posts: 816
Year: 1998
Model: Cherokee
Engine: 4.0 I6

---
KC are good to go with but wont fit very well on the stock bumper. then again it all depends on what size light you are going to get. Hella 500's work out very well to and they fit real nice on the front bumper with room to adjust. for only $70 a pair they are actually really good in my opinion. What size KC are you lookin at getting?