98 XJ from overseas

07-16-2011, 01:21 PM
Seasoned Member
Join Date: Mar 2010
Location: APO (US Military)
Posts: 425
Year: 1998
Model: Cherokee
Engine: 4.0

98 XJ from overseas
---
I had another build thread for my othe XJ but dunno how to change the title on it so here is for my newly purchased 98 XJ. Bought it off Ebay for $1200. Has power everything with 85,000 miles. Here are the Ebay ad pics.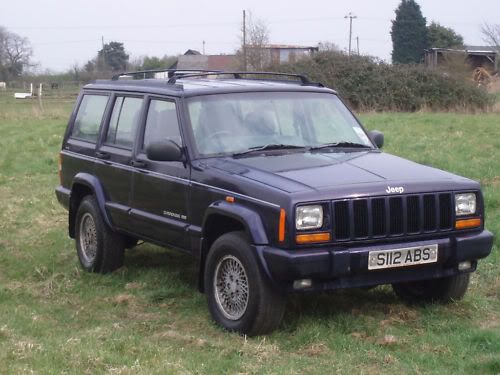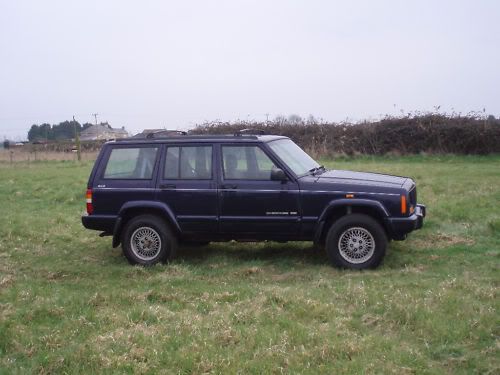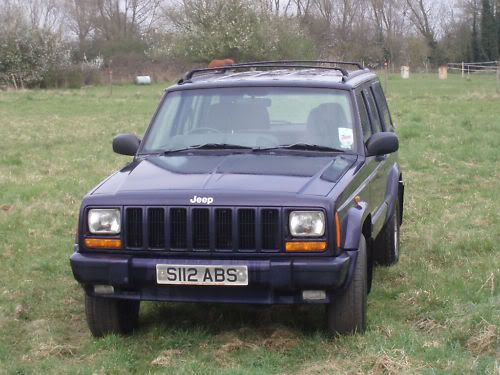 Since I got it I threw my 10" JL's and than got a Cobra 25 CB and got a mount from 98 plum. Then got a Flowmaster 44 and just dumped it before the rear axle. After that decided I needed to lift it so gave Rough Country a call and order a 3" Lift. No install pictures, but threw the lift on and some used 31" BFG's and called it a day.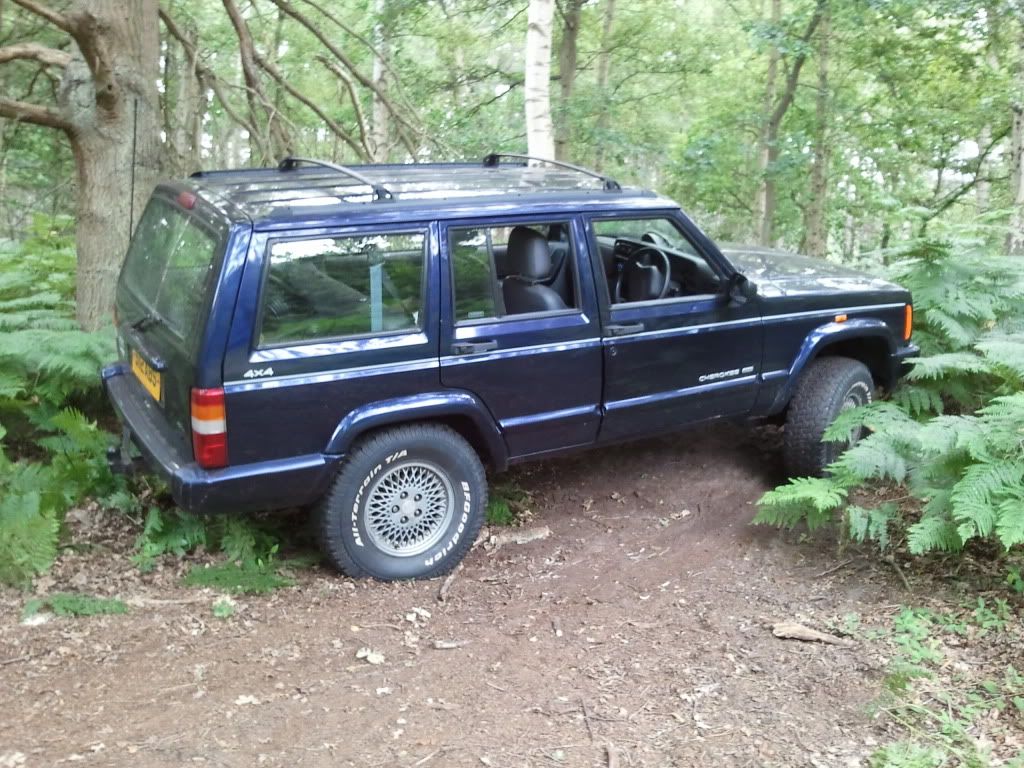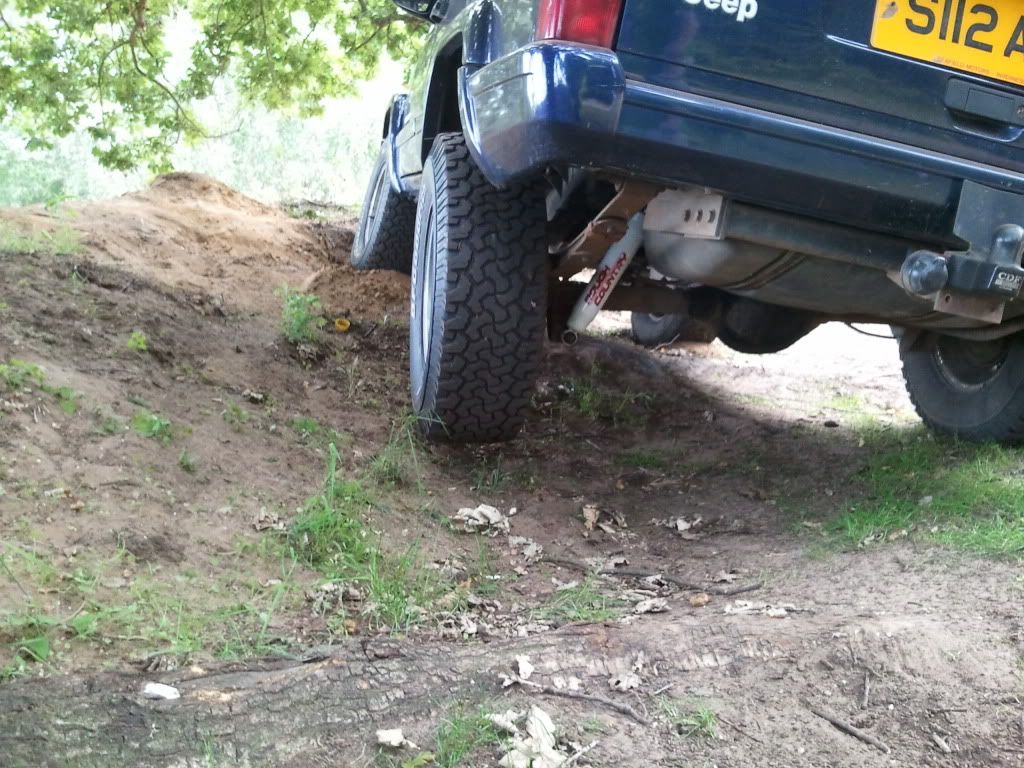 Future plans include a transfer case drop since getting a very slight vibration.

11-27-2011, 09:21 AM
Seasoned Member
Join Date: Mar 2010
Location: APO (US Military)
Posts: 425
Year: 1998
Model: Cherokee
Engine: 4.0

---
A little update...
The JL's weren't cutting it so threw some 12" Hifonics with a Hifonics 2000 Watt Amp.
The Flowmaster 44 dumped was too loud (baby on the way)
Made a trade with a buddy for the Flowmaster 44 with tailpipe from the vendor here.
Also tinted the windows and lights.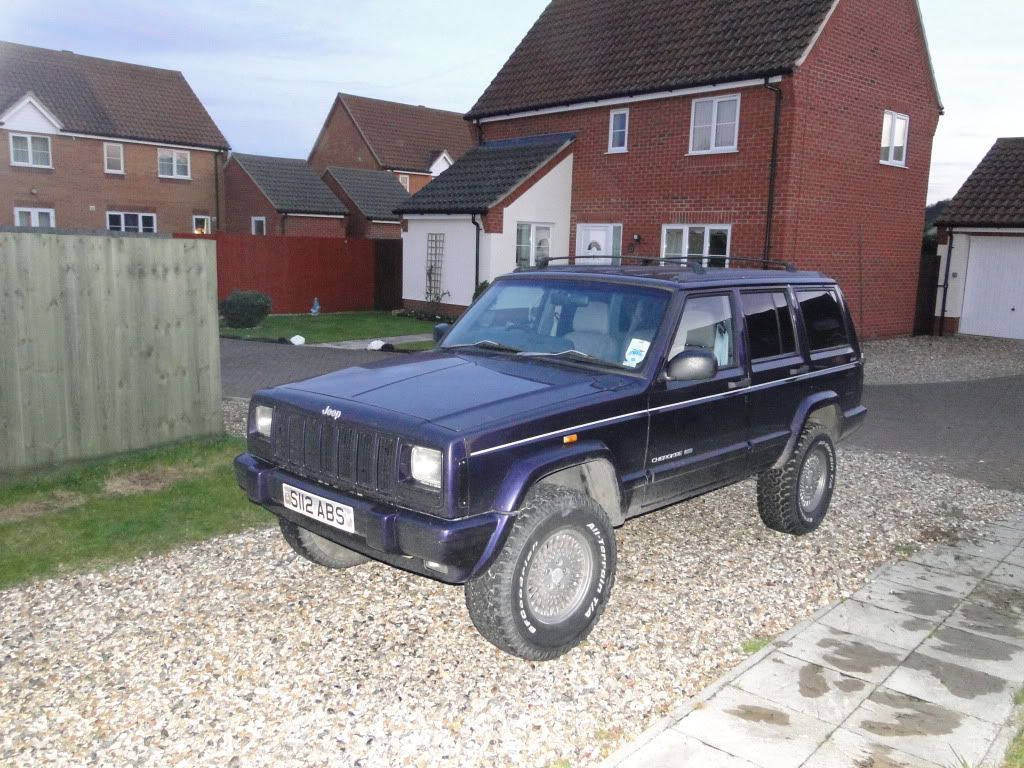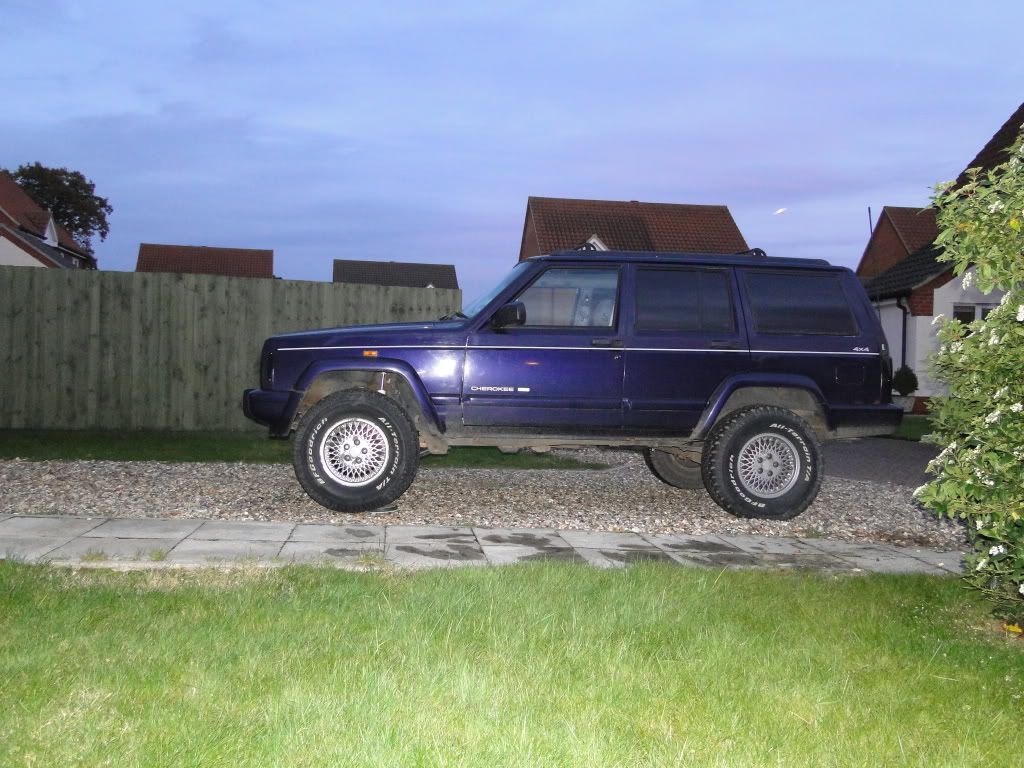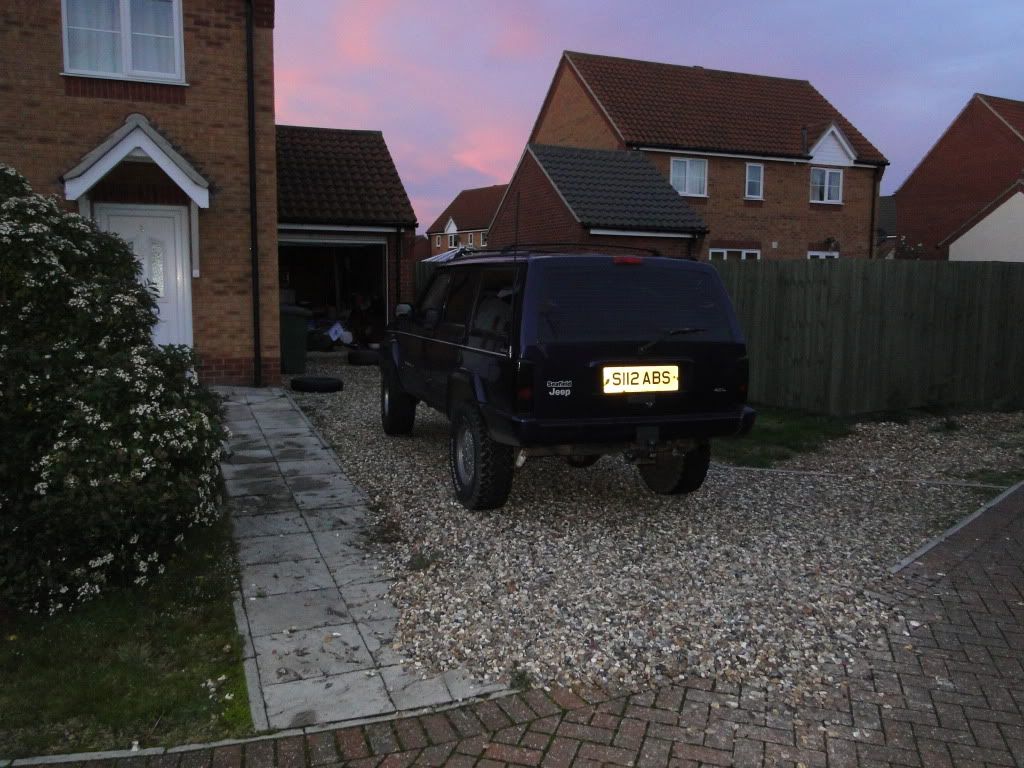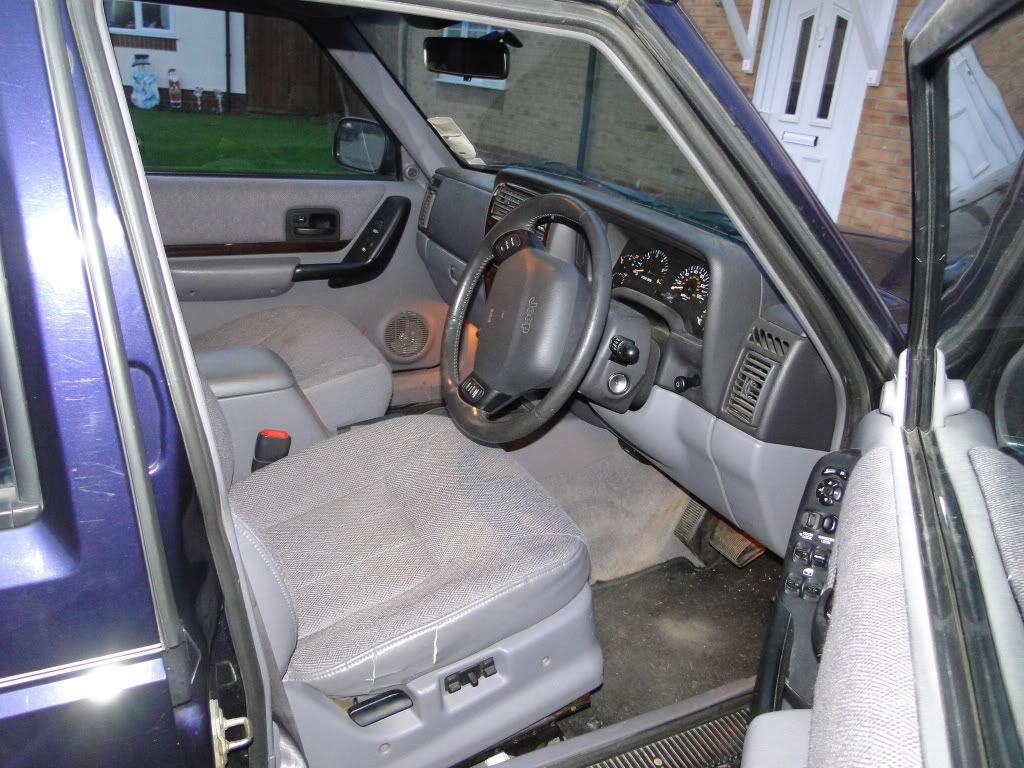 Thread
Thread Starter
Forum
Replies
Last Post
Stock XJ Cherokee Tech. All XJ Non-modified/stock questions go here
Currently Active Users Viewing This Thread: 1
(0 members and 1 guests)