315,000 miles, it's time to maybe do some stuff

07-06-2019, 08:07 PM

315,000 miles, it's time to maybe do some stuff
---
My parts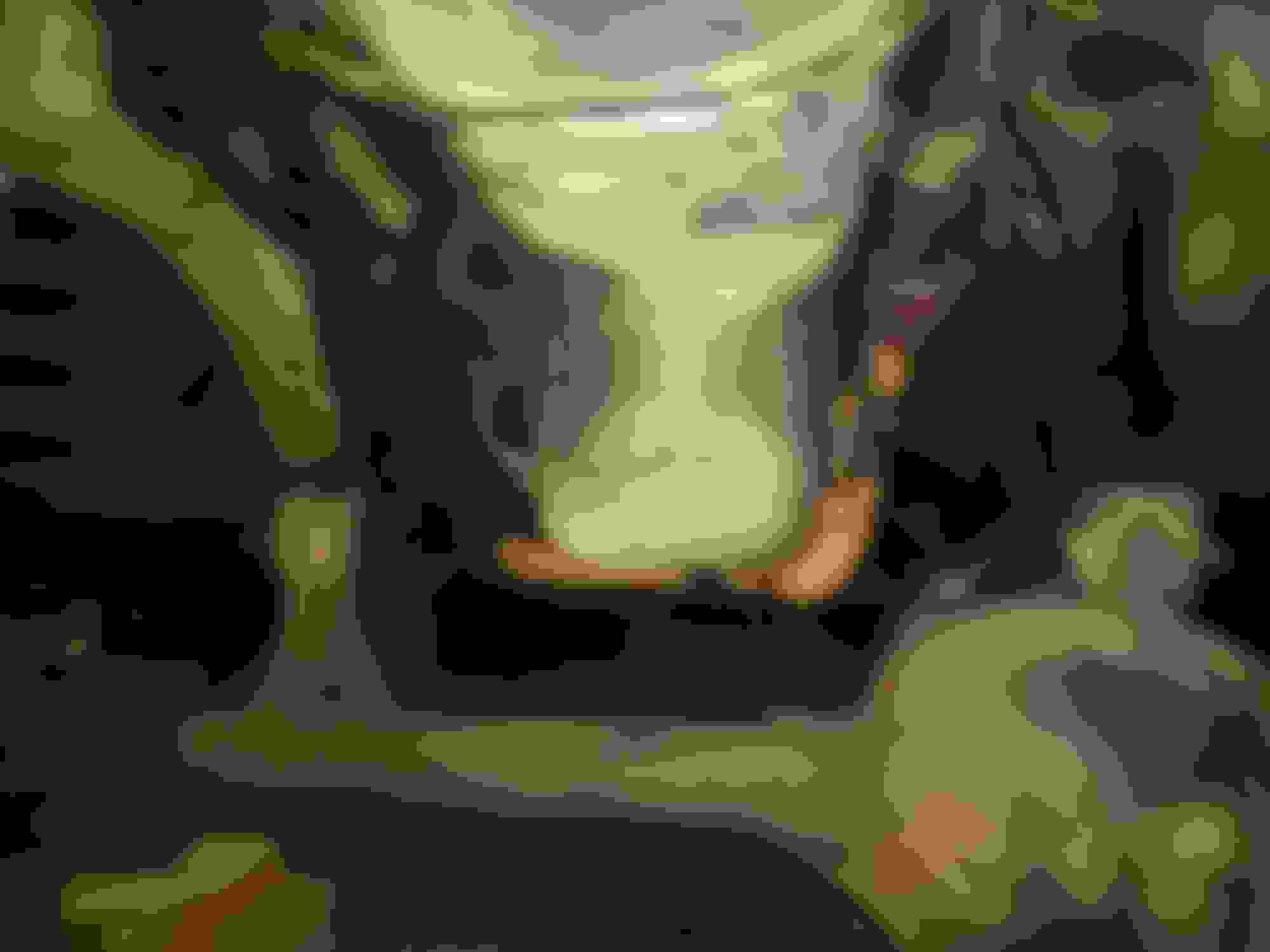 The view from the start
Ok, after much planning, study, and rounding up parts. I've decided to do the oil pan gasket, rms, and oil pump. I love my my 95 xj (Ethel). I have had 24 years of faithful service from it, and the 315,000 to prove it. So this is my build thread, starting with this, and going through to the back with other jobs to come,

07-15-2019, 11:19 AM

---
Ok, after a exciting night, I have progress. The pan is off, scrubbed down, and waiting for the paint. Oil pan removal was easy, I jacked the frame, dropped the front axle, which did give me room and clearance to drop without problem. However, I must add the rotors,steerage linkage, and track bar are already removed. As well as the shocks and sway bar links, so I've got a wide open space, and that's what you need. Oil pump out, I'm in process of cleaning and pressing pickup tube. And now the main event, rear main seal. Ok, I have a 95, most videos out there are showing the 97. I was aware that there was no girdle pre 96, but I was not aware of the mammoth 13/16 bolts that held this cap, because I was under the dream that this was a 3/4. No sweat, it was do-able, I struggled more with getting this thing to turn lose, after 5 mins of wiggling front to back it came loose, yay! Cleaned everything down really well, and today is installation, let's see how it goes...
Thread
Thread Starter
Forum
Replies
Last Post
Modified XJ Cherokee Tech
Currently Active Users Viewing This Thread: 1
(0 members and 1 guests)