2000xj greenmachine

10-17-2010, 09:47 PM
Member
Join Date: Aug 2009
Location: Virginia
Posts: 231
Year: 2000
Model: Cherokee
Engine: 4.0l

2000xj greenmachine
---
i had a 1990xj the i put a rc 4.5 short arm lift on with moabs. i loved it. it was loads of fun until i cracked the flex plate. i replaced it and had nothing but problems. i sold it 6 months ago and have been waiting to pick up a newer xj.
i found this 2000 cherokee on craigslist. it has 110k on the 4.0. it has a lp dana 30

, but it has a Chrysler 8.25. its completely stock. i happy with it so far.
i took it for a little spin in the woods today. did fine for a jeep with no lift.
future plans are
rc long arm lift
sye and drive shaft
bumpers
winch
fog light
33s
and eventually some arb lockers
here's the pics i already took off the side moldings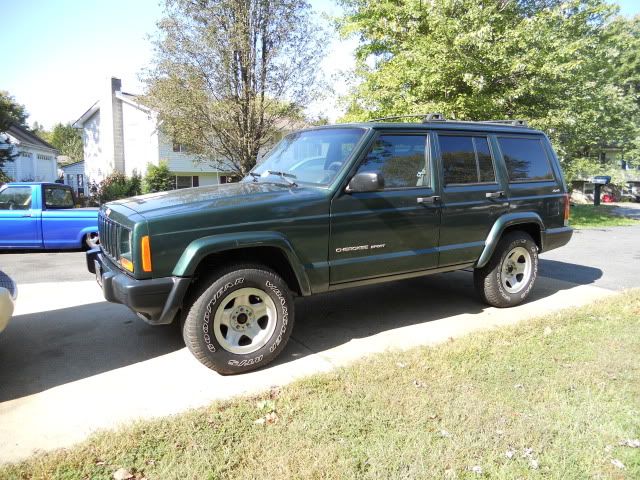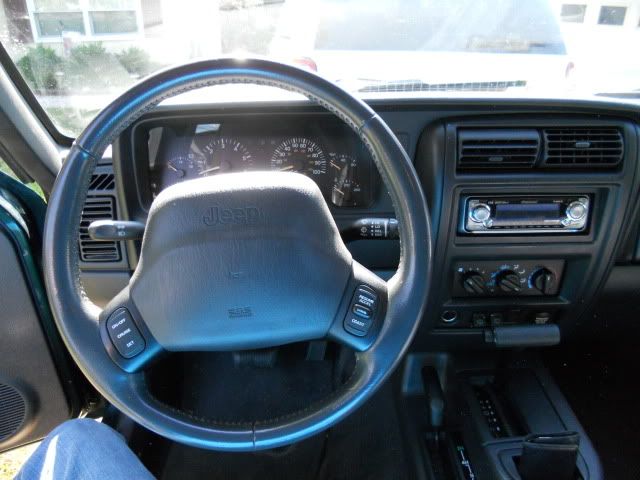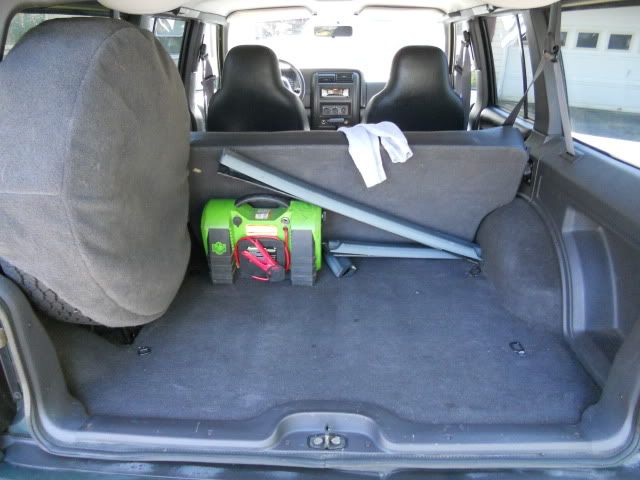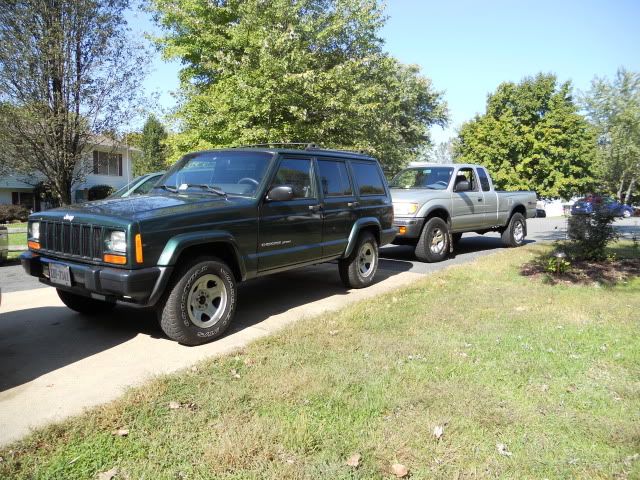 heres some of the old xj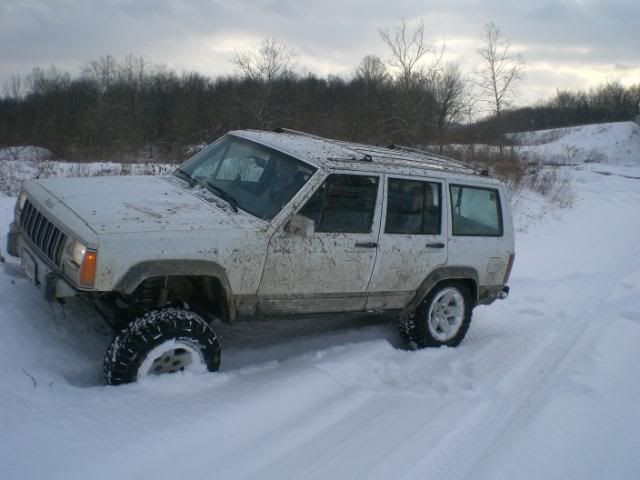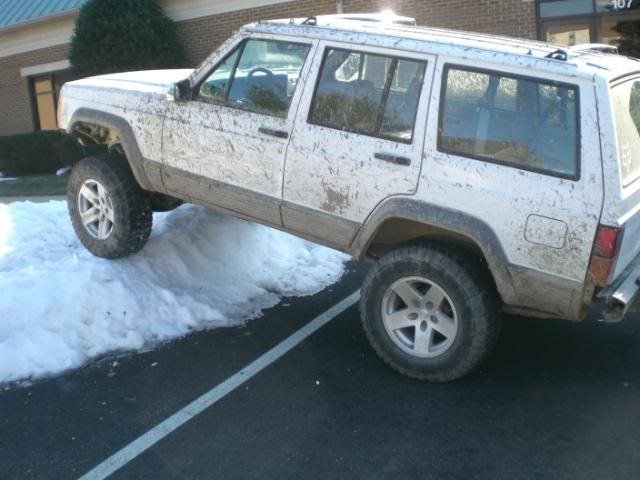 10-28-2010, 06:53 PM
Member
Join Date: Aug 2009
Location: Virginia
Posts: 231
Year: 2000
Model: Cherokee
Engine: 4.0l

---
yea i want another set but i dont wanna run spacers to have them sit out far enough.
but i have a few little updates. i put my cb in and made and antenna mount. i put in my headunit and sub and amp. and mounted my mag light
and mounted my hellas

10-28-2010, 07:15 PM
Member
Join Date: Aug 2009
Location: Virginia
Posts: 231
Year: 2000
Model: Cherokee
Engine: 4.0l