P1698 & 1694 related to torque converter lock in & out issues???

04-23-2019, 07:06 PM
Newbie
Join Date: Apr 2019
Posts: 1
Model: Cherokee (XJ)

P1698 & 1694 related to torque converter lock in & out issues???
---
Hello all, new here and new Jeep owner-yay!

2000 Jeep Cherokee sport, 4.0 auto, 230,000 miles

3 days ago, 70 mph the torque converter seemed to lock and unlock several times. No change when I shifted to 3rd. After about 2 minutes it stopped and hasn't done it again. I have been waiting so I could attempt to manipulate the brake light switch...
Fast forward to today, on the way home from work, no running issues, no problems but the CEL illuminated, and when I came to a stop at a light the tach went to zero, but returned when I took off. This only occurred once but the light stayed on, of course. Got home and got my scanner out to reveal the only 2 codes, p1698 and p1694...
Any chance the 2 are related???
My first thought was the TPS when the issue occurred but after seeing the codes, I'm not so sure. I have searched, and read the posts concerning the codes and I will surely check the connections in the cluster and check grounds and all as well as the connection at the Crank Position Sensor.. but, if the 2 together point somewhere else, I'd love to know.

Sucks getting something you love and run into problems. Last thing I need is it leaving me sitting, especially on the way TO work.

I guess I should also add, before all this happened, since day one of owning the Jeep, airbag light has been on and no horn, which I figured was the clock spring. Also no power locks and passenger window doesnt work and the front speakers go in and out. I didn't much care about these issues before, but after reading some other threads, I figured I better mention it.
Thanks in advance guys!
---
Last edited by JohnnyVannz; 04-23-2019 at

07:14 PM

. Reason: Error

04-23-2019, 11:27 PM
CF Veteran
Join Date: Dec 2015
Location: PA
Posts: 1,898
Year: 1997
Model: Cherokee
Engine: 4.0L

---
Those codes involve the PCM and TCM. Rmove and clean the engine grounds. See if the codes persist. Bad grounds in an XJ cause all sorts of issues. As for the windows and locks, the wiring in the rubber boot between the door and body, or the master switch (driver side switch is the master switch) may have broken solder joints inside. It happens. The speakers cutting in and out could also be the wiring in that rubber boot.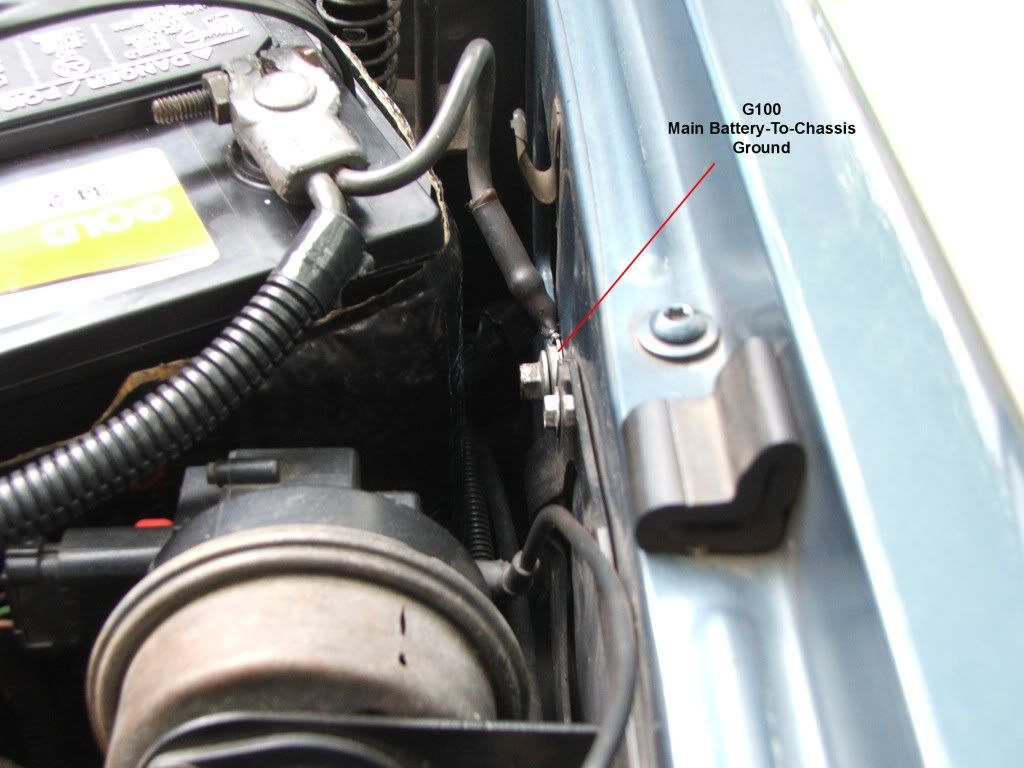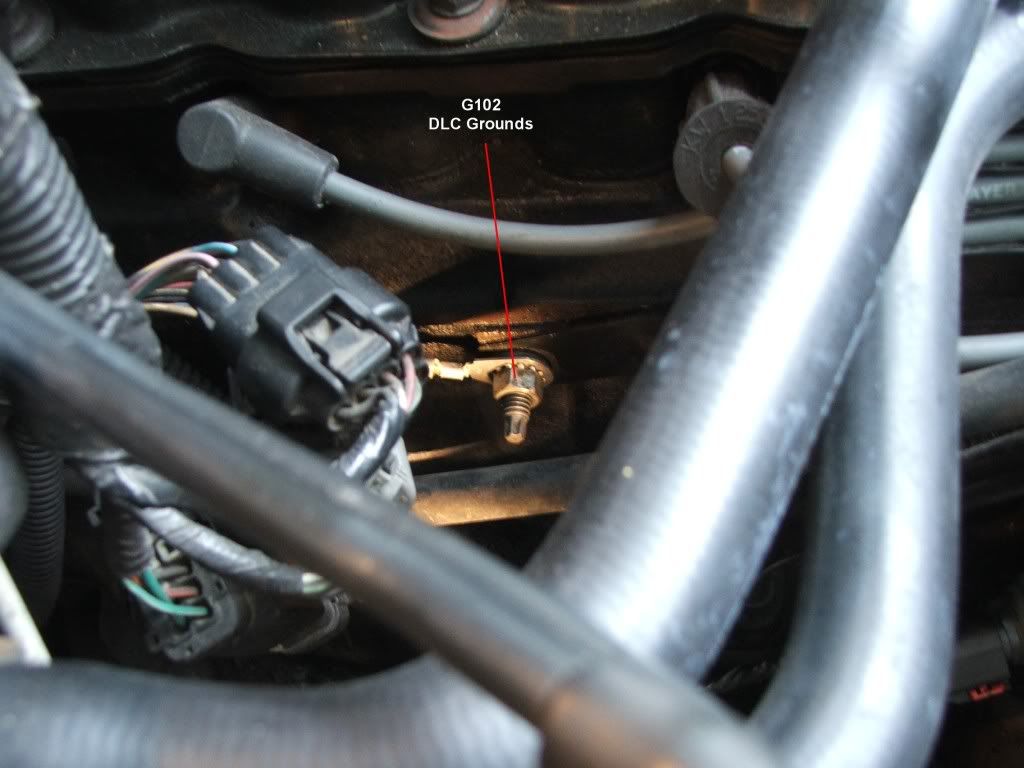 ---
Last edited by fb97xj1; 04-23-2019 at

11:32 PM

.
Thread
Thread Starter
Forum
Replies
Last Post
Stock XJ Cherokee Tech. All XJ Non-modified/stock questions go here
Stock XJ Cherokee Tech. All XJ Non-modified/stock questions go here
Modified XJ Cherokee Tech
Stock XJ Cherokee Tech. All XJ Non-modified/stock questions go here
Stock XJ Cherokee Tech. All XJ Non-modified/stock questions go here
Currently Active Users Viewing This Thread: 1
(0 members and 1 guests)