Hello new guy here from MN

12-09-2011, 10:15 AM

Hello new guy here from MN
---
Hello all I'm a new Jeep Cherokee owner from Minnesota. I just bought my 2001 Cherokee sport and am currently working on all the issues the previous owner did (replace the drivers door, exhaust, changing the 225/70/15 on the front and 30-15 on the rear, and more than likely a t case) I also am restoring two mopar muscle cars. I hope to learn alot and please be patient with me so I can learn the most about these great trucks.
---
Last edited by Tx9h6e4cuda; 12-09-2011 at

02:45 PM

.

12-10-2011, 02:26 PM

---
Thanks for the welcome. I don't have any pictures of the Cherokee yet (well one of the damaged door. Here are my other two
This is my 1971 Dodge Charger "Superbee" its a factory Citron Yella, black interior, black top, 383 HP, auto, 3:23 suregrip (updated to clutch type grip). It has a/c, power windows, buckets, tach, front and rear spoilers, defrost, cruise control, rear sway bar, disc brakes. I am totally redoing this as kinda correct with some period correct additions (m/t valve covers, 15x6 front and rear 15x10 aluminum slots) Every piece of the suspension is powder coated and much more will be.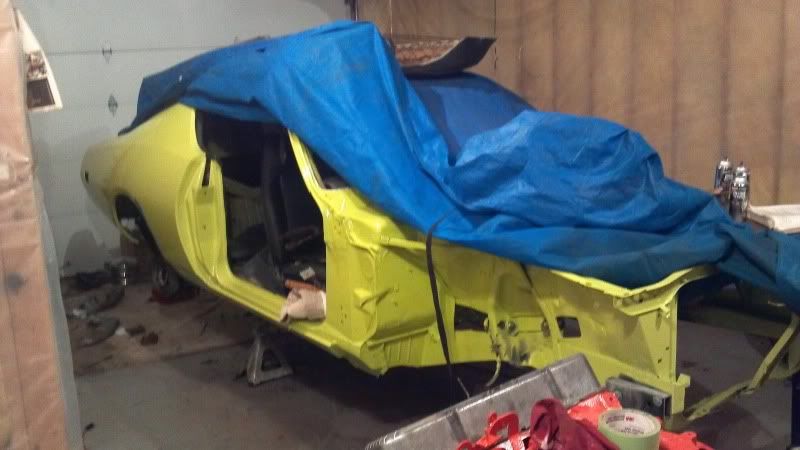 This is my 1970 Cuda its a factory black (tx9) with bright red interior (h6e4). Its a 383, 4 speed car. This one I'm building up to have lots of fun with. I'm building a 451 stroker that runs on E85 with 440 source stealth heads. The four speed is gonna be converted to become a slick shift (no clutch needed to shift) and a 4:56 Dana 60 rear.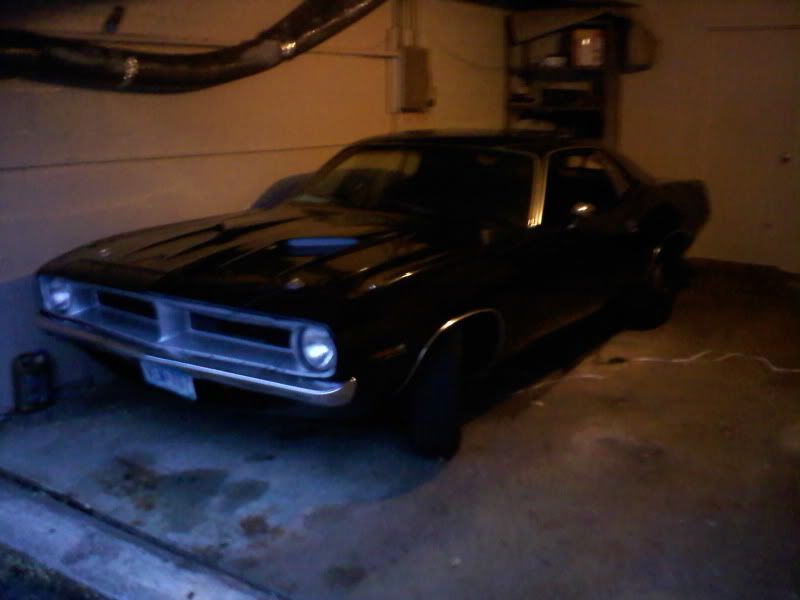 I've had both of these cars for almost 15 years (I'm 29) been very passionate about my mopars. The bee was in paint jail for 13 years (don't ask lol) and I've been having fun beating the tar out of the cuda for all these years and finally it lurched 2nd gear so now it comes apart (had too much fun beating on it to take it apart).
Thread
Thread Starter
Forum
Replies
Last Post
Stock XJ Cherokee Tech. All XJ Non-modified/stock questions go here
Stock Grand Cherokee Tech. All ZJ/WJ/WK Non-modified/stock questions go here!
Modified XJ Cherokee Tech
Stock XJ Cherokee Tech. All XJ Non-modified/stock questions go here
Currently Active Users Viewing This Thread: 1
(0 members and 1 guests)