Hi from Estonia

07-13-2011, 06:18 PM

Hi from Estonia
---
Hi all, i'm from Estonia.
Always wanted to join some english-languaged forum, so here i am for more information and to practice my language,
My ride is XJ 4.0 Limited
As it was bought
(testing what's 4.0 for

)
It was hit in the front, so i'm going to replace front fenders and some plastic parts around the front lights(dont know how r they in english)
Interior lether on front seats got is cut, so need to replace them also.
And some rust around the body - doors, a bit on a rear fenders. that wilbe fixed by the full repainting.
Bought a custom bullbar, 8mm+ steel. It will be welded with bar on the first picture like they do on ARB-bars, to cover all front of car. After that i can hit trains

07-13-2011, 06:55 PM

---
Scorpion8 thx! World is small with the internet
Forgot to tell more about the car:
1992y Limited, builded in US
4.0litre High Output engine, 142kw(190hp)
automatic gearbox
242 other box, dont know the english name

2wd, 4wd part-time, 4wd fulltime, 4wd low
Creeme-colour interior
JENSEN Acoustics
Roof panel with compass, outdoor thermometer, garage door remote, box for glasses
Ajustable steering wheel position
Electrical windows, mirrors and seats
Spec is one, full 3inch exhaust, sounds like a badass muscul-car, dont know how it helps car to go, but its fun

11-10-2011, 03:58 AM

---
Build the bullbar. Winch box is from 6mm steel, tow hooks 9mm, sides 4mm.
2" lift with spacers, 31" A\T Medved tyres
Hella 550 lights on roof.
Few days ago i meet my friend and we fixed his a bit crushed ХJ

11-15-2011, 08:50 AM

---
Fun enough, watch in on YouTube.
Many forests and swamps, sometimes winter like in Syberia

My jeep is not a fun car, its needed everyday - i got a house near the city, its on swamp near the river, where average cars like my 2009 Forester just cant go.
And at winter the roads there are never cleaned from snow.
p.s.: gonna make my own thread in jeep-build
p.p.s: some pics about weather in estonia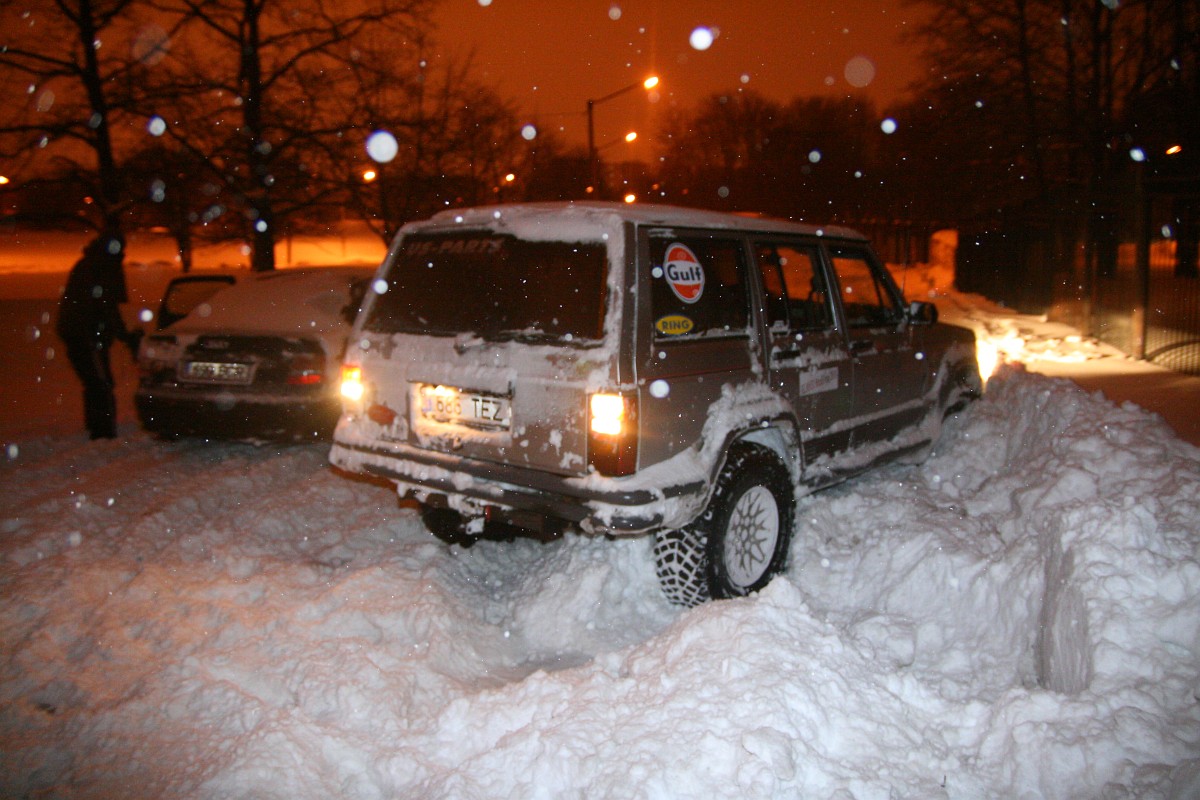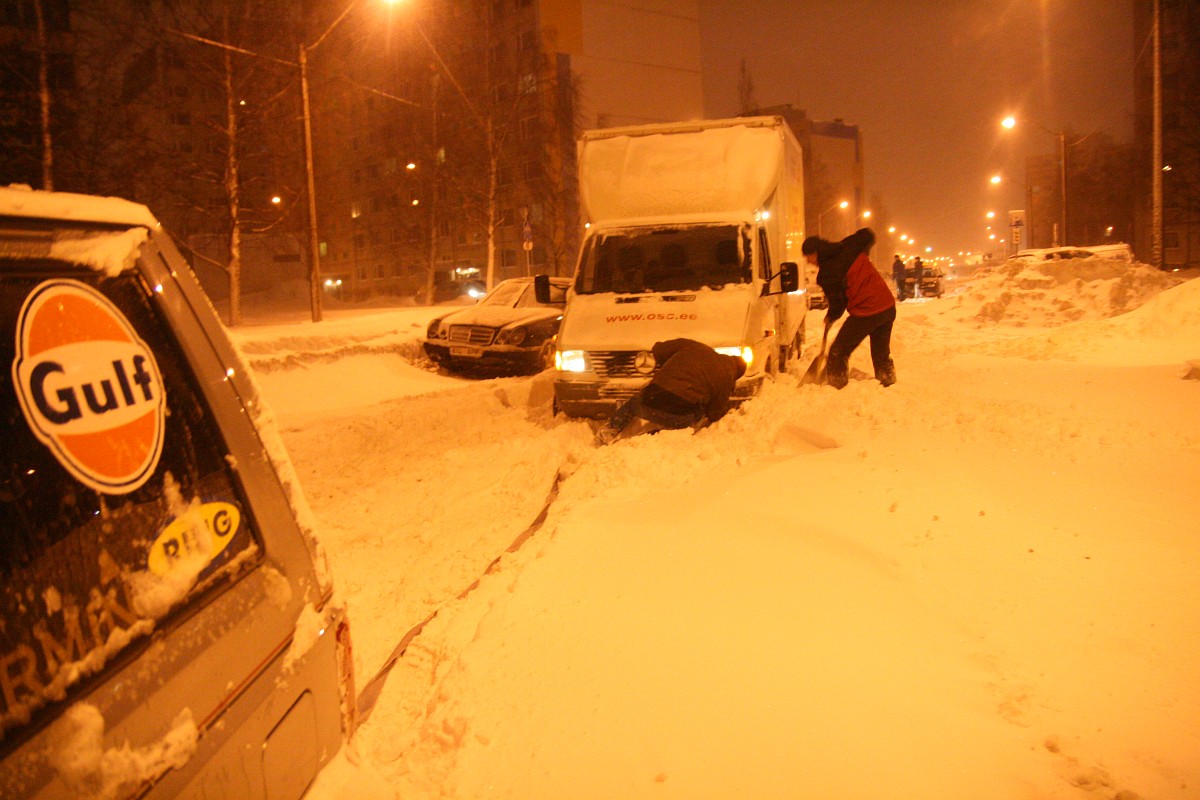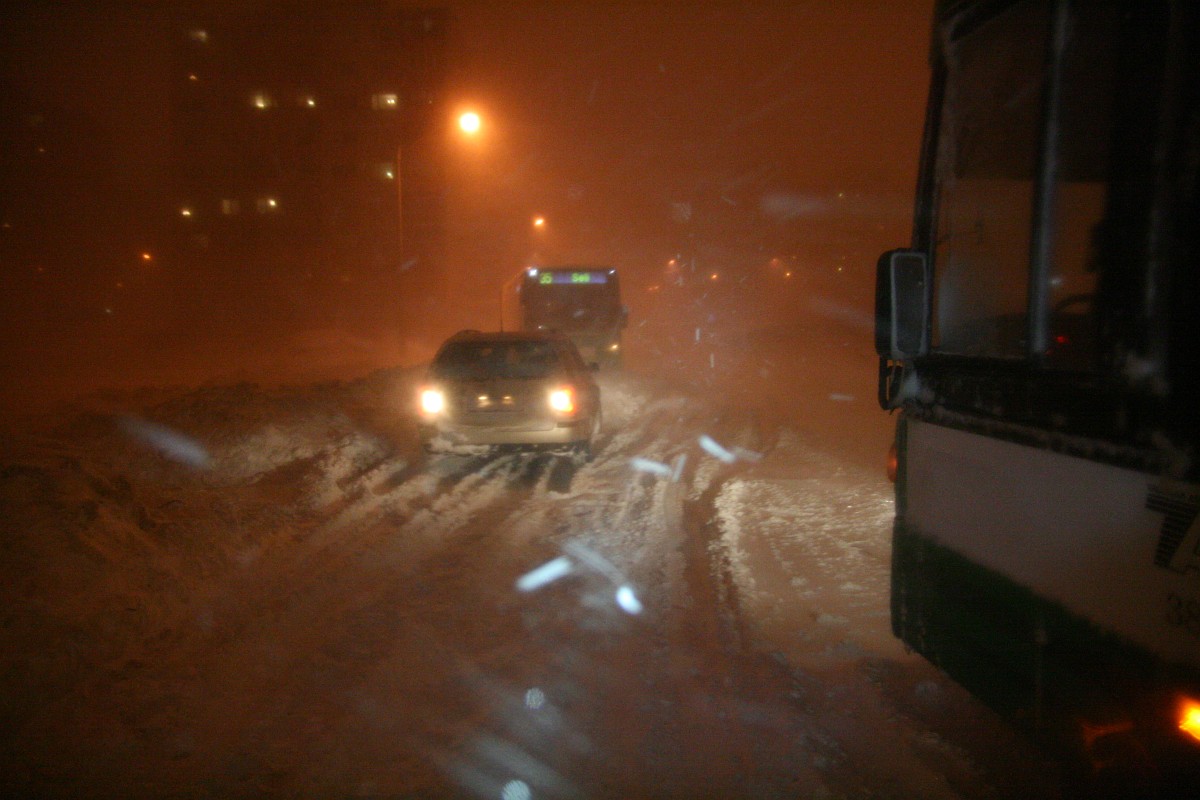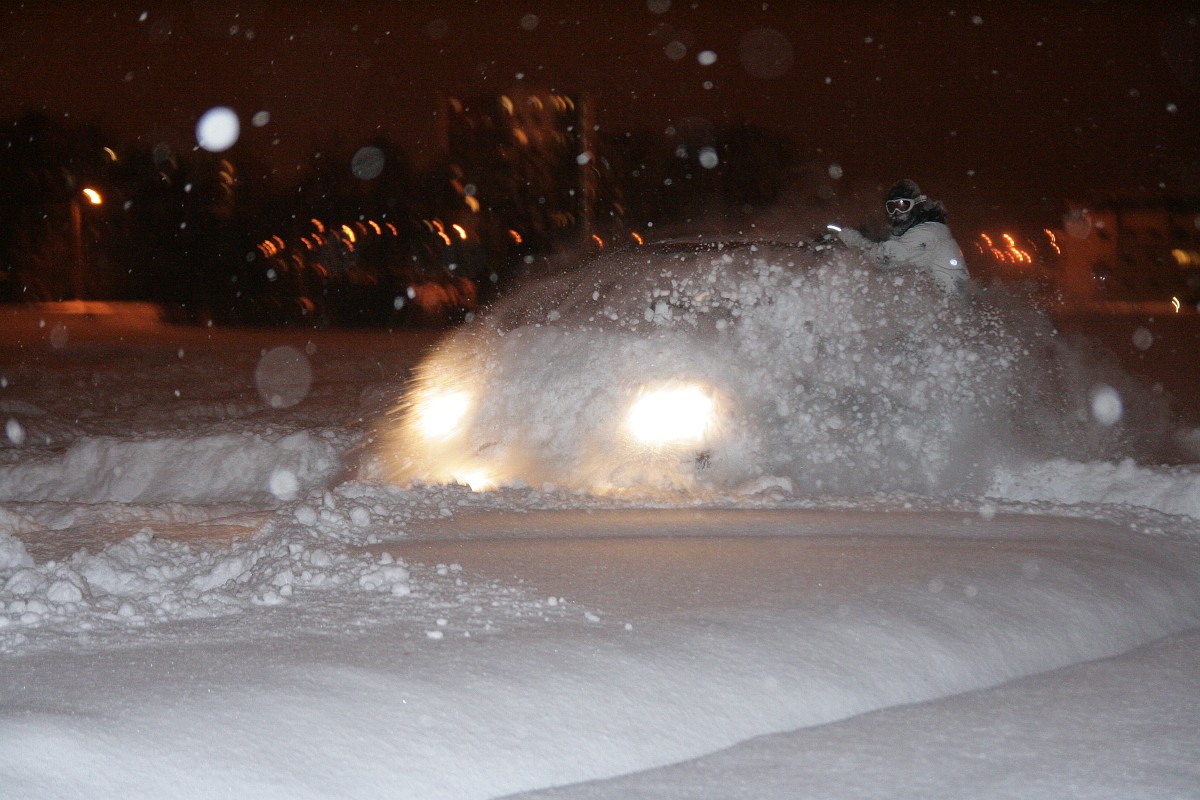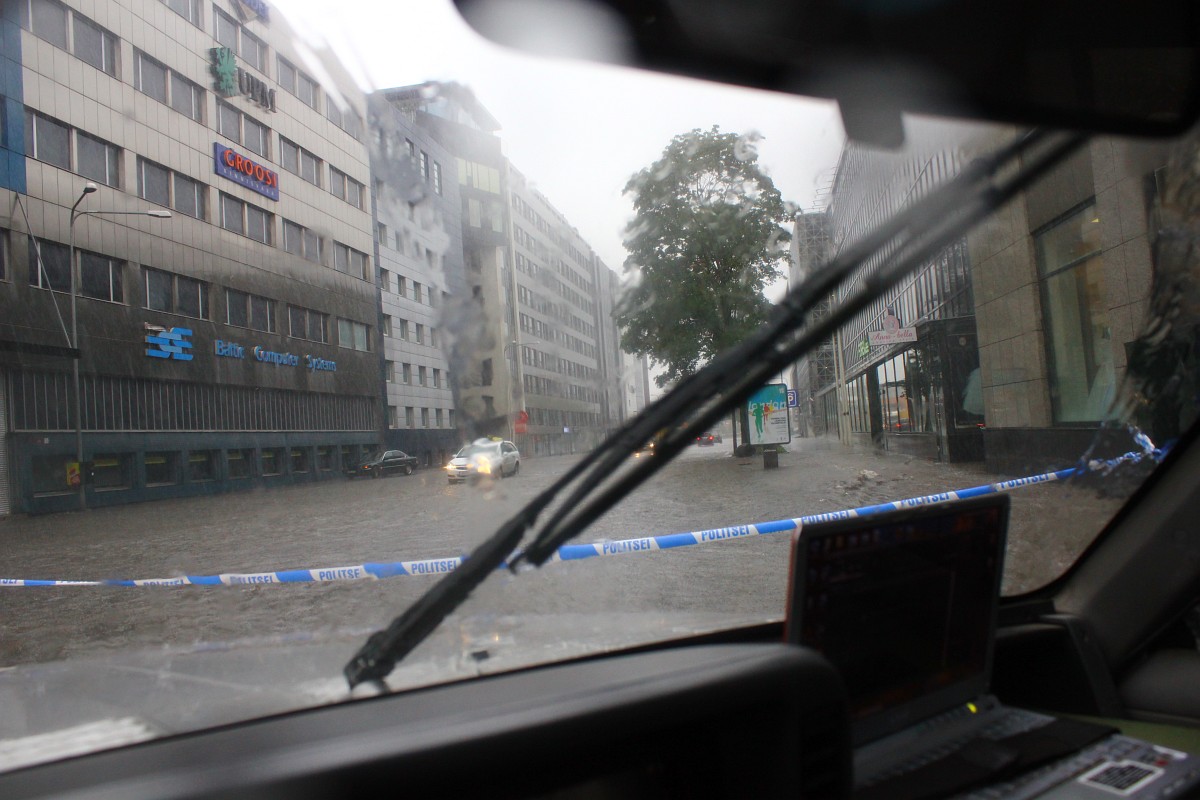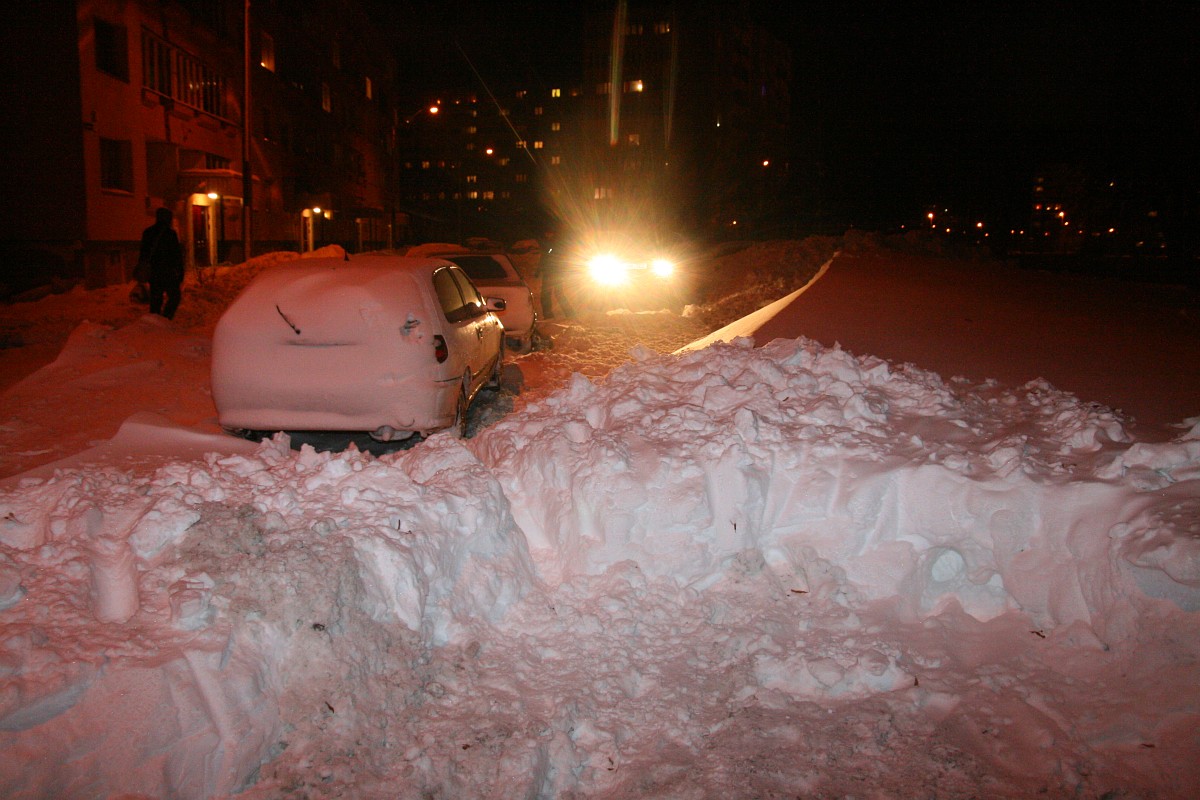 ---
Last edited by Dizzel; 11-15-2011 at

08:52 AM

.