Hood vents

10-04-2018, 10:43 PM
Newbie
Join Date: Aug 2018
Posts: 4
Model: Cherokee (XJ)

Hood vents
---
My son really wants to put hood vents on his 1997 xj. I've seen different styles in photos but not in person. What do folks like? I dont want something that looks like a DIY bolt on. Any real concerns with water on the engine? Car will be spending 4 years in northern Utah. Car will be getting a repaint at the same time. Thanks.

10-05-2018, 10:47 PM
CF Veteran
Join Date: Aug 2008
Location: Chico, CA
Posts: 4,456
Year: 1986
Model: Cherokee
Engine: 4.3L with headers and full 3" exhaust system

---
When venting the hood, it helps to vent them in the right place. If you want a rig to run cooler, the place to vent is where the vents are in the top pic. Mine are home made, but here is what I did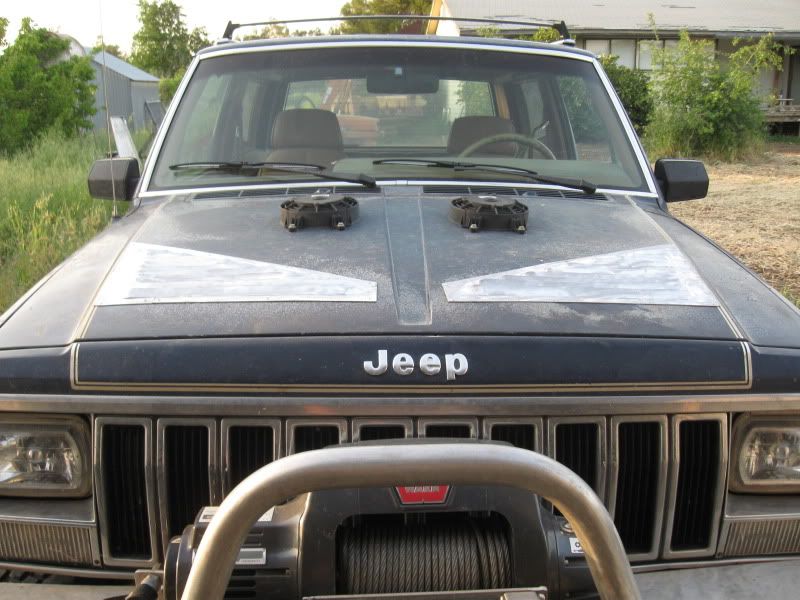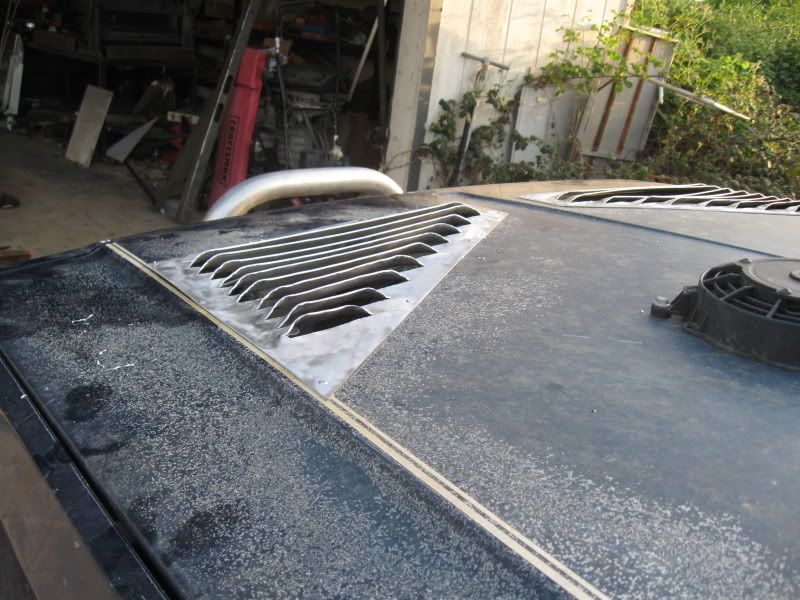 As the air breaks over the front header, it creates a partial vacuum and helps pull air through the radiator and helps cool the Jeep at highway speeds and also works well crawlling too. And yes, a good hot rod shop can stamp them into your hood

10-06-2018, 02:56 AM
CF Veteran
Join Date: Oct 2015
Posts: 3,091
Thread
Thread Starter
Forum
Replies
Last Post
Stock Grand Cherokee Tech. All ZJ/WJ/WK Non-modified/stock questions go here!
Currently Active Users Viewing This Thread: 1
(0 members and 1 guests)