WyoCherokee's half blooded twin.

07-23-2017, 04:31 PM
CF Veteran

WyoCherokee's half blooded twin.
---
Introducing project "half blooded twin"
A 1990 xj Limited......or what's left of it anyways. Interior is gutted. "In prep for rhino line" is what he told us:
Come to find out, he threw away the carpet and the trim because they were "unsaveable". Well at least i have a blank canvas. As if I don't have enough projects.
The ​​​​​​specs:
​​​​4.0
Aw4
Power everything
Leather seats(or what's left of em)
180k miles
New fuel pump and sending unit
Bendix 9 :-(
Dana 35 rear :-(
2"ome rear leafs
2" rough country coils
Brand new​​​​​​ Firestone Mt's 31x10.5x15
Custom made roof rack.
Affordable off road bumpers front and rear
Comes with:
Non c clip Dana 35, housing and shafts only
Arb locker for said Dana 35
Roll cage (never opened, still in package)
Disc brakes for the non c clip 35
As far as plans .....
Find a donor xj with good interior and Chry8.25 and good 30, sell the d35 and arb, sell the roll cage, rhino line the floor, Dutch the bendix 9 for a standard brake system. Do something with the paint...
---
Last edited by WyoCherokee; 01-15-2018 at

09:17 AM

.

08-07-2017, 09:58 AM
CF Veteran

---
first major change.... swapped in ZJ steering. no more slop in the steering. just ordered a new stabilizer, and will be picking up some 2nd hand upper and lower control arms. next step is to throw on some rusty's 4.5" coils and lift shackles i found in my parts pile.

08-15-2017, 10:54 AM
CF Veteran

---
Purchased a set of 746 injectors and a headlight harness, have a lead on a donor 89 XJ. but the guy is terrible about responding backto me. he only wants 400. i told hi i have cash in hand. (not very) patiently waiting to go get it.

09-10-2017, 09:30 PM
CF Veteran

---
Sooooh this followed me home.....a 94 sport. It will serve as a donor for the interior, fenders and miscillanious. The rest I will part out, and already have a waiting list of folks. Some parts will go to my comanche.....like the header panel and the doors. I also snagged a Ford 8.8 with 3.73s and a tnt truss for it for $200 total. So the 8.8 and truss will go under the half blooded twin.

10-14-2017, 08:50 PM
CF Veteran

---
Well I've made allot of progress today on the half blood. Got a good chunk of the interior swapped over and cured the very minimal amount of rust.
My obsession
Gutted
Painted any bare metal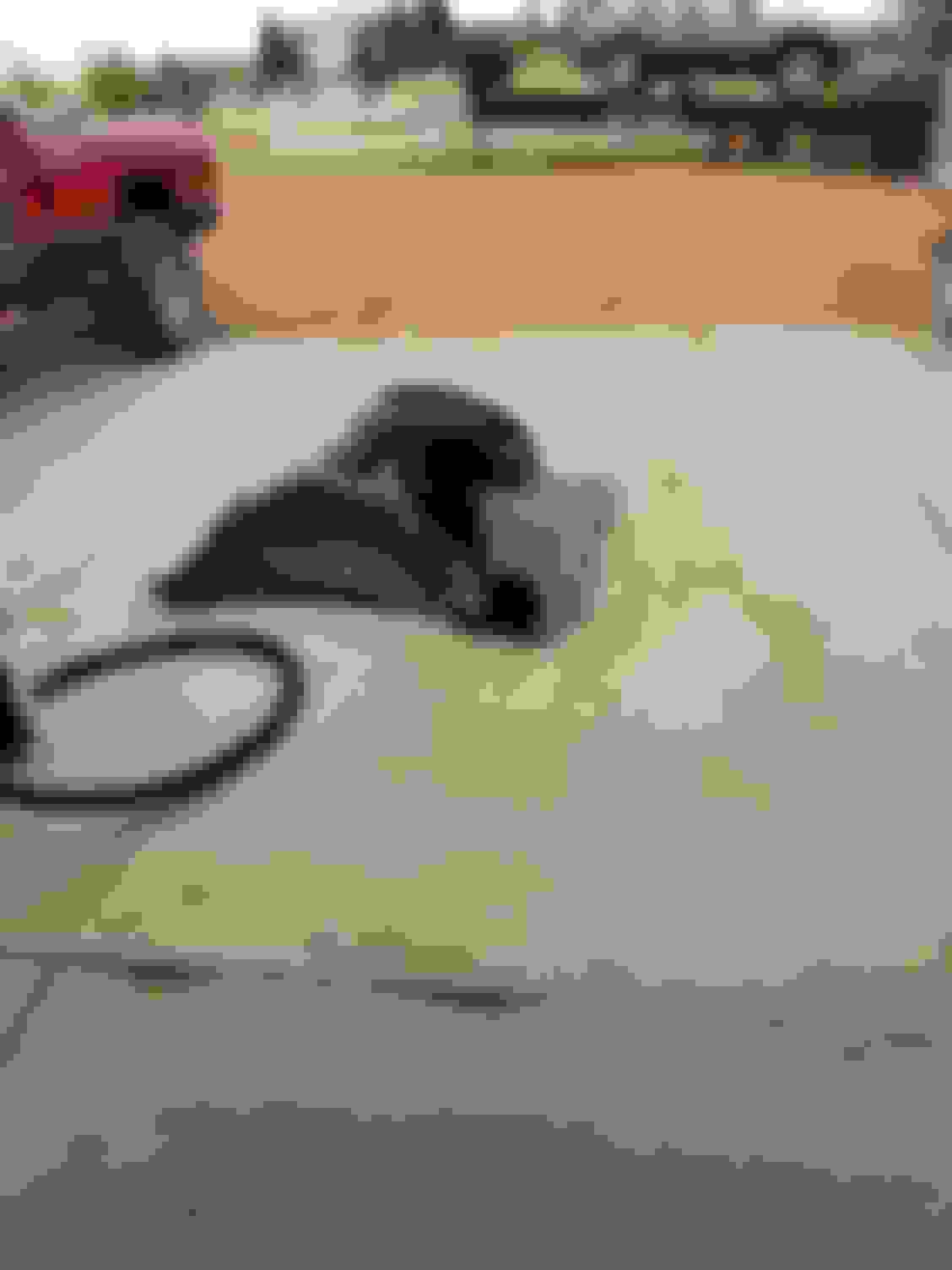 Carpet guardian
Rear carpet and trim in
Front carpet in
Center console and driver seat in.

10-15-2017, 09:48 PM
CF Veteran

---
Got the headliner and upper trim in. I had to lengthen the dome light wire, as the 94 dome light was overbthe back seat, and the 90 was close to the hatch.

10-16-2017, 08:10 AM
CF Veteran

---

11-26-2017, 06:52 PM
CF Veteran

---
Spent the day stripping the donor xj. Pulled the transfer case, transmission, complete dash, and the fenders. I was originally going to sell the transfer case and linkage to a guy, but during conversation, he decided he wanted to buy the whole thing, of course after i yanked the transfer case and transmission. So I spent the day scavenging what I needed.

01-03-2018, 09:53 AM
CF Veteran

---
---
Last edited by WyoCherokee; 01-15-2018 at

09:18 AM

.

01-06-2018, 11:50 PM
CF Veteran

---
Installed the headlight harness, touched up my rattle can paint job, installed the Dirtbound Steering, M.O.R.E off road steering brace, and the Rubicon Express track bar/brace/bracket assembly and removed the sway bar. Deffinate improvement in steering over the wornout tie rod ends.
Steering box brace
Installing the headlight harness
Got rid of the two-tone green red.
Dirtbound steering and RE track bar setup.

01-07-2018, 11:19 AM
CF Veteran
Join Date: Oct 2017
Posts: 1,382
Model: Cherokee

---
Nice job!! I still have to get my track bar and brace installed from RE. Along with a bunch of other suspension parts. How do you like the track bar and the steering now? I know you said if feels better but have you taken it for longer drives yet? What size lift did you have on it or do have on it?