Summer Build

08-09-2010, 04:42 PM
Newbie
Join Date: Jun 2010
Location: Corinth, MS
Posts: 8
Likes: 0
Received 0 Likes on 0 Posts
Year: 1992
Model: Cherokee
Engine: 4.0L HO

Summer Build
---
Doing this a little backwards as I have already complete the majority of my to-do list. Bought new in 1992, I finally got my first vehicle back from a family member a couple months ago with 235K miles on her. Anyways, here is my build! Enjoy!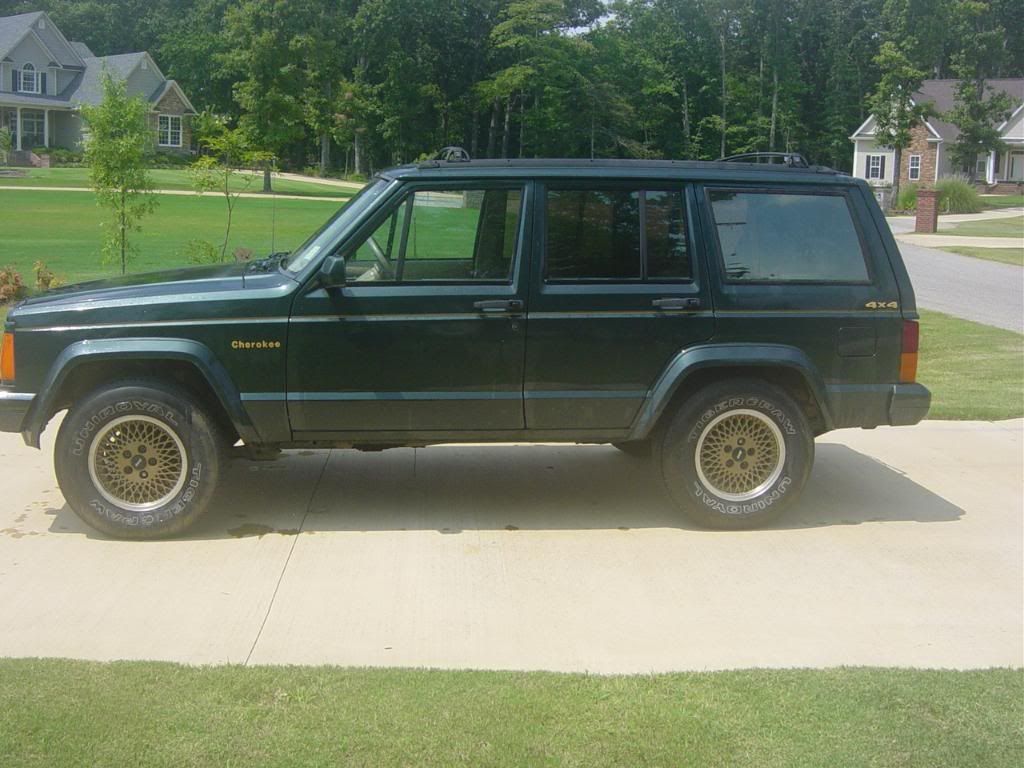 RC X-Series 4.5" lift with Wrangler MTRs Kevlar 32x11.5 showed up and ready for use.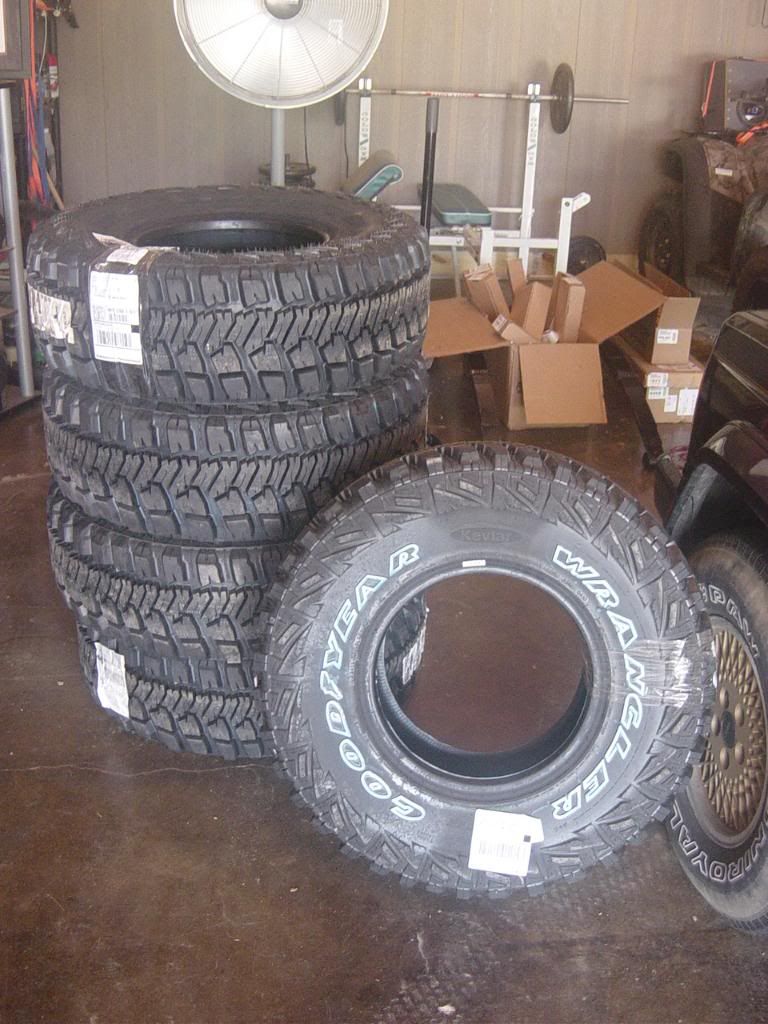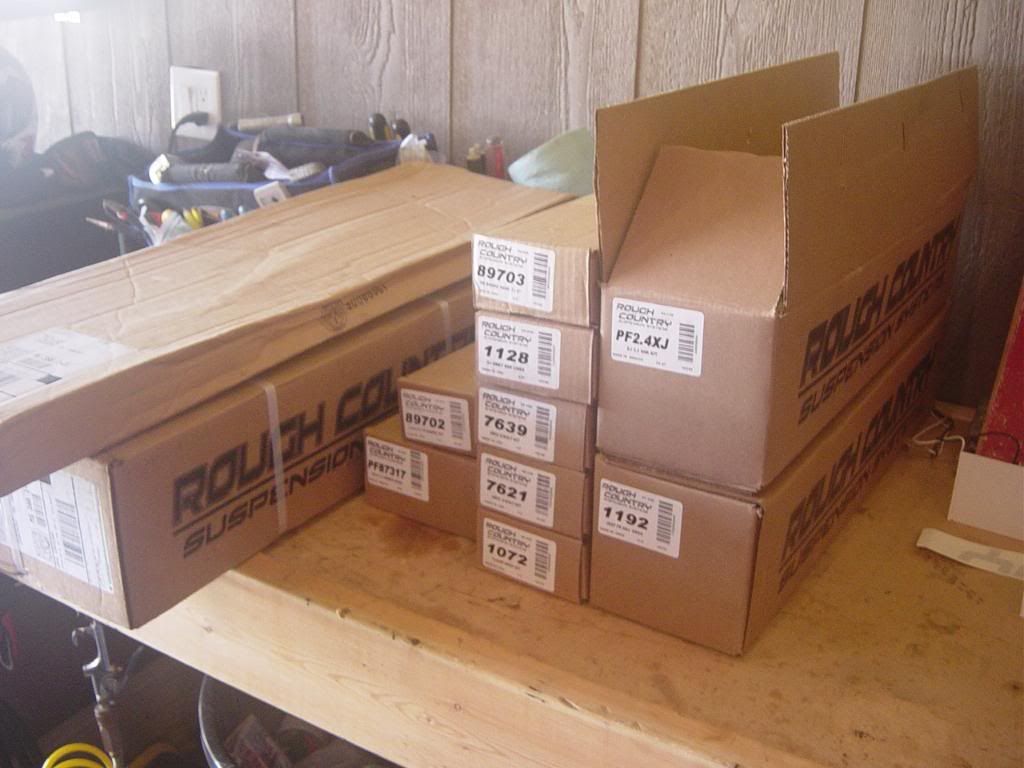 Out with the old, and in with the new. Overall, the lift was easy to install. The rear was a breeze, only issue was aligning the shackle with the new springs. Needed lots of persuading.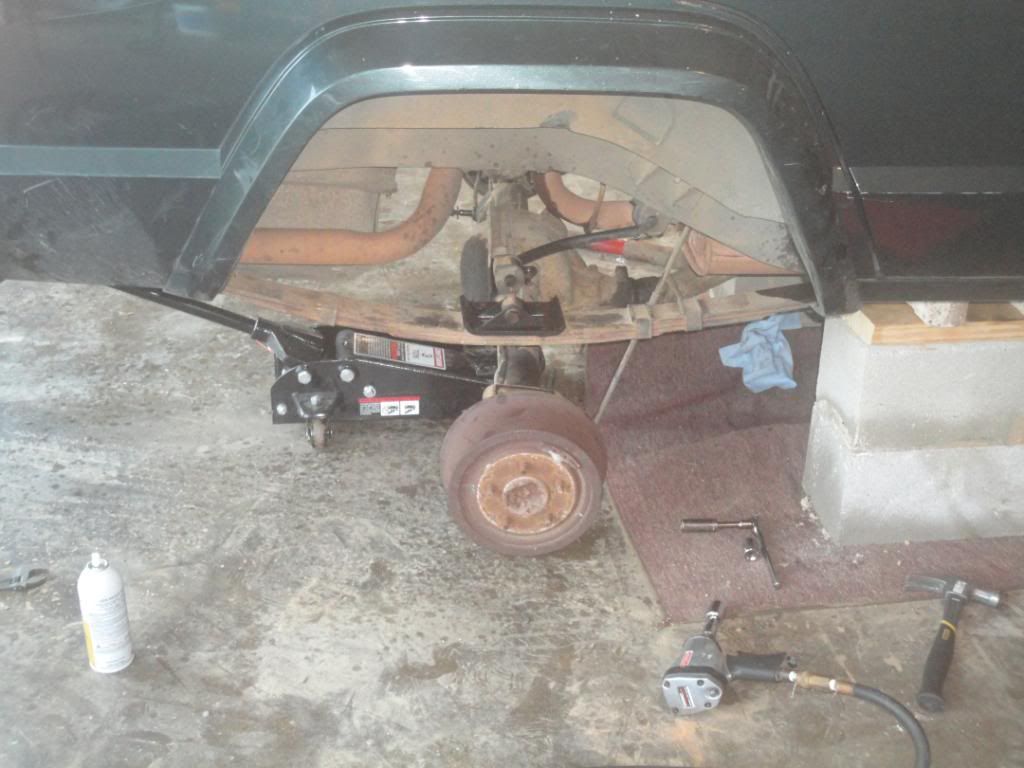 The front was a different story as some have found out getting the UCA/LCA back into their brackets. I had to use a cable puller to get everything lined up. Then I find out on here all I had to do was drop out the steering. The RC kit was great, just wish they included bumpstops and extended pitman arm. You can see the new bumpstops. Those held me up a week to complete as I didn't know my existing ones, didn't exist anymore!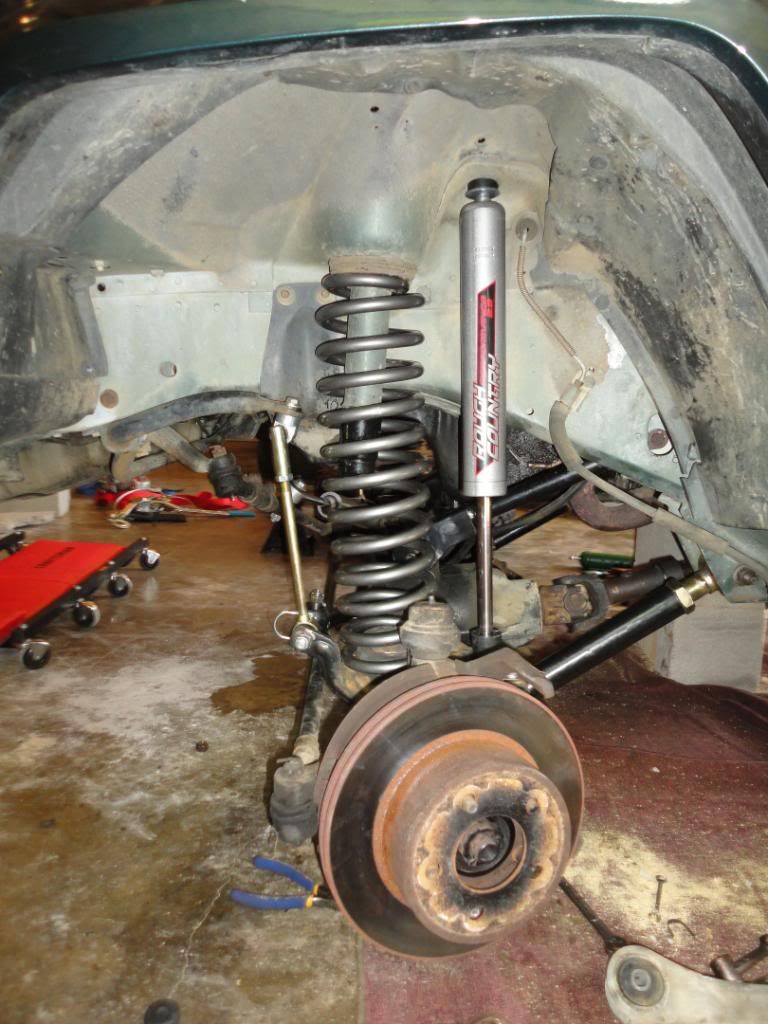 Rear complete, still working on the brakes in the front. You can also see the new Yakima rack. It was only on for a little while cause it was too small for my likes. Had to order the extension. Rear tires on for a pose of what is to come.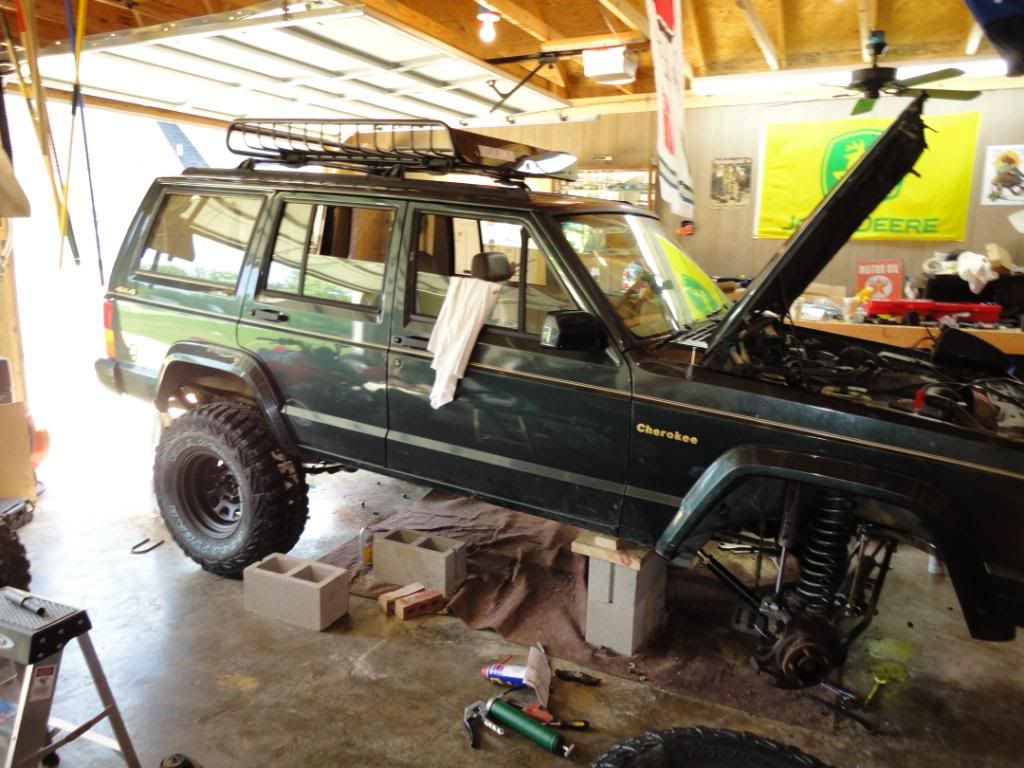 Suspension lift complete. Ready for a test drive....oh, wait didn't get out the shop and noticed issues with the rear DS. Removed the DS and vibs went away. Iron Rock Off Road got some of my money that night for their hack-n-tap for my NP242.
Honestly, I was really nervous completeing the hnt, but all went well. Now for the alignment and new exhaust!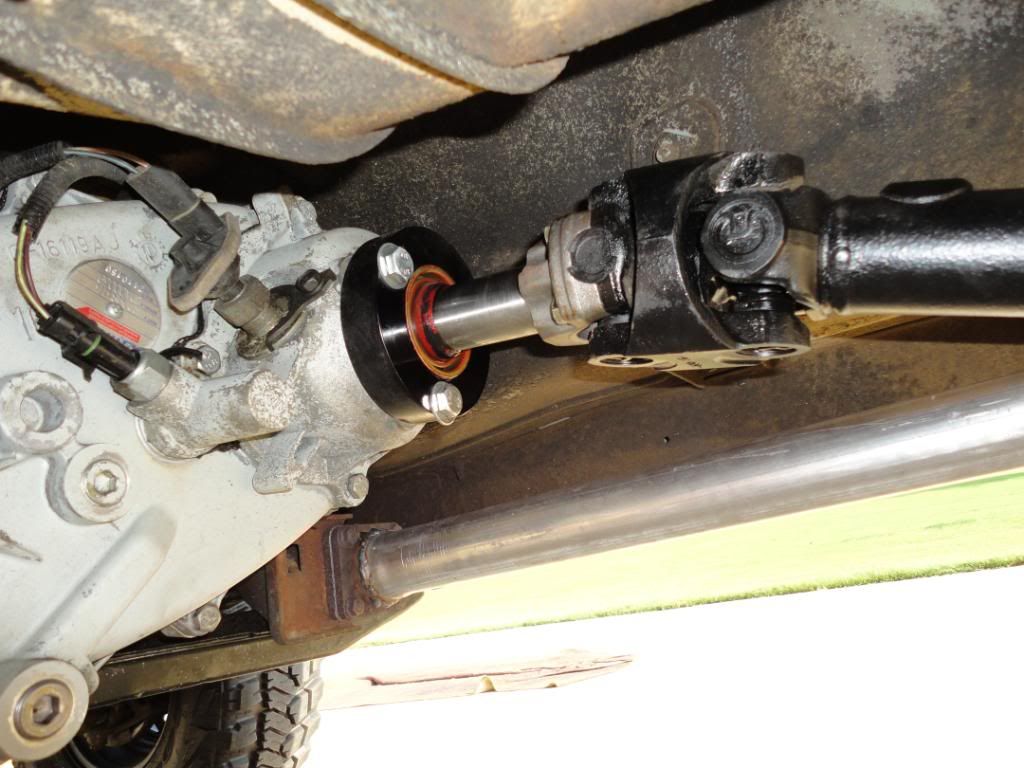 Got a phone call from the alignment mechanic noting I needed a pitman arm extension badly. Wish RC Included!!! Anyways, quick call to RC and next day alignment complete. You can see below the new Flowmaster 40 series that went on next! Absolutely love the sound!!!
Looks and measures like I need some rear shims in my future! No vibs, but prob need to do anyways.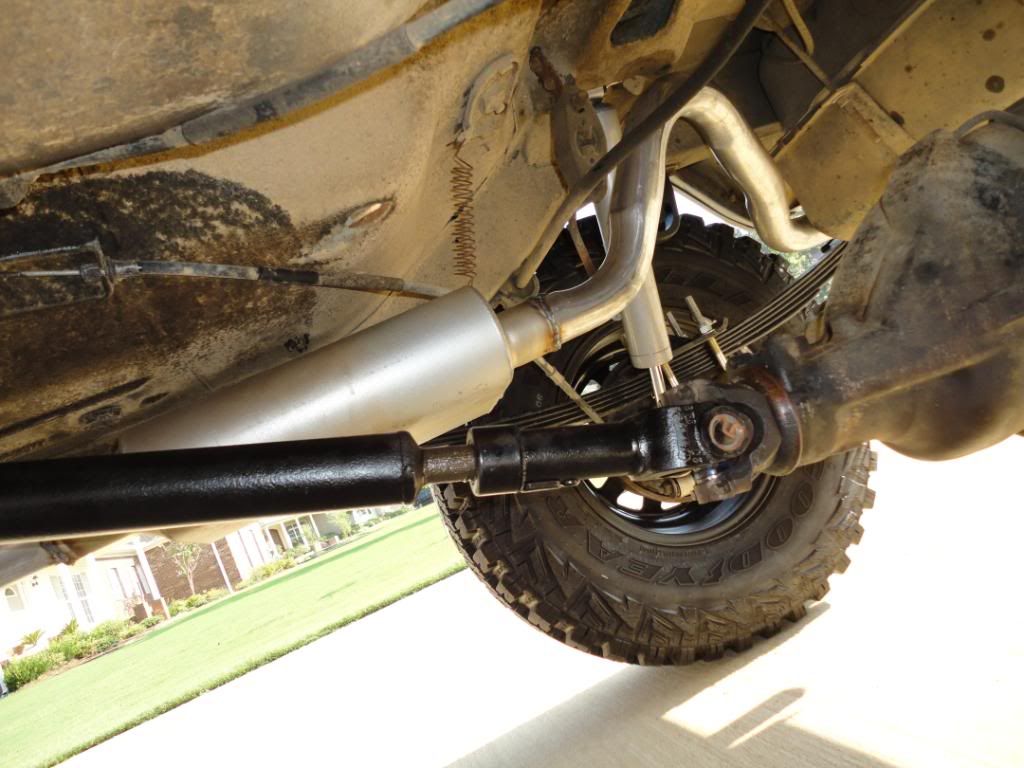 Per some opinions on here, I went with AJ's Super Rails. They looked awesome just needing some paint. Hi-Country D-Ring Mount Kit also came in. More fun stuff to install.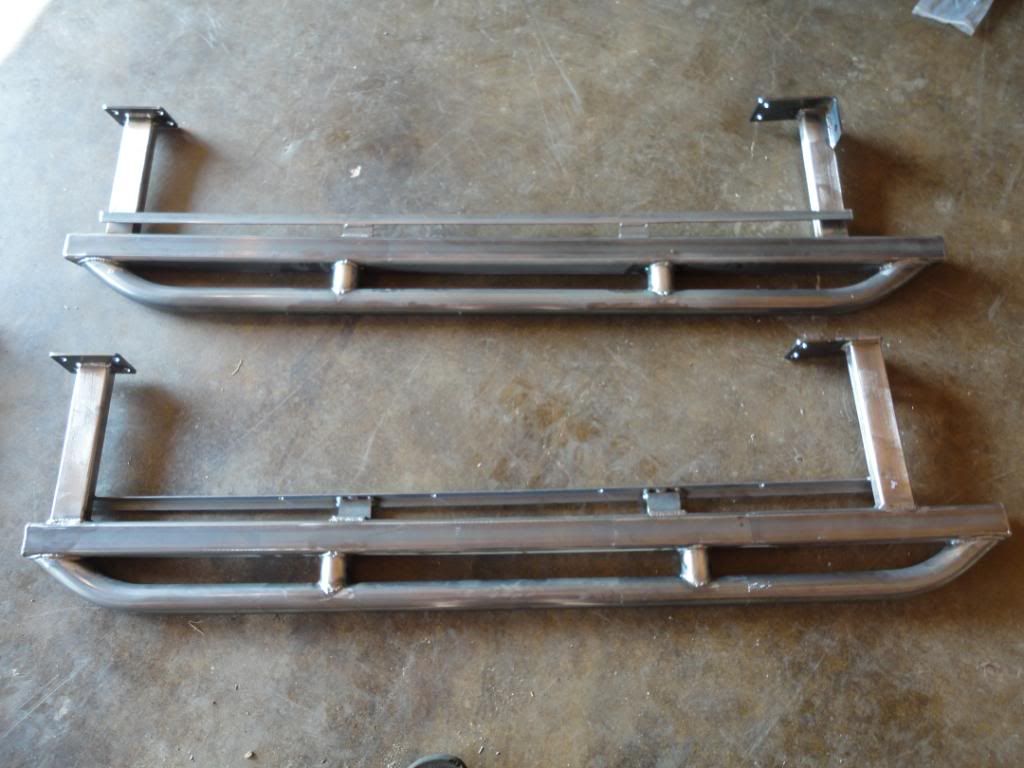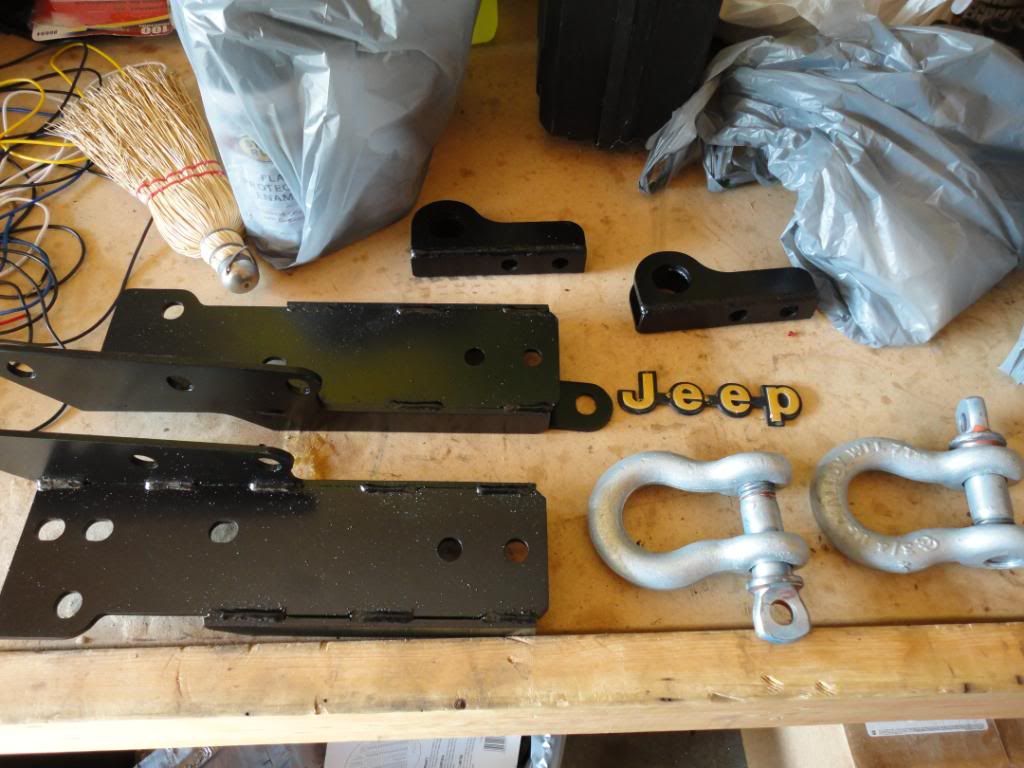 These went in very easy. However, the rails came without instructions so I had to reference some pics on here from other installs. Not difficult, just making sure before drilling those holes!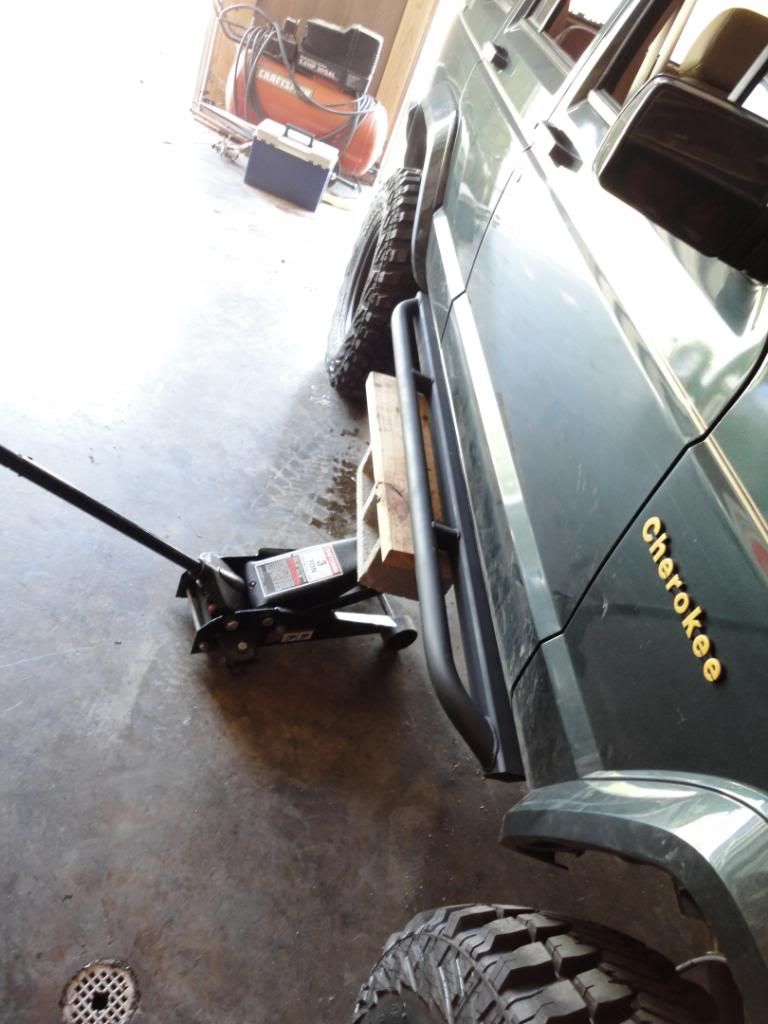 After a much needed undercarriage pressure washing, flat black painting, some Hella 500s, and blacking out those white letters, here she stands today!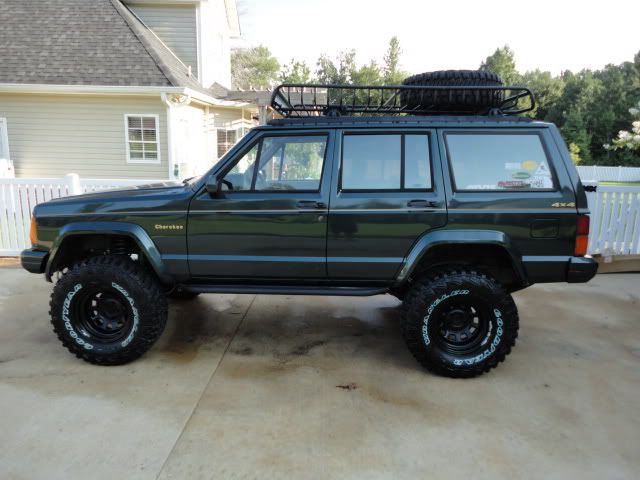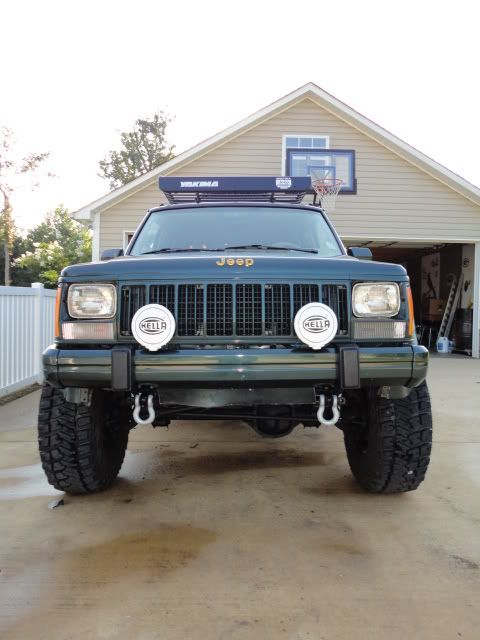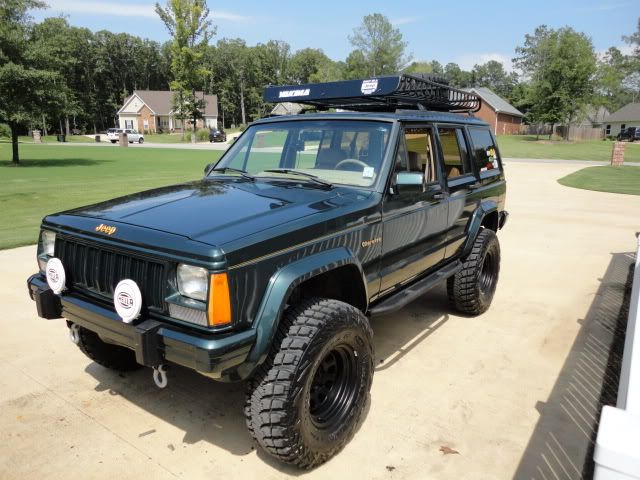 I really want to get that tire off of the rack. However, I want to keep the stock bumper look. Really wish detoursusa still made their mount. Hopefully, I will get something done soon as those crossrails don't look like they will hold up much longer!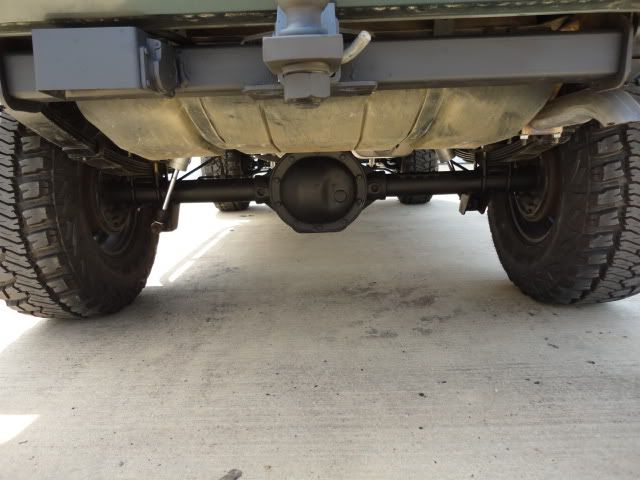 Overall I really enjoyed the build and the ride of the RC lift so far. I am really happy that I didn't have any the issues of broke/ceased bolts/nuts that others have had on here! Let me know what you think.
thanks

08-09-2010, 07:03 PM
Newbie
Join Date: Jun 2010
Location: Corinth, MS
Posts: 8
Likes: 0
Received 0 Likes on 0 Posts
Year: 1992
Model: Cherokee
Engine: 4.0L HO

---
love it so far...wasnt so sure driving it to get it aligned, but that made a big difference. Its a good kit. I just had to add a pitman arm extension and bumpstops.

08-11-2010, 12:59 PM
Newbie
Join Date: Jun 2010
Location: Corinth, MS
Posts: 8
Likes: 0
Received 0 Likes on 0 Posts
Year: 1992
Model: Cherokee
Engine: 4.0L HO

---
Thanks guys! For those interested, looks like Detoursusa will be taking orders for their backbone systems again in the next few weeks!

08-11-2010, 04:31 PM
Seasoned Member
Join Date: May 2010
Location: Wherever the AF sends me!!
Posts: 309
Likes: 0
Received 0 Likes on 0 Posts
Year: 1997
Model: Cherokee
Engine: 4.0
Thread
Thread Starter
Forum
Replies
Last Post
Stock XJ Cherokee Tech. All XJ Non-modified/stock questions go here
Currently Active Users Viewing This Thread: 1
(0 members and 1 guests)