Finally got my 2 door 5 spd

08-10-2010, 05:46 PM
Seasoned Member
Join Date: Jan 2009
Location: Palisade Colorado
Posts: 487
Year: 1998
Model: Cherokee
Engine: 4.0

Finally got my 2 door 5 spd
---
Got this flawless 1990 2 door cherokee. its a 4.0l 5spd 4x4. hand crank windows nothing is powered just the way i want it, has the flooring thats like rubber no carpet, everything works on it, has the tow package, and it has 140,000 on it and its probably the best handleing cherokee i have ever drove. Almost forgot its totally rust free, and since its a 90 it has the ax-15 right???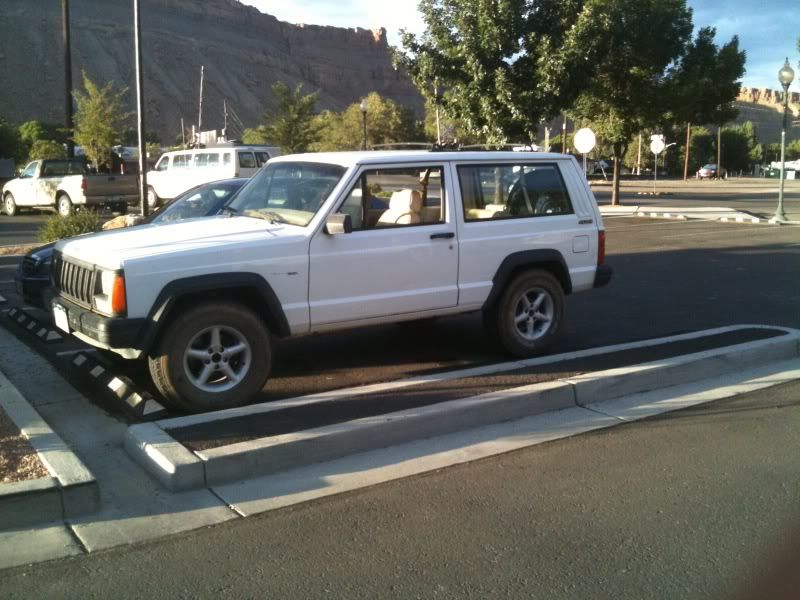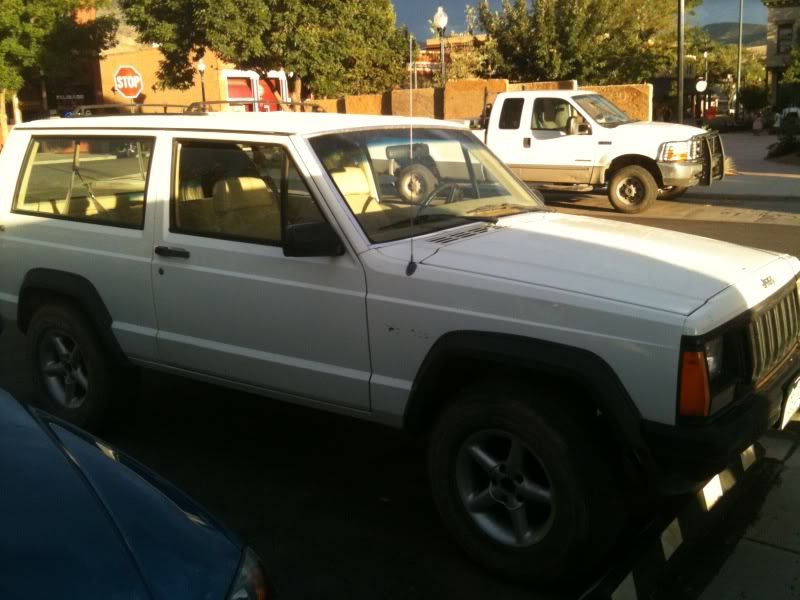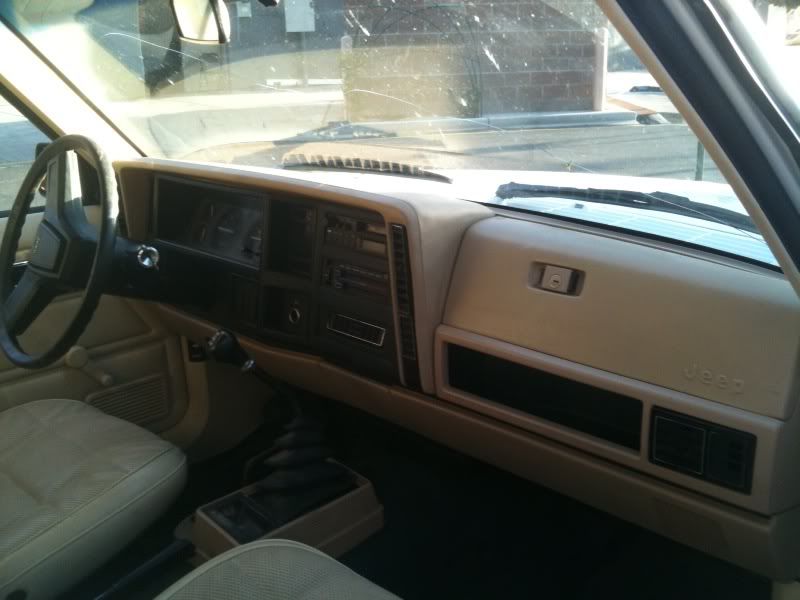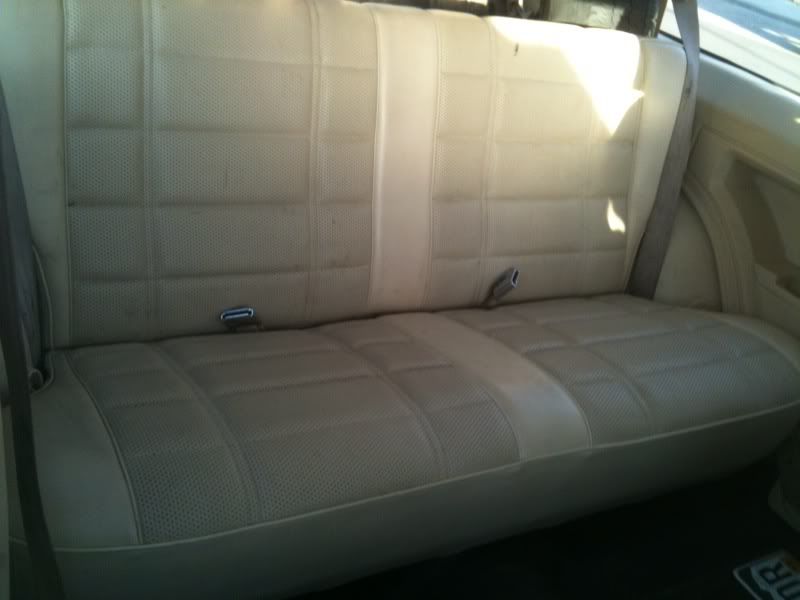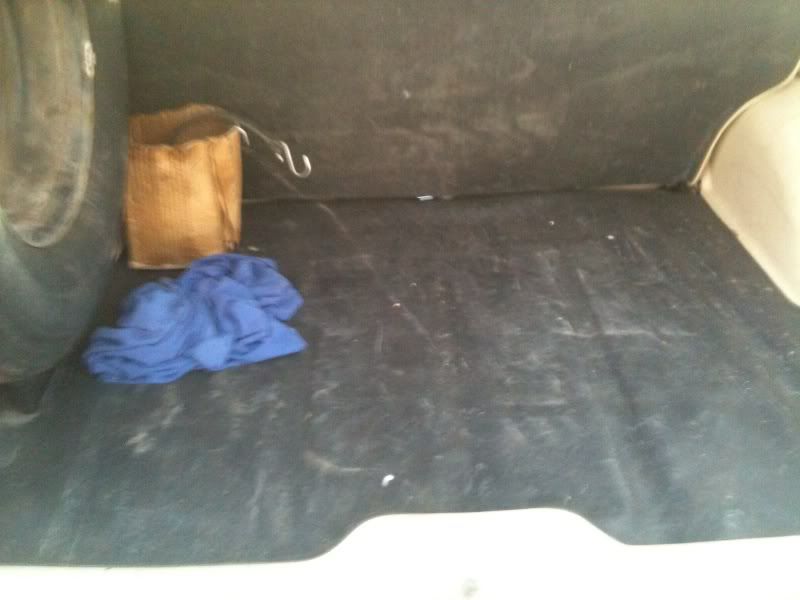 i took the flares off yesterday well post some more pics soon let me know what u guys think and i only paid 2000.00 for it
---
Last edited by snowboard3r411; 08-10-2010 at

05:50 PM

.

08-10-2010, 09:37 PM
Seasoned Member
Join Date: Jan 2009
Location: Palisade Colorado
Posts: 487
Year: 1998
Model: Cherokee
Engine: 4.0

---
I'm pretty sure it's the ax-15 cause it's pretty fat but I well take a pic tomorrow if it's not to muddy lol but thanks for the comments and my plans are the 4.5 inch rough country ling arm and some 31/10.50/15 mtr'z it's going to be my dd and I don't want to rock crawl it just to mess around in.

08-11-2010, 07:48 PM
Seasoned Member
Join Date: Jan 2009
Location: Palisade Colorado
Posts: 487
Year: 1998
Model: Cherokee
Engine: 4.0

---
ok so heres the pics with flares off and got it a little muddy i forgot to roll up my window and had the mud blast me from the passenger side window hence the interior pic lol more of it hit me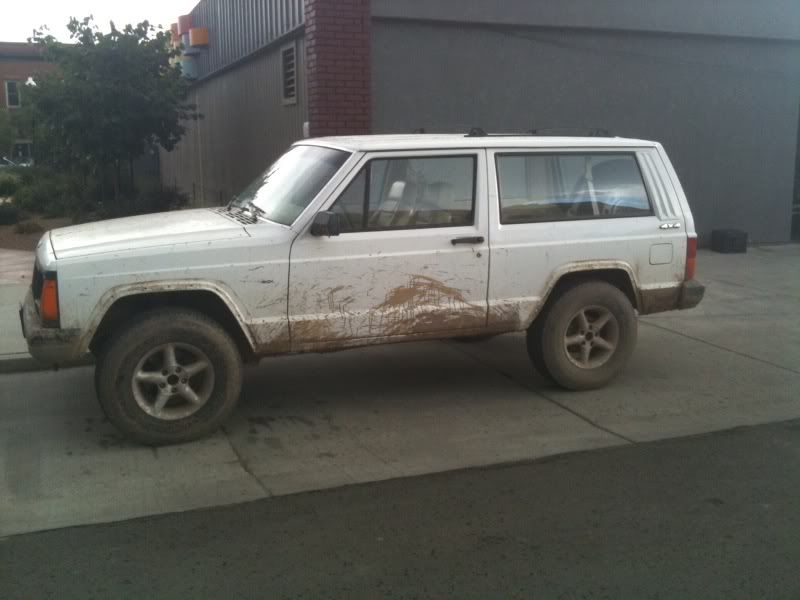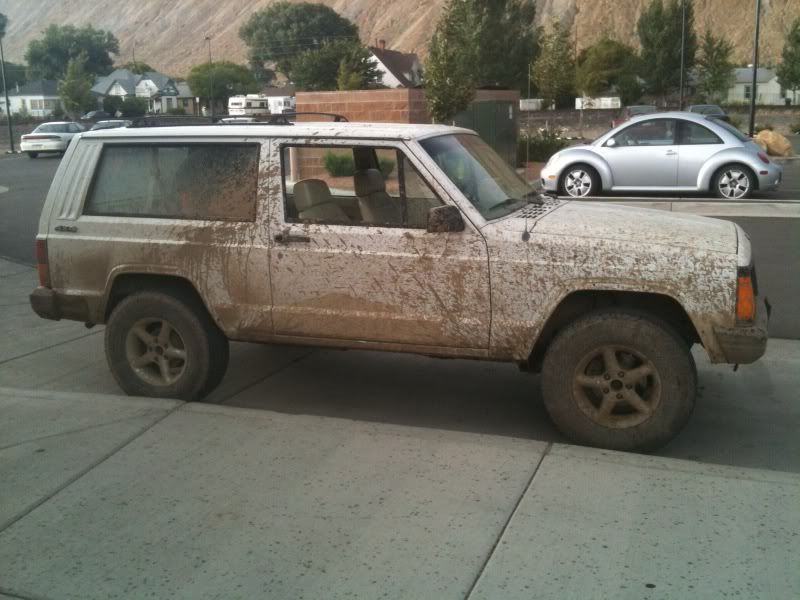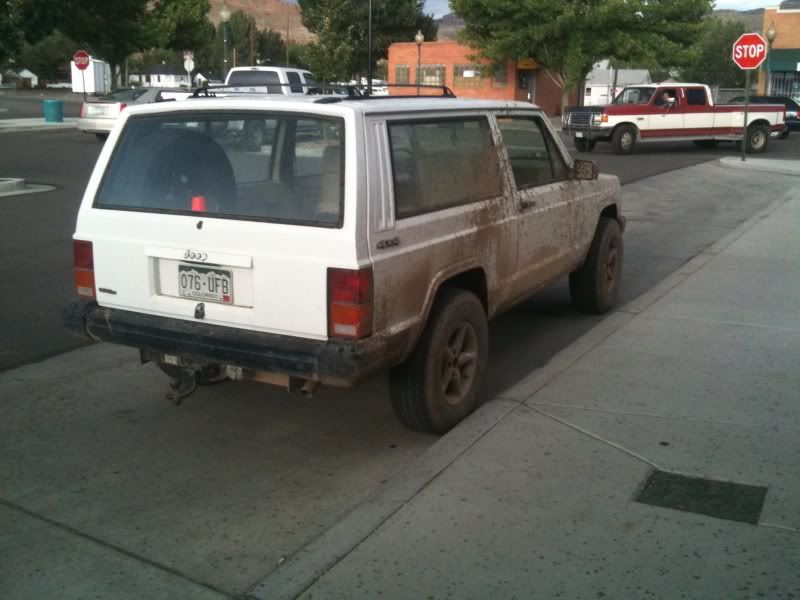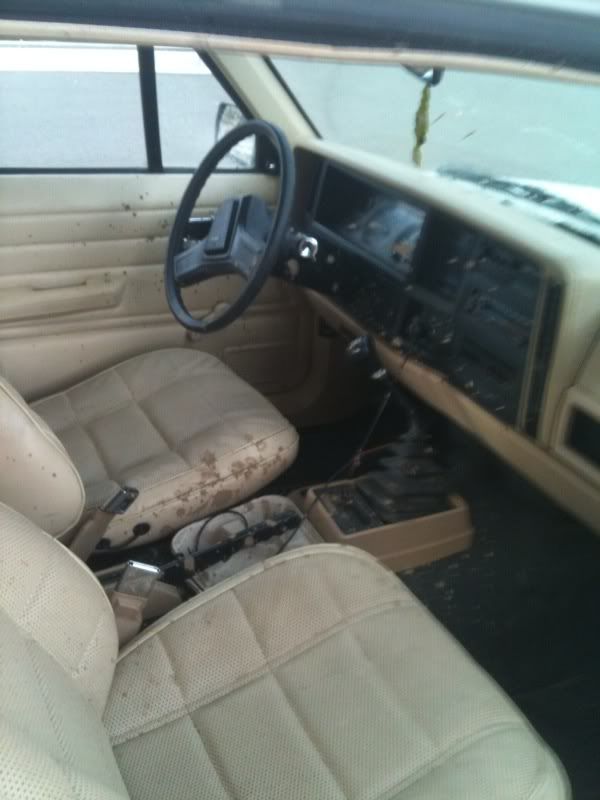 08-11-2010, 08:03 PM
Seasoned Member
Join Date: Jan 2009
Location: Palisade Colorado
Posts: 487
Year: 1998
Model: Cherokee
Engine: 4.0
Thread
Thread Starter
Forum
Replies
Last Post
Stock XJ Cherokee Tech. All XJ Non-modified/stock questions go here
Stock XJ Cherokee Tech. All XJ Non-modified/stock questions go here
Stock XJ Cherokee Tech. All XJ Non-modified/stock questions go here
Stock XJ Cherokee Tech. All XJ Non-modified/stock questions go here
Currently Active Users Viewing This Thread: 1
(0 members and 1 guests)