Not really a build more of a fix

03-03-2010, 04:11 PM
Junior Member
Join Date: Dec 2009
Posts: 61
Model: Cherokee

Not really a build more of a fix
---
I have sometime off from work, so now I can fix up the jeep I bought while in Connecticut. I probably should have waited till I got back to Virginia, but I couldn't pass up the chance to buy a clone of the jeep I killed. It has some rust and before I steam cleaned it, it smelt like a blend of dog hair and axe.
So yea it's a 1998 Jeep Cherokee Sport (Manual
) with 155,xxx. Also at any point if someone wishes to buy this jeep let me know.
I didn't take any pictures while it was out of the garage so you have to go with what I got here.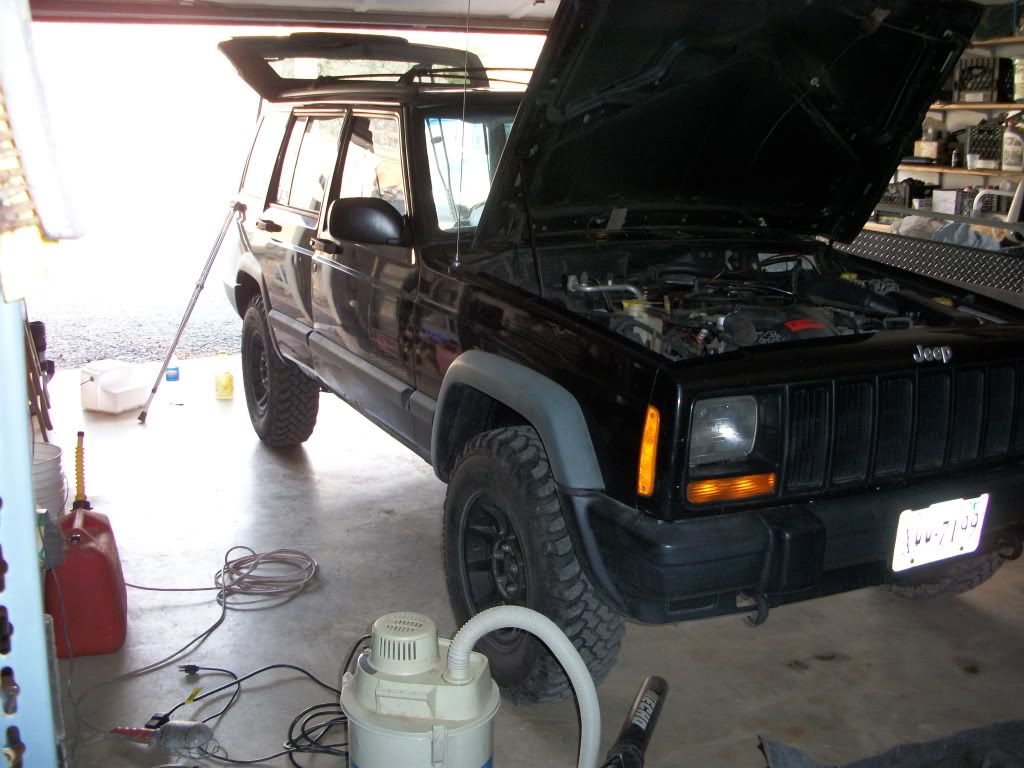 The interior was in great shape, no rips or tears, but the carpet is filthy. Also there is a leak somewhere on the window and someone tried to fix it. I am going to go have the glass reset to take care of this leak.
So to the tear down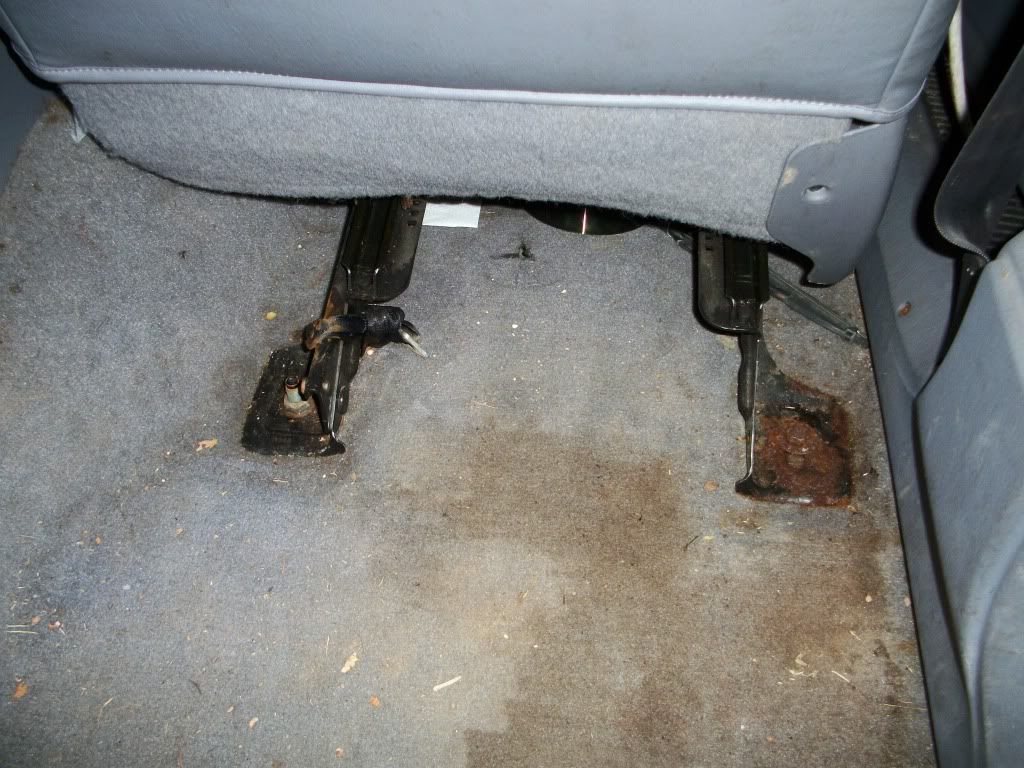 Then it started to snow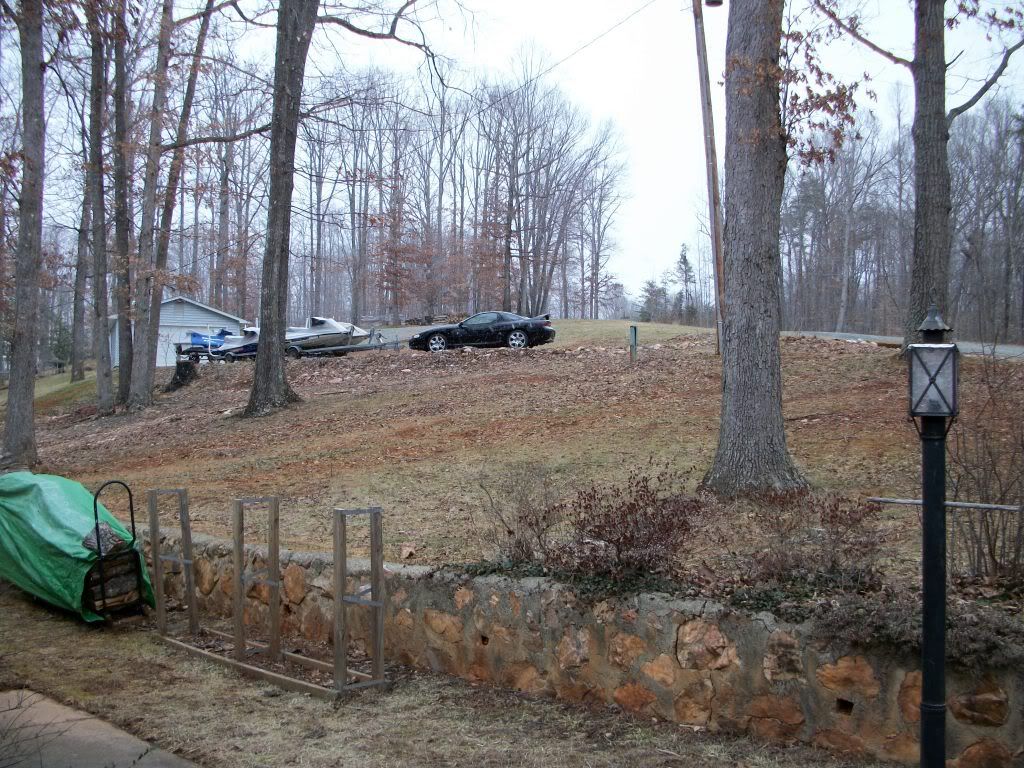 Seat is gone
back is out
and the front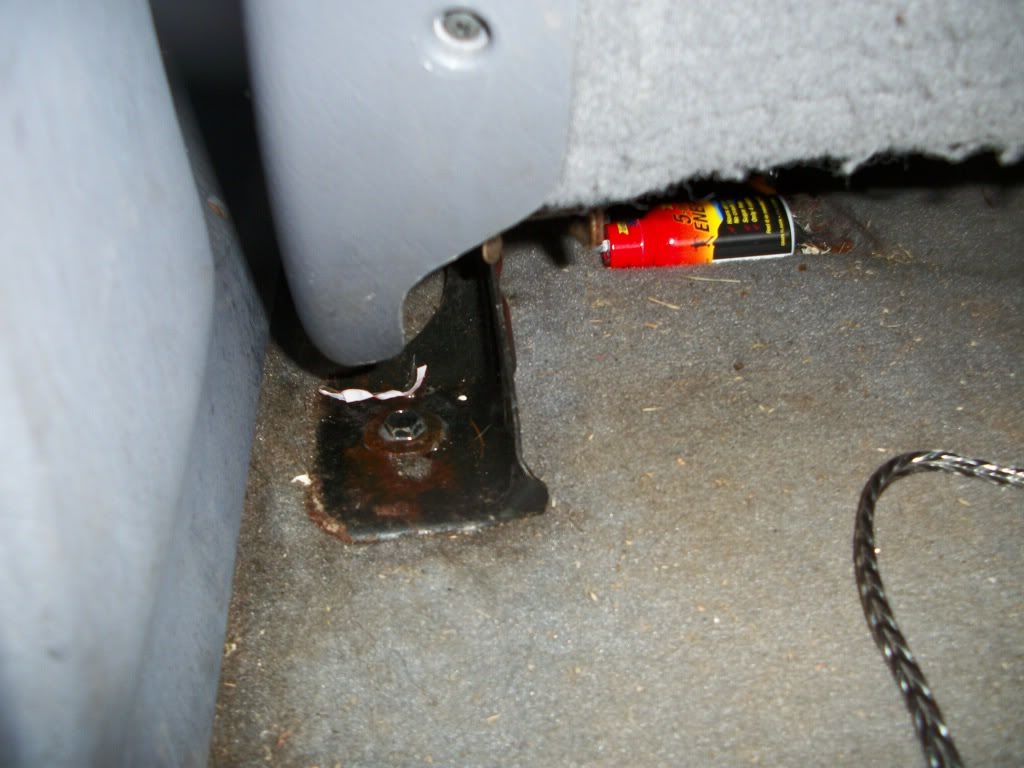 all seats are out
now for the trim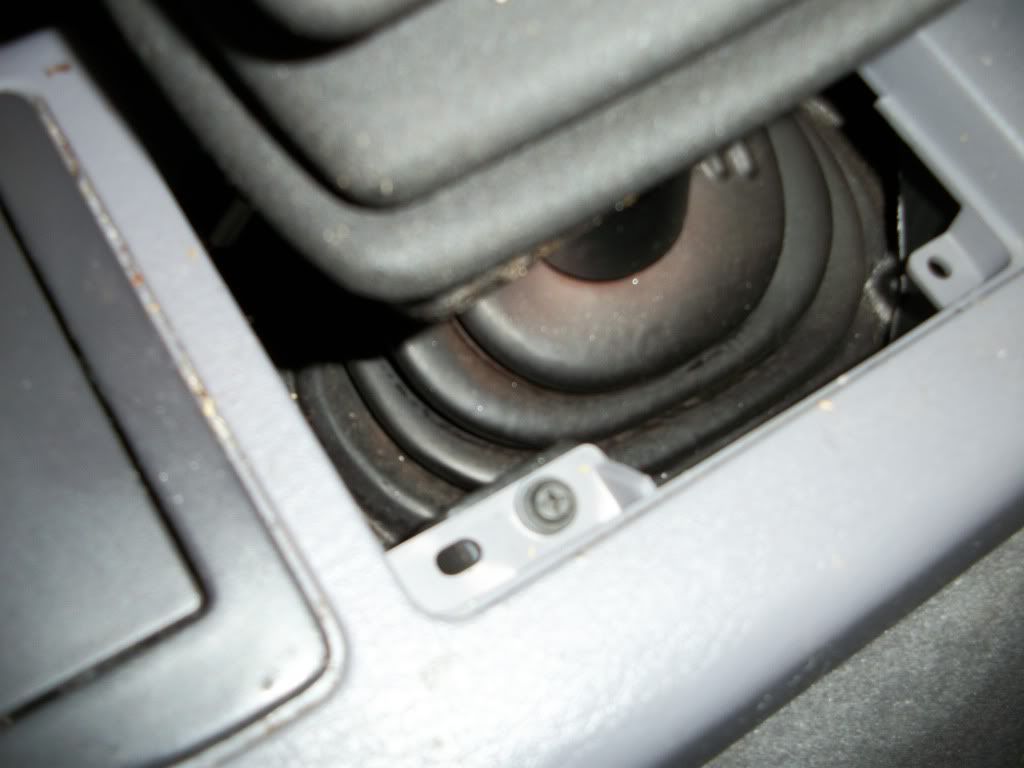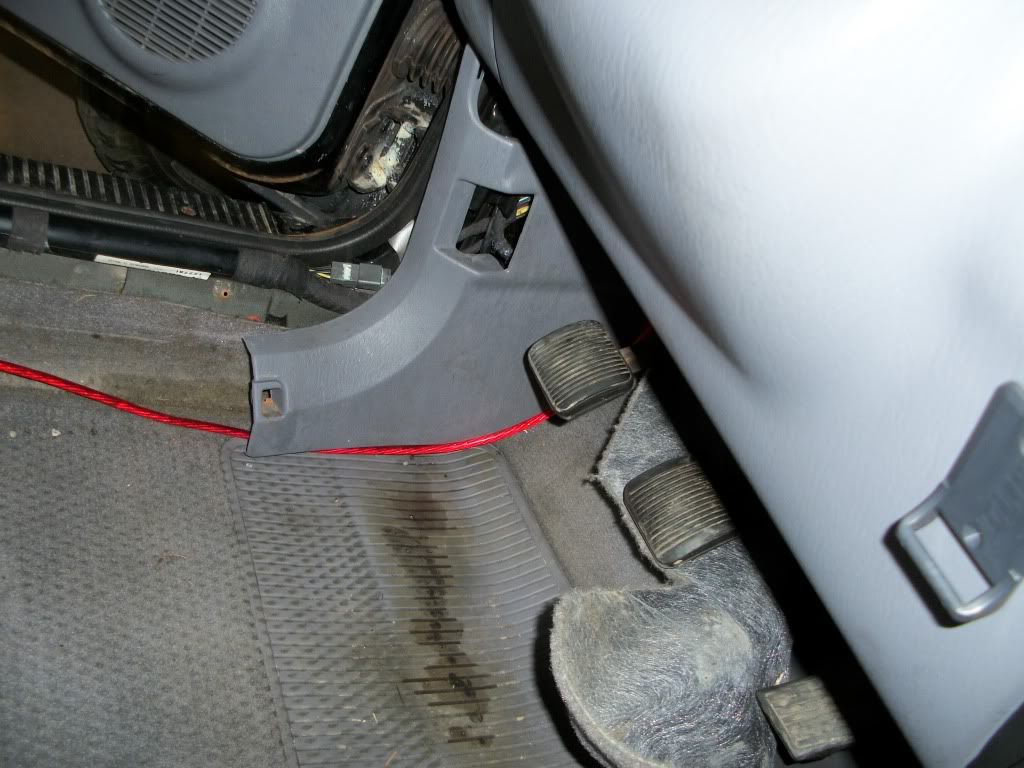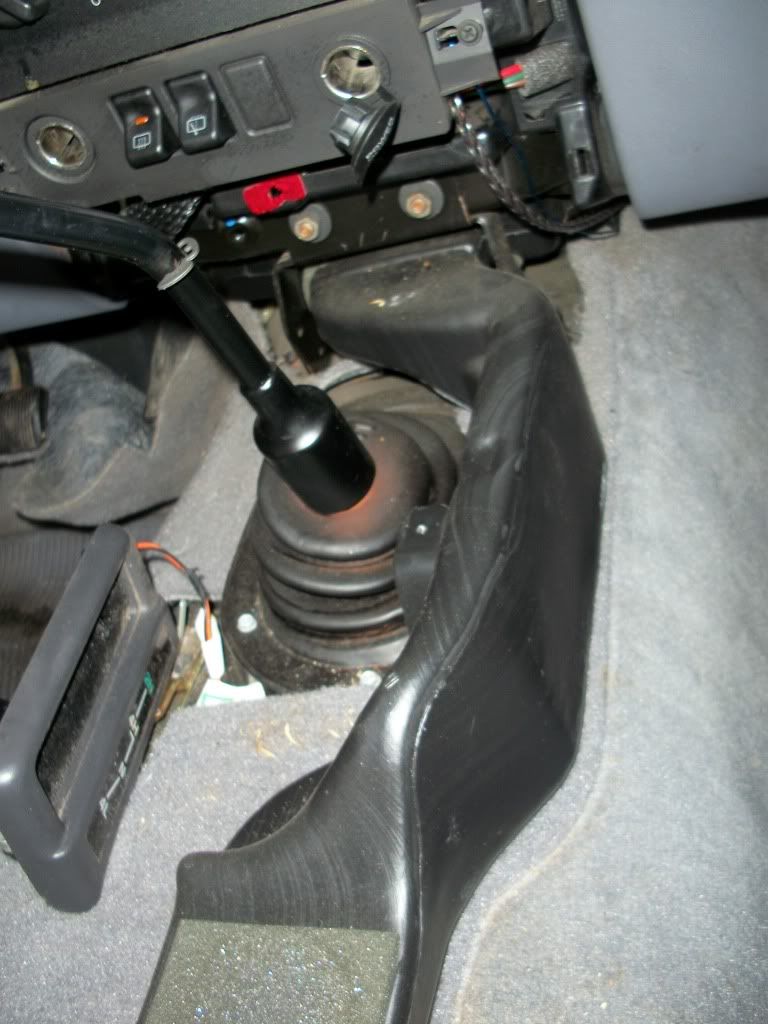 snow it picking up

03-03-2010, 04:19 PM
Junior Member
Join Date: Dec 2009
Posts: 61
Model: Cherokee

---
Starting to take up the carpet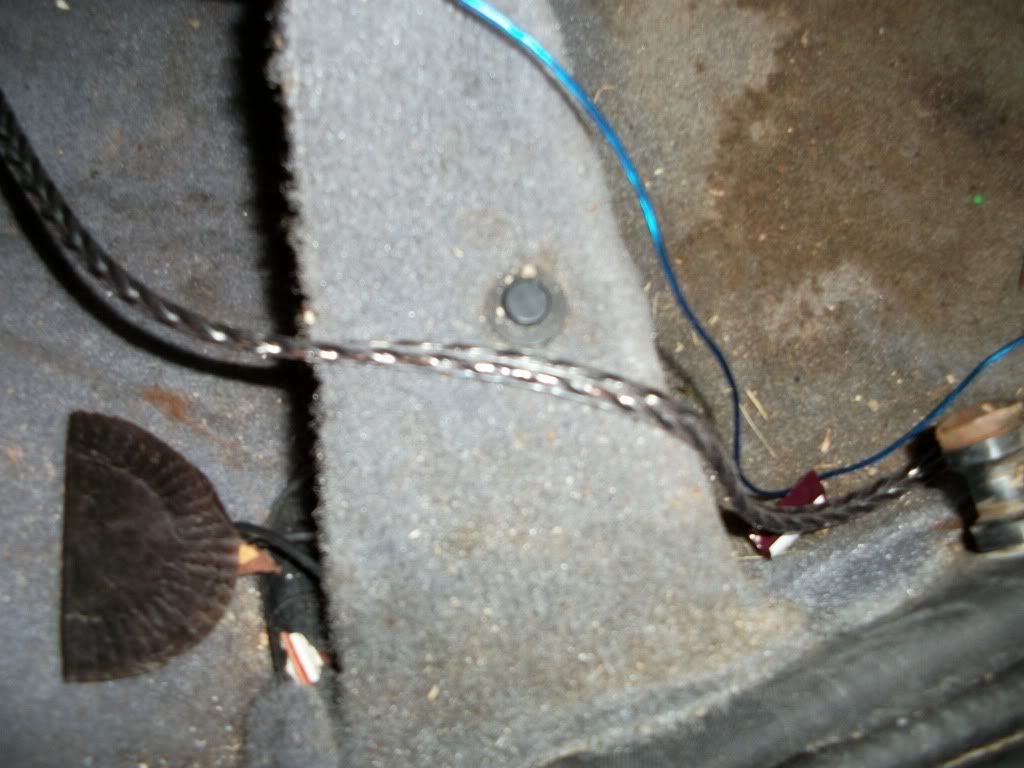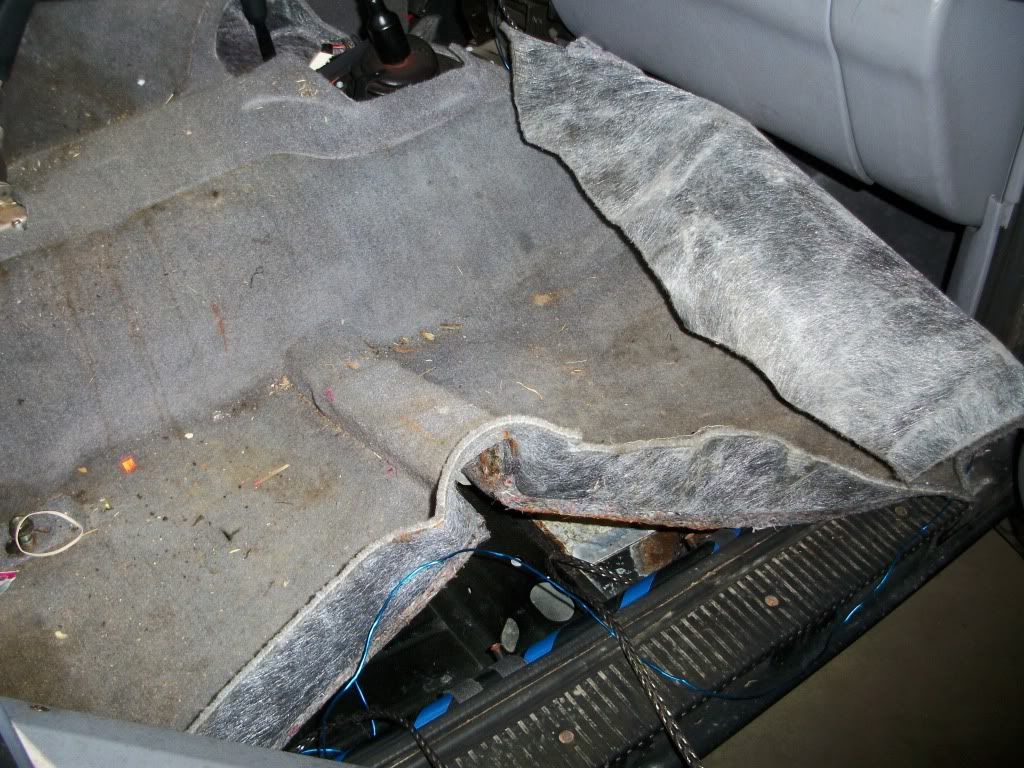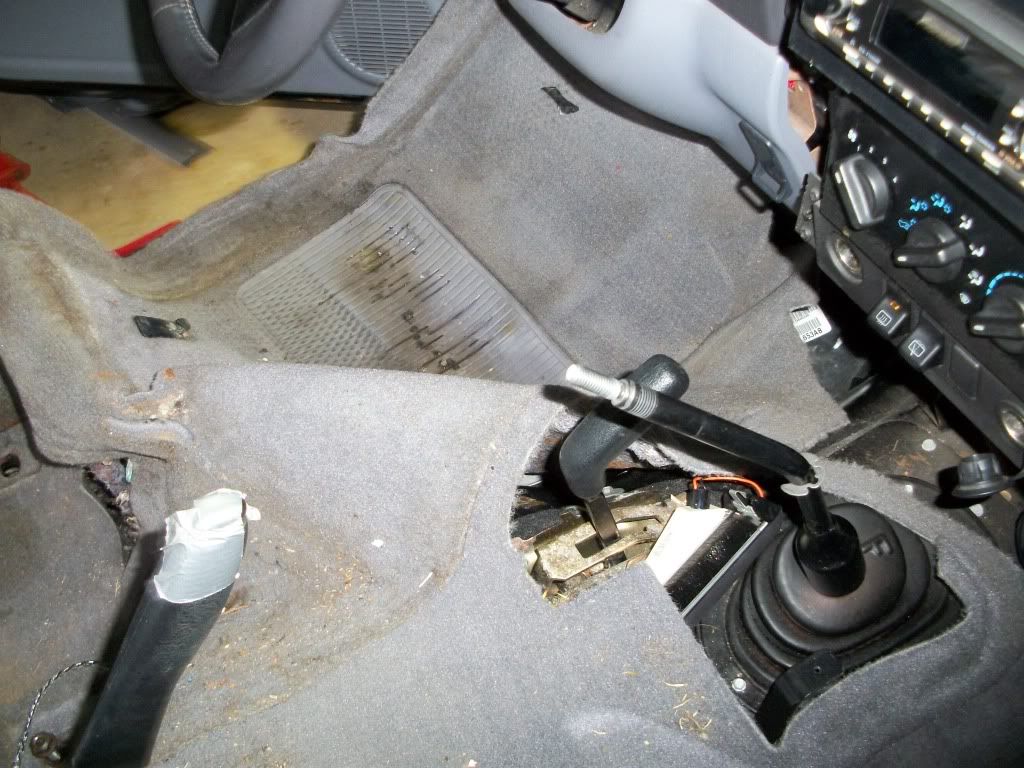 Carpet it wet because of the leak so this is a pain in the ***
So once it is out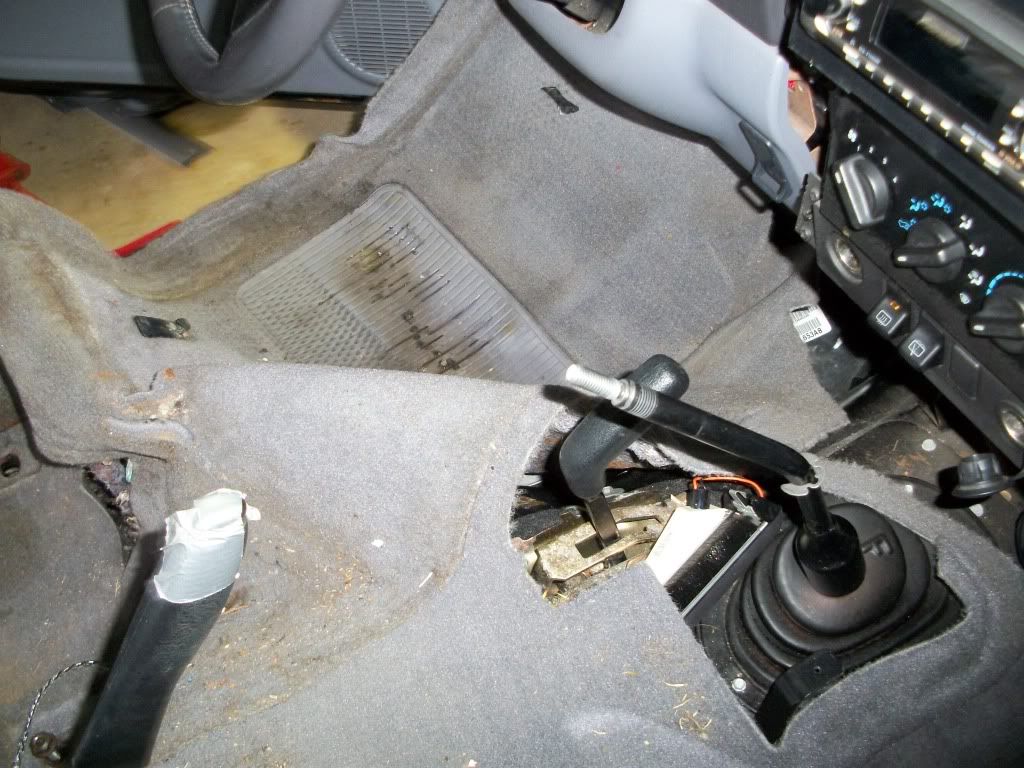 snow keeps coming
The carpet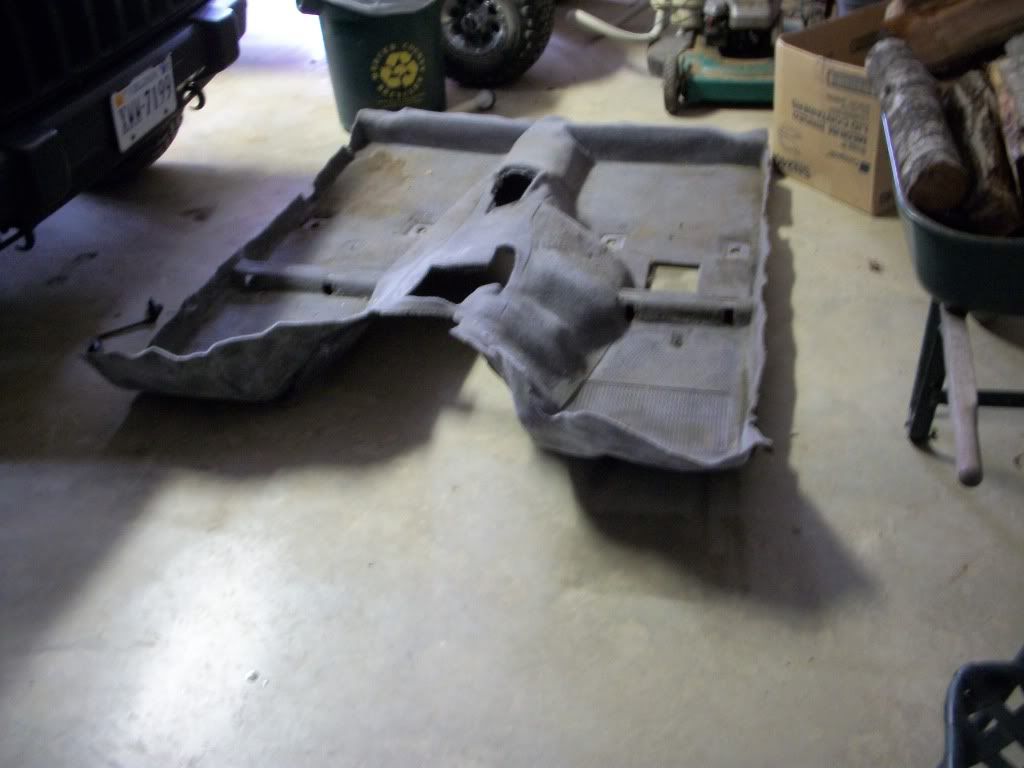 weight reduction
more to come

Also any recommendations for things to do while the carpet is out?

Thread
Thread Starter
Forum
Replies
Last Post
Stock XJ Cherokee Tech. All XJ Non-modified/stock questions go here
Stock XJ Cherokee Tech. All XJ Non-modified/stock questions go here
Stock XJ Cherokee Tech. All XJ Non-modified/stock questions go here
Currently Active Users Viewing This Thread: 1
(0 members and 1 guests)