My silver 2000 build

09-07-2010, 08:56 PM
Member
Join Date: May 2009
Location: NW PA
Posts: 138
Year: 2000
Model: Cherokee
Engine: 4.0

My silver 2000 build AKA "Work Horse"
---
Don't have any build pics, sorry, didn't remember to take the camera with me

...
Alright, I finally got all my stuff in on my newer to me 2000...
Had a VERY clean 1999, till a drunk driver slammed me in the rear at a red light going @50mph 3/18/10...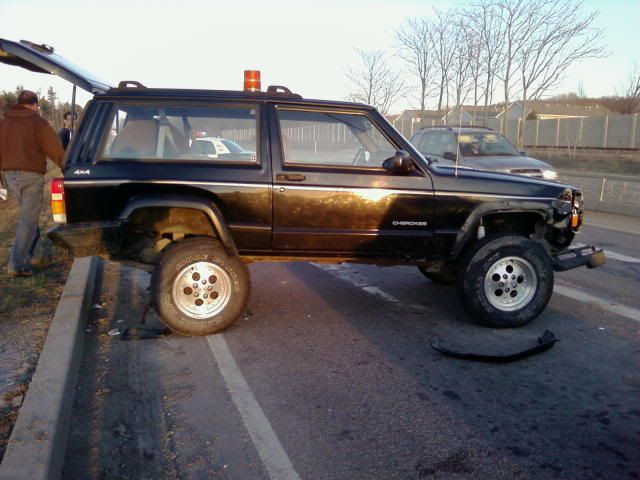 Then bought a real clean 2000 sport to replace it.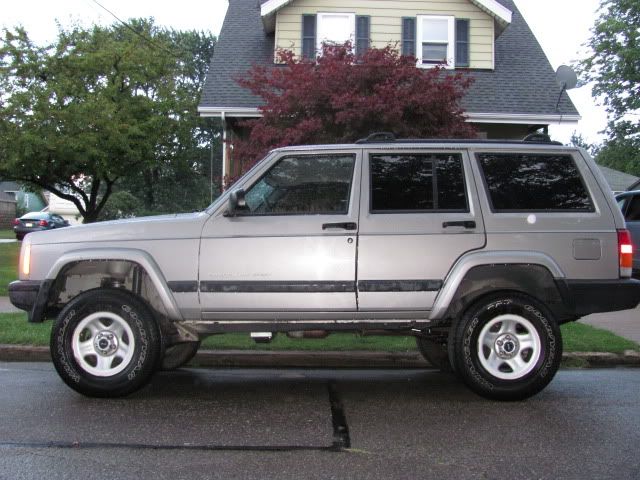 Bought the '99 back from insurance for 500 bucks... Figured the 4.10 axles(hp30&8.25),wheels and tires alone were worth more then that..
Bought a full set of RC 3" springs, Wj lower Ca's, a '95 yj rear brake hose, some take off 2010 JK rubi shocks(less than 100 miles on them), a new set of coil isolators for the front, and got a new rusty's t-case drop from a local guy....
Was waiting for my back and neck to feel better, that's kinda why it took me so long to get this project going...
I work for the local electric co. reading meters, so I need my rig to be at least some what capable, for reading the logging outfits, gas wells, cell towers, and rail road stuff that can be WAY back off the beatin' path...
Had(and still have) a few mechanical things to work out, but over all it's a cool rig now..
Started with a rough running condition, put in some neon injectors(because it had 2 bad stockers), and new plugs.. Ran better but no mileage of performance gains

...
Then a new water pump, t-stat, belt, ZJ fan clutch, hoses and a good flush. Runs way cooler, and gives me a piece of mind about the 0331 head.
Still need to replace the fuel pump because the check valve is stuck(hard start).
Now, the lift... Pulled all the old stuff out, and slammed the new stuff in(added a extra set of iso's on the coils for Xtra 1/2 inch)...
the WJ ca's needed some more mods than I have read about. Did the bushing mod, but I had to grind down the rear upper area as it hit the frame bracket and limited down travel. Also cut a portion off the axle bracket (that the shock mounts to) because the arm also hit there.. Gained a couple of inches of down travel from these to mods.
Here is a pic of what I trimmed from the coil bucket/shock mount..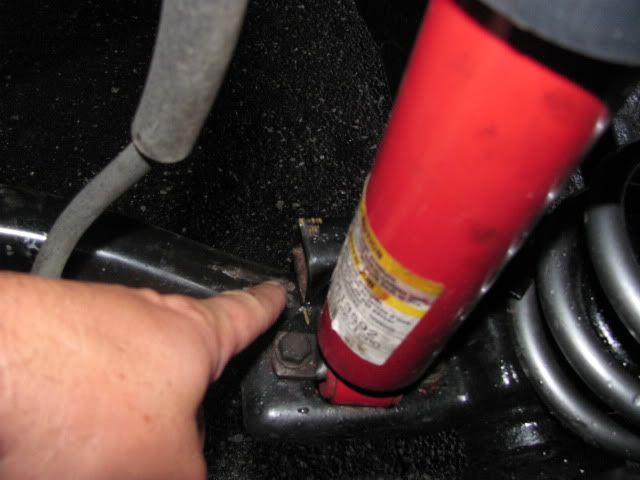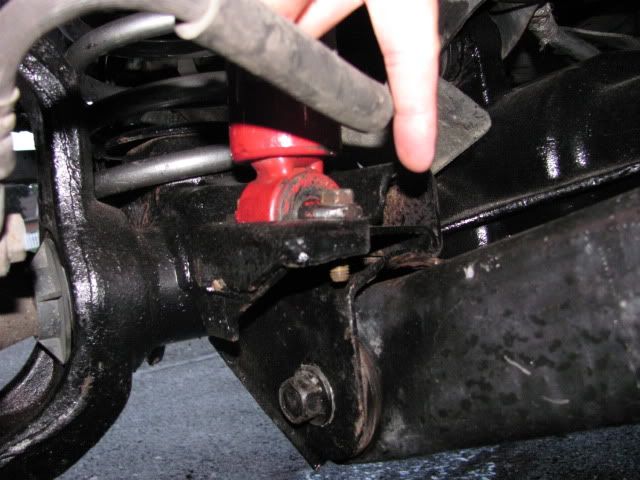 Then I also swapped in the axles from my old jeep... No more LP30, and bye bye 3.55's!
I also had just installed brand new Spicer ball joints, and a new V8 Zj tie rod and drag link a few weeks before the accident...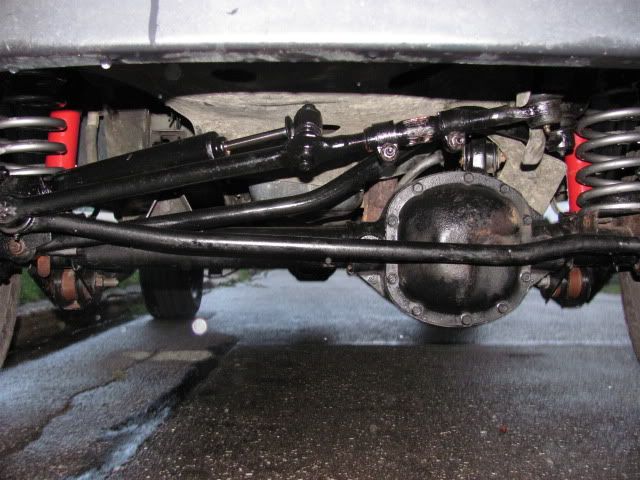 Put all new U-joints in the front and rear D-shafts while it was apart...
Has tons of power with the 4.10's!
Now I just need some new tires cause the 30's are to small.
Front sits at @21.5" and the rear is at @21"(center of hub to flare). Stock she was @18" front, 17" rear...
---
Last edited by Crunch; 09-10-2010 at

03:44 PM

.

09-07-2010, 09:34 PM
Member
Join Date: May 2009
Location: NW PA
Posts: 138
Year: 2000
Model: Cherokee
Engine: 4.0
Thread
Thread Starter
Forum
Replies
Last Post
Stock XJ Cherokee Tech. All XJ Non-modified/stock questions go here
Stock XJ Cherokee Tech. All XJ Non-modified/stock questions go here
Currently Active Users Viewing This Thread: 1
(0 members and 1 guests)