My ADD-DD

11-23-2011, 04:25 PM

My ADD-DD
---
My XJ was getting Hammered so I bought another XJ for a daily driver.
98 SE NP242 all factory skids ..Originally sold in Canada. It even came with a factory engine heater plug for the great white north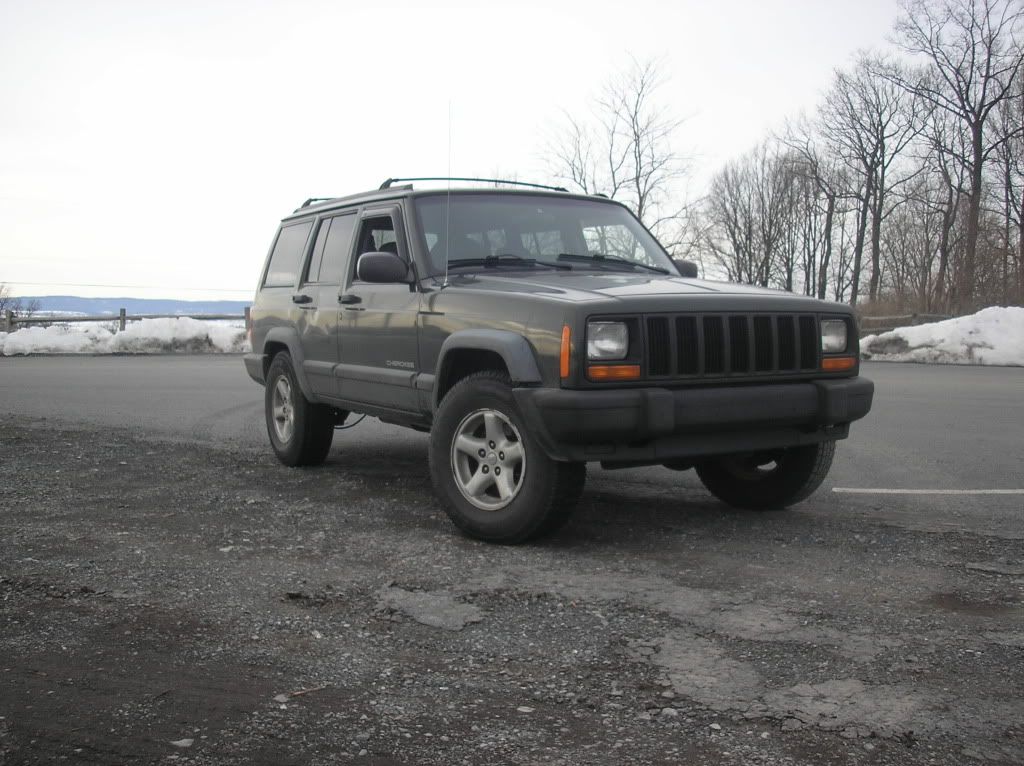 Hit all my grey flares with krylon fusion did all the basic tune up stuff...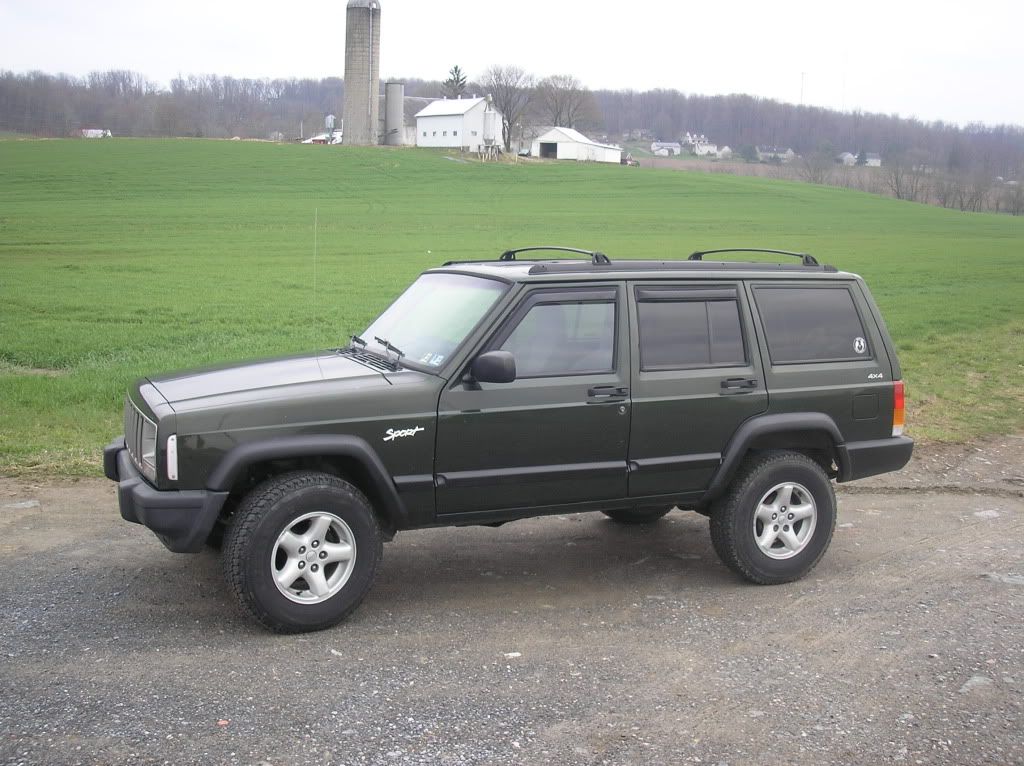 11-23-2011, 04:33 PM

---
Homebrew BPEs.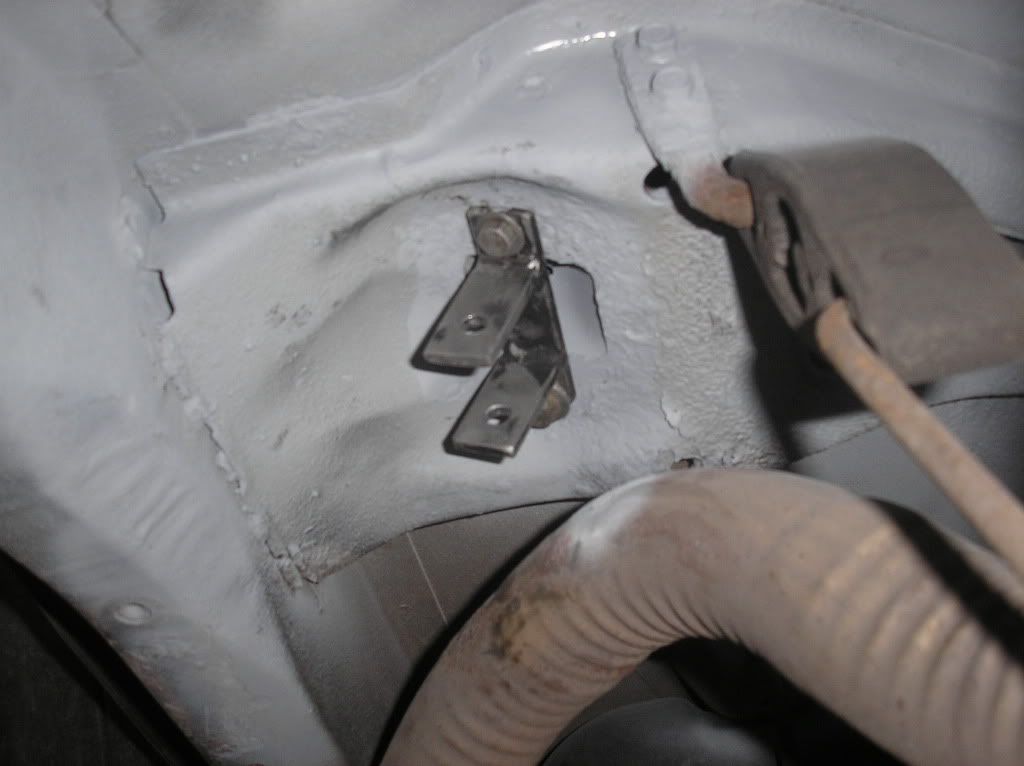 got a hitch & D ring set up
Got a OEM CD player... Comanche shackles & picked up factory fog lights / switch bezel. ...zj upcountry v8 coils, 2" OME leafs, OEM JK shocks (non rubi) - red top Optima Battery. New Sway bar end links / bushings...