Dirtbag Build AKA Isom's Trail Rig

12-28-2015, 05:15 PM
Newbie
Join Date: Feb 2014
Location: Astoria, Or.
Posts: 12
Year: 1999
Model: Cherokee
Engine: 4.0

Dirtbag Build AKA Isom's Trail Rig
---
In this thread I'm hoping to document this build not only for your entertainment/info gathering, but to help me remember where this all started..

I've been creeping around this forum for a while. Since before I picked up my Cherokee. I was trying to decide what vehicle would be a good trail rig with a strong aftermarket backing, relatively cheap to build, good out-of-the-box off road capability, and fun to drive. I've owned a mid 80's Montero (no aftermarket support), a '75 F250 (again, limited aftermarket support), a '66 Bronco (EXPENSIVE!!), a 94 F350 (no fun to drive and sucks off road), and an FJ80 (I won't even talk about this one).

So, how did I end up with the Cherokee? Let's recap the other vehicles first. Montero, bad accident. FJ80? Gave up because of rust. The '75? Ran that mother into the ground! The '66, well let's just say that someone thought they needed her more than me.. I still have the F350, but I don't drive her much. One crisp morning, I went to fire up the F350 only to find dead batteries. My son-in-law offered to let me drive his '93 XJ to get to the parts store. Understand, at this point with all of my Ford experience, I hadn't thought about a Jeep product as a viable project... but after I drove his, I was hooked! I found a short(er) wheelbase, fun to drive 4X4. Kind of like my EB. and after talking with people, I found I could afford building one!

So, here I am. After researching what to look for, I have a '99 sport that cost me all of $2800. A far cry from what I dumped into the EB, and I can upgrade it without breaking the bank.And I found a knowledge base in CherokeeForum I can draw from. Looks like a good start!

Next post, Pics!

12-28-2015, 05:22 PM
Newbie
Join Date: Feb 2014
Location: Astoria, Or.
Posts: 12
Year: 1999
Model: Cherokee
Engine: 4.0

---
Here is what I'm staring with.
That's the Peter Iredale shipwreck in the background.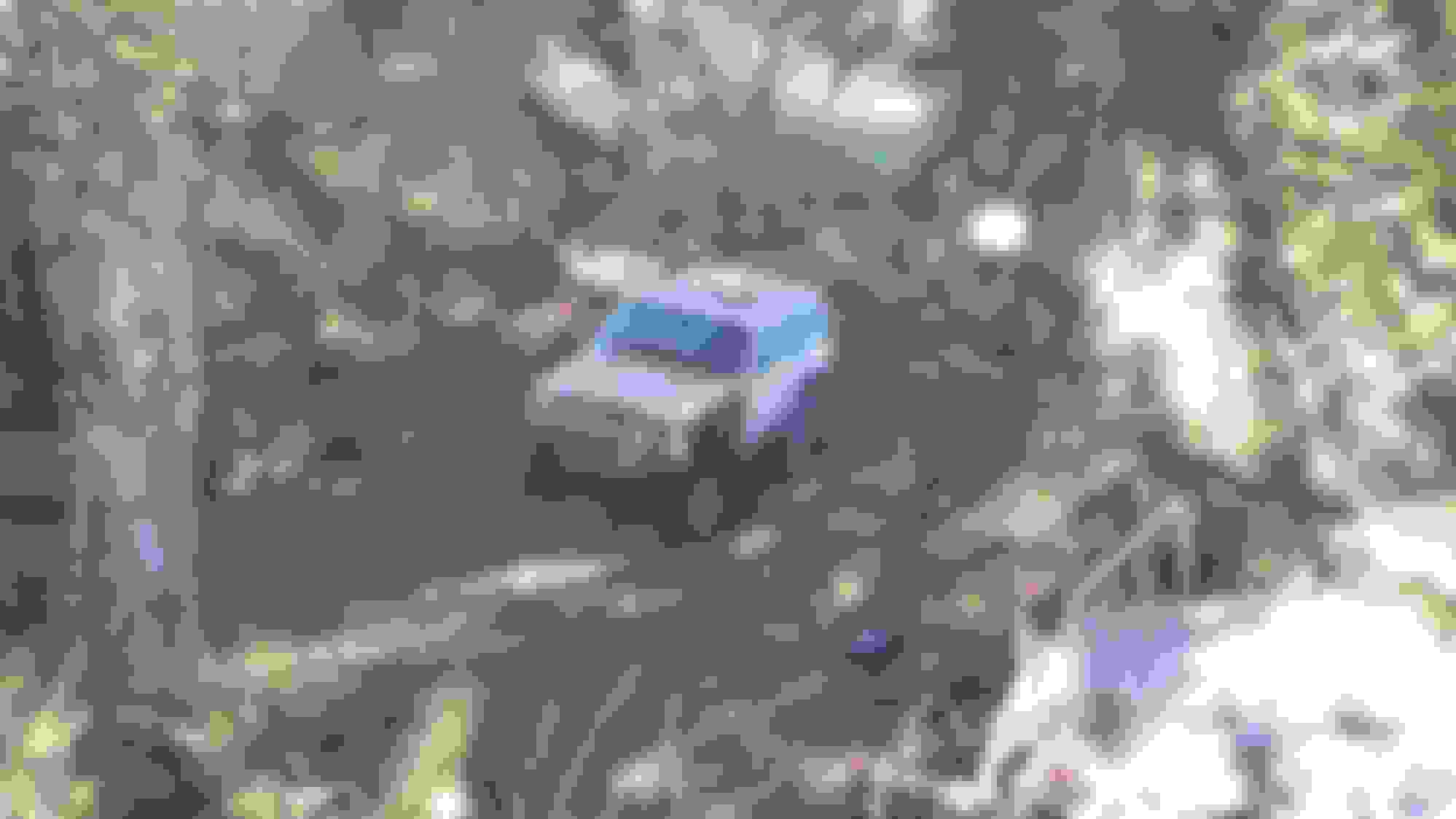 And that is the donor.. Paid $500 for the lift, other assorted parts, and one surprise! It took two log trucks to pull it out of the swamp that it had been sitting in for more than a year!
I'll show the teardown of the donor next.

12-28-2015, 10:09 PM
Newbie
Join Date: Feb 2014
Location: Astoria, Or.
Posts: 12
Year: 1999
Model: Cherokee
Engine: 4.0

---
I know that there are some that might get a little sick about the next pics... but let me tell you, the donor was a basket case.
This is the gut job. Some may bash me for killing one, but believe me, it was long dead. After I got the rotten top off, I thought about making it a topless beach cruiser. No go, floor and uniframe were rotted through. the only thing I can use of off the engine is the valve cover, trans is toast...
Thread
Thread Starter
Forum
Replies
Last Post
Other Vehicles. Other Jeep models & cars and trucks of other makes
Stock XJ Cherokee Tech. All XJ Non-modified/stock questions go here
Other Vehicles. Other Jeep models & cars and trucks of other makes
Stock XJ Cherokee Tech. All XJ Non-modified/stock questions go here
Currently Active Users Viewing This Thread: 1
(0 members and 1 guests)