Cherokee rottarcos

07-20-2010, 06:05 PM
Junior Member
Join Date: Jul 2010
Location: Portugal, Viana do Castelo
Posts: 80
Likes: 0
Received 0 Likes on 0 Posts
Year: 1992
Model: Cherokee
Engine: 4.0L HO

---
ARB Front axle
Mickey Thompson 33"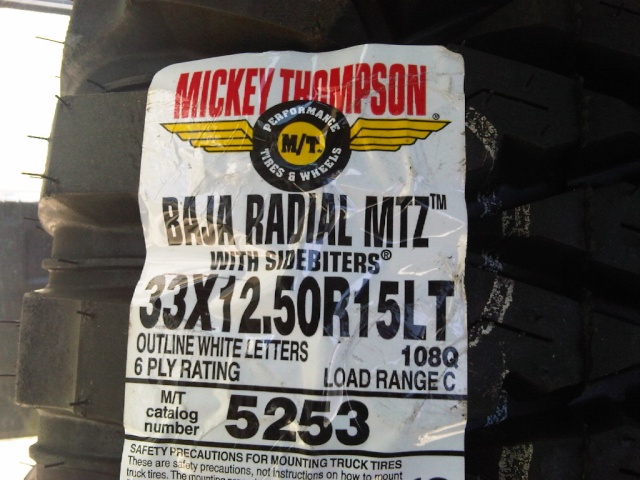 ---
Last edited by terleira; 07-20-2010 at

06:06 PM

. Reason: Info input

07-20-2010, 06:30 PM
Junior Member
Join Date: Jul 2010
Location: Portugal, Viana do Castelo
Posts: 80
Likes: 0
Received 0 Likes on 0 Posts
Year: 1992
Model: Cherokee
Engine: 4.0L HO

---
The latest updat is: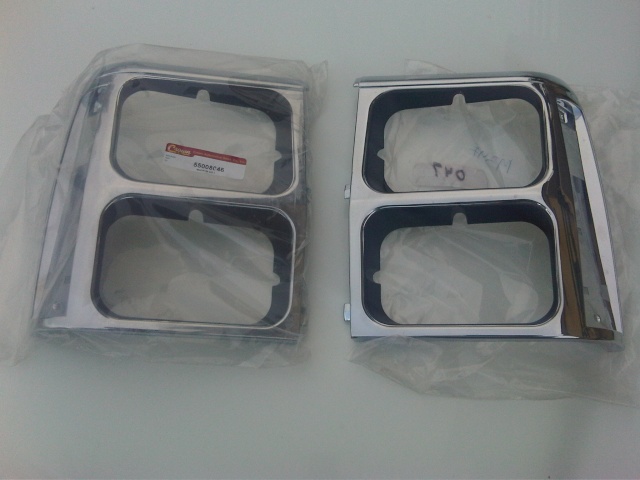 Now all i need is the rest of the parts behind the masks. lol Here in Portugal there are no wagoneer's so im S****** !
I have a Rubicon Express 4,5" on the way from Spain, 4,88 gears for the axles and bushwackers.
I'm looking forward to order the lockers but my girlfriend told that we still have to go on vacation this year so... i sayd i'll miss those. Send me those lockers!!!!! ahahaha Then i woke up. lol
So far my list is:
Rear Disc brake Ford 8.8;
4,88 gears;
ARB front DIFF Cover;
33" Mickey Thompson Tyres;
RE 4.5" Lift kit with 5.5" coils and the RE 7.5" kit Shocks;
Bushwackers;
Santiago 1200 CB Antenna;
So far, full engine and gearboxes setup. New everything.
And also, lots of doubts wich i hope you guys can help me with.