changed 87 cherokee tan interior to black

11-07-2010, 04:50 PM
Member
Join Date: Sep 2010
Location: california
Posts: 172
Likes: 0
Received 0 Likes on 0 Posts
Year: 1987
Model: Cherokee
Engine: inline 6

changed 87 cherokee tan interior to black
---
so this weekend i got pretty bored...and was looking at my cherokee and i just couldnt stand the tan interior. and the headliner had no fabric. so i got to work and pained the dash, with some vinyl paint. also re did all the panels and center console. it looks A LOT better in flat black. all i need is some black carpet, and black seats..im also planning on bed-lining the back.
here are some pics
i dont really have any before pics..everything was tan, and the headliner was just the foam stuff..
headliner after fabric.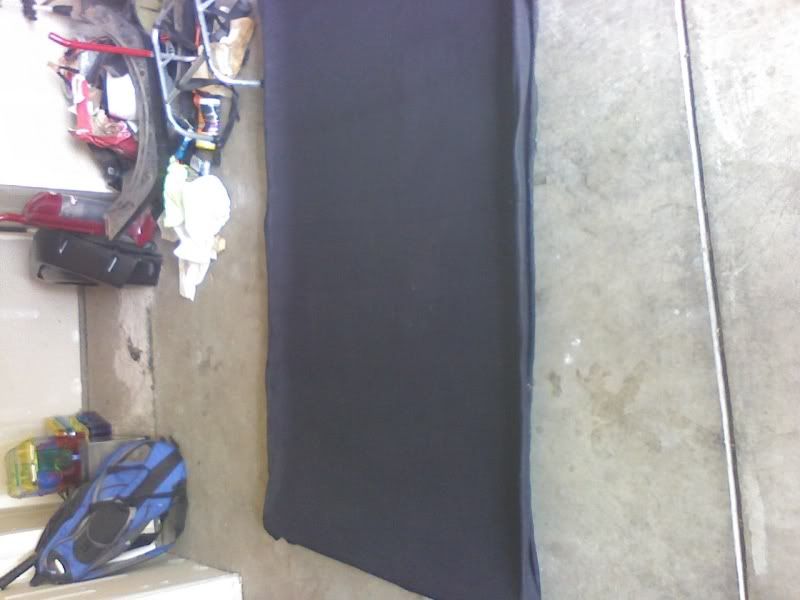 dash installed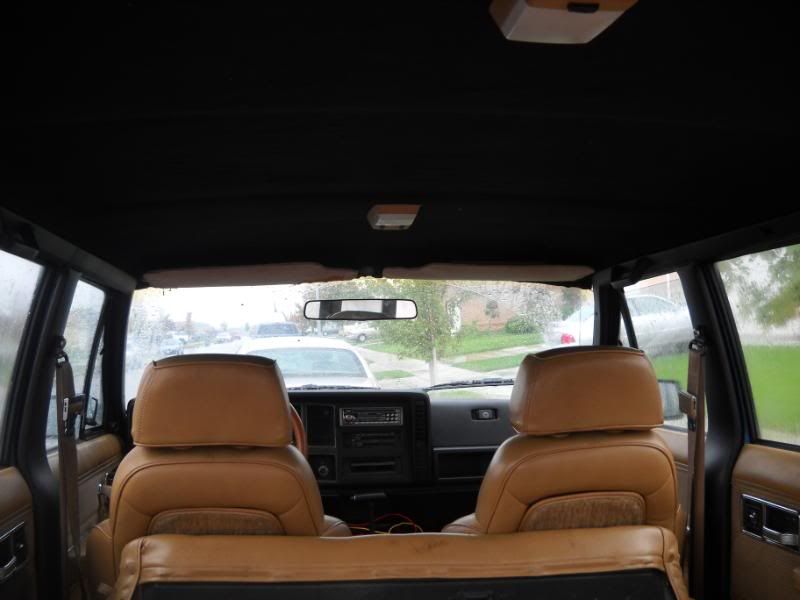 dash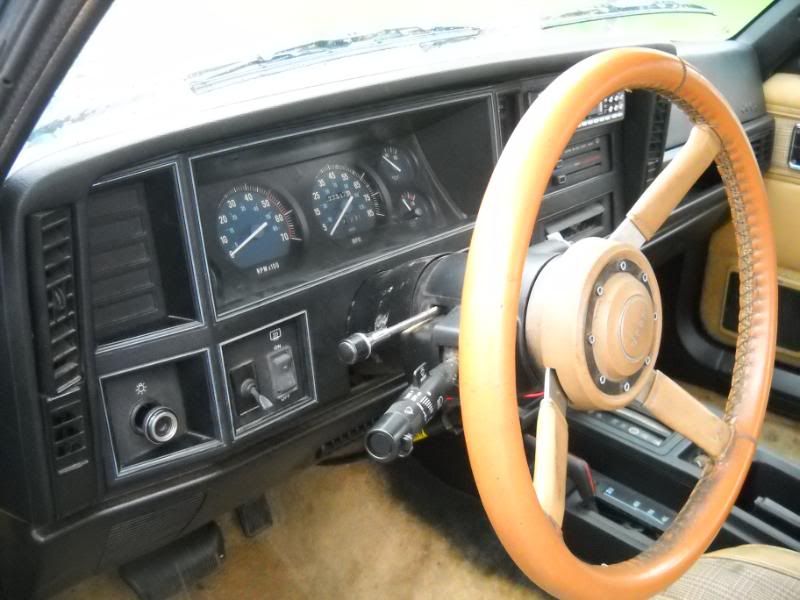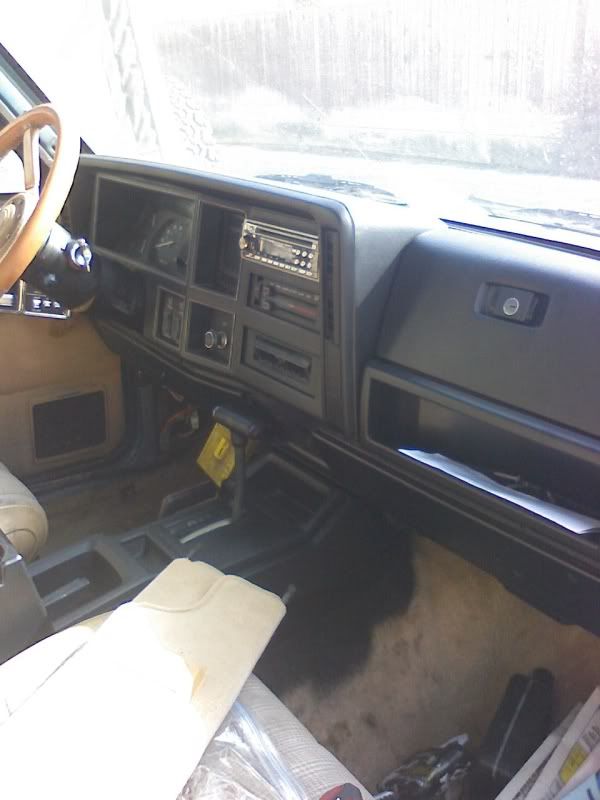 center console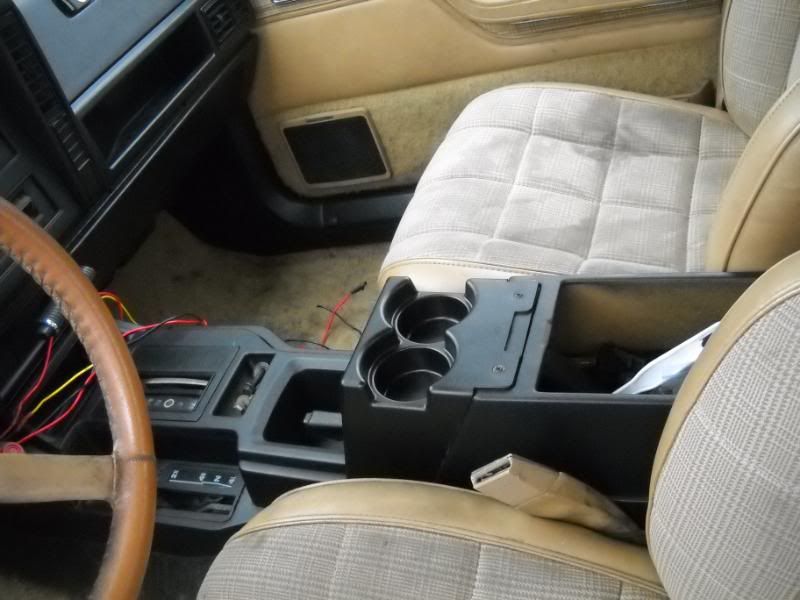 and side panels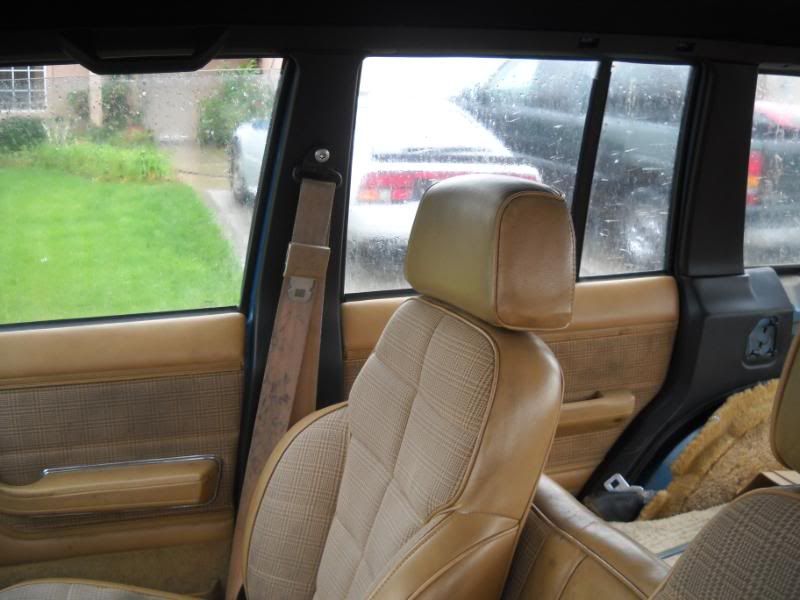 for next weekend i plan on changing the door panels and carpet. i think for now..im gonna get some seat covers for the front.

11-07-2010, 05:36 PM
Seasoned Member
Join Date: Mar 2010
Location: Lakenheath, Suffolk
Posts: 470
Likes: 0
Received 0 Likes on 0 Posts
Year: 2000
Model: Grand Cherokee
Engine: 4.7L

---
hey your interior is the same color as mine in my 87 i like the color personally, but would like it more if it was in as good of shape as yours, looks good man.
Thread
Thread Starter
Forum
Replies
Last Post
Stock XJ Cherokee Tech. All XJ Non-modified/stock questions go here
Stock XJ Cherokee Tech. All XJ Non-modified/stock questions go here
Stock XJ Cherokee Tech. All XJ Non-modified/stock questions go here
Stock XJ Cherokee Tech. All XJ Non-modified/stock questions go here
Currently Active Users Viewing This Thread: 1
(0 members and 1 guests)