Mounting Stock Jeep Center Caps To Aftermarket Steel Wheels

10-26-2009, 02:12 PM
Senior Member
Join Date: Sep 2008
Location: Georgetown, KY
Posts: 596
Year: 1998
Model: Cherokee
Engine: 4.0L

Mounting Stock Jeep Center Caps To Aftermarket Steel Wheels
---
Tools needed.
Drill
Drill Bits (13/64 & 3/8)
Tapered Head Screws (to mount the center caps)
Phillips Screwdriver
Center Punch
Hammer
Silver Paintmarker
1.) There are a couple of ways you can determine where you need to drill your holes. You could make some sort of template to mark your holes. Or you can do what I did. I simply used a paint marker and painted the holes on the back of the center caps, lined it up on the wheel and press down. Now you can drill your holes.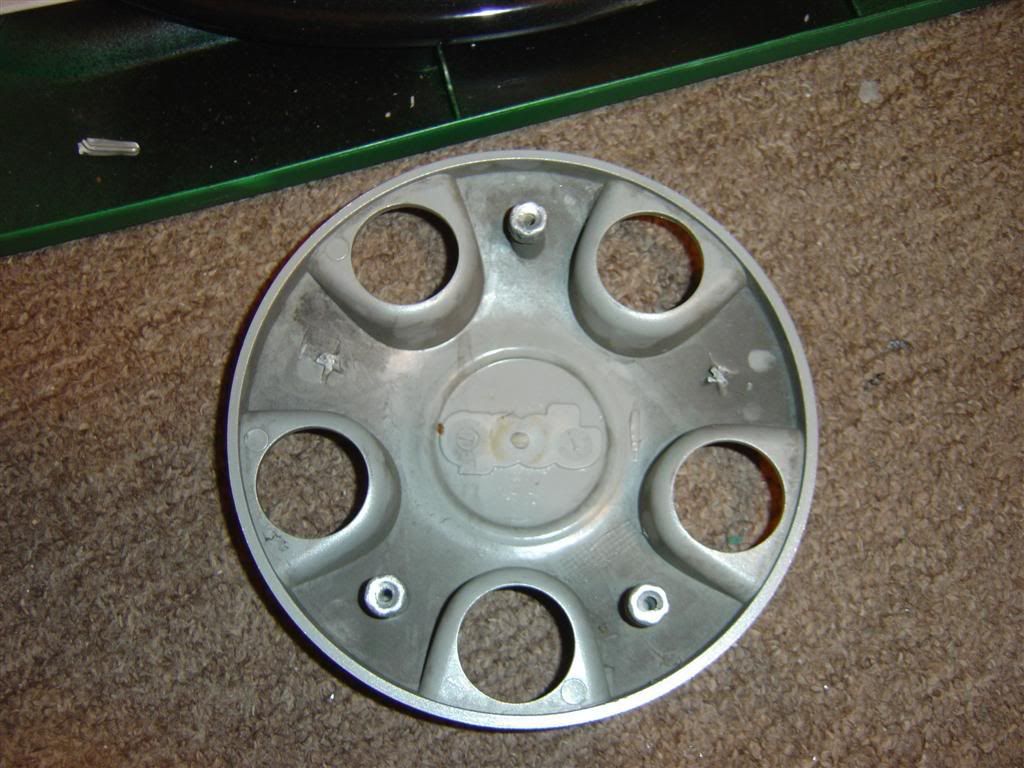 2.) Now that you have your holes marked, use a center punch and hammer to mark where you want to drill. Use the 13/64 drill bit and drill your holes.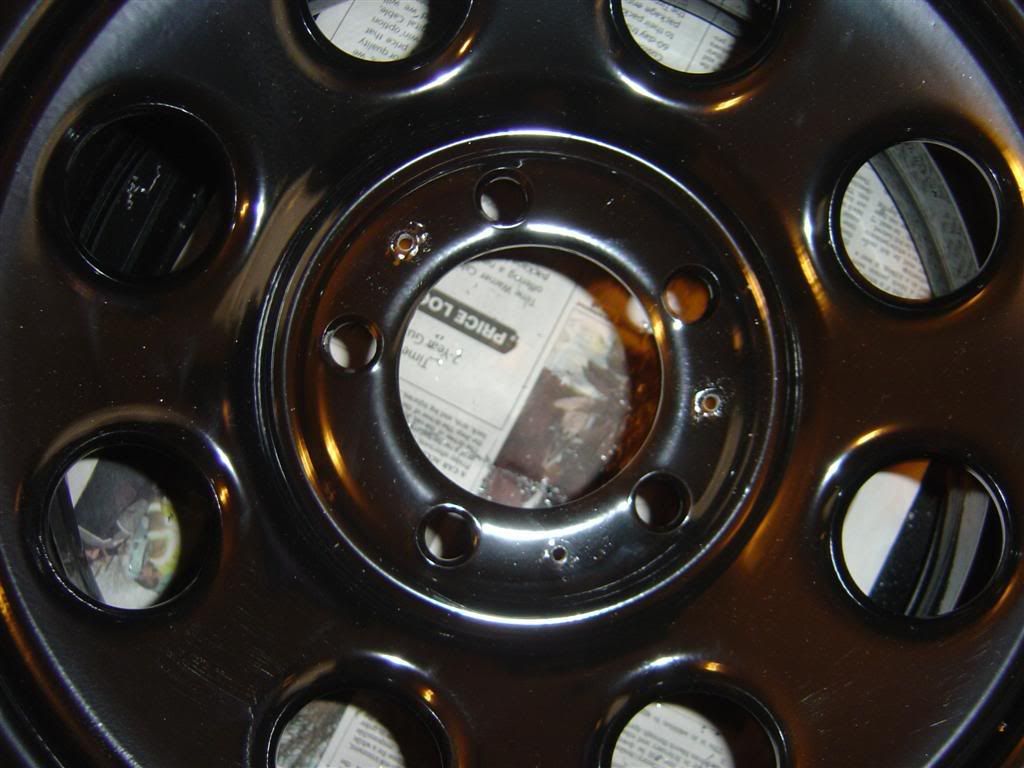 3.) After you drilled the holes, flip the wheel over. Use the 3/8 drill bit to drill about ½ way down on the backside of the wheel. This will countersink the head of the screw to allow for a smooth surface when mounting the wheel onto the rotor and or drum.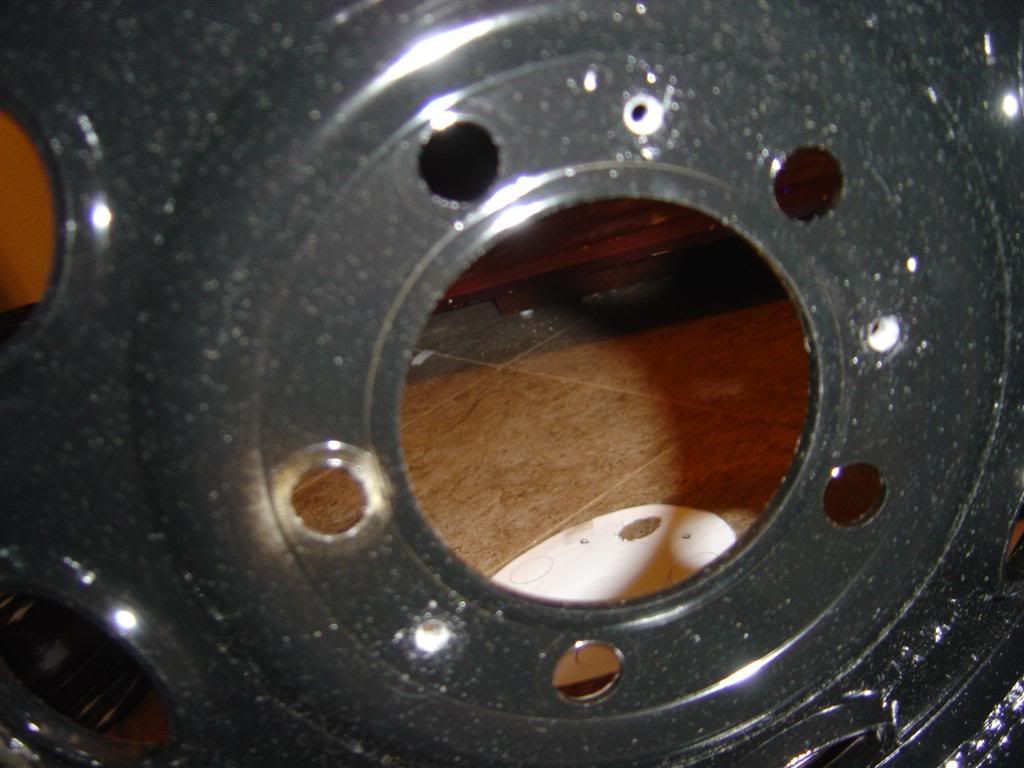 4.) Now that you have everything drilled, mount up the center cap with the screws.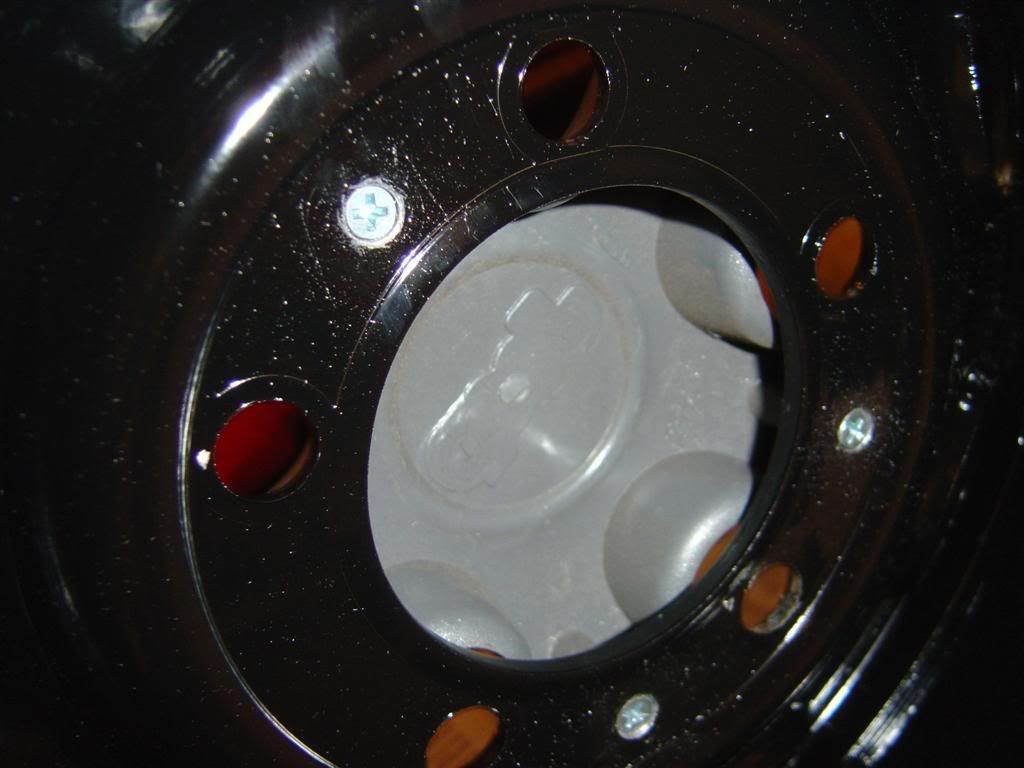 Finished product:

Thread
Thread Starter
Forum
Replies
Last Post
Stock XJ Cherokee Tech. All XJ Non-modified/stock questions go here
Currently Active Users Viewing This Thread: 1
(0 members and 1 guests)