Project YETI - 98 Cherokee 2x4 to 4x4 and build

10-17-2016, 07:02 PM
Senior Member
Join Date: Nov 2011
Location: Tallahassee, FL
Posts: 592
Likes: 0
Received 0 Likes on 0 Posts
Year: 1998
Model: Cherokee
Engine: 4.0

---
LOL - I just have one cat now, I use to have 2. The Litter Containers just work so well for storing and stacking stuff, they also make great stools to sit on when doing brakes and such. And when a friend needs something like say a coil budget booster, I just give them the whole bucket and let them bring back what they didn't need. (-:
My Princess Kitty (daughter named her), doing her dead possum pose.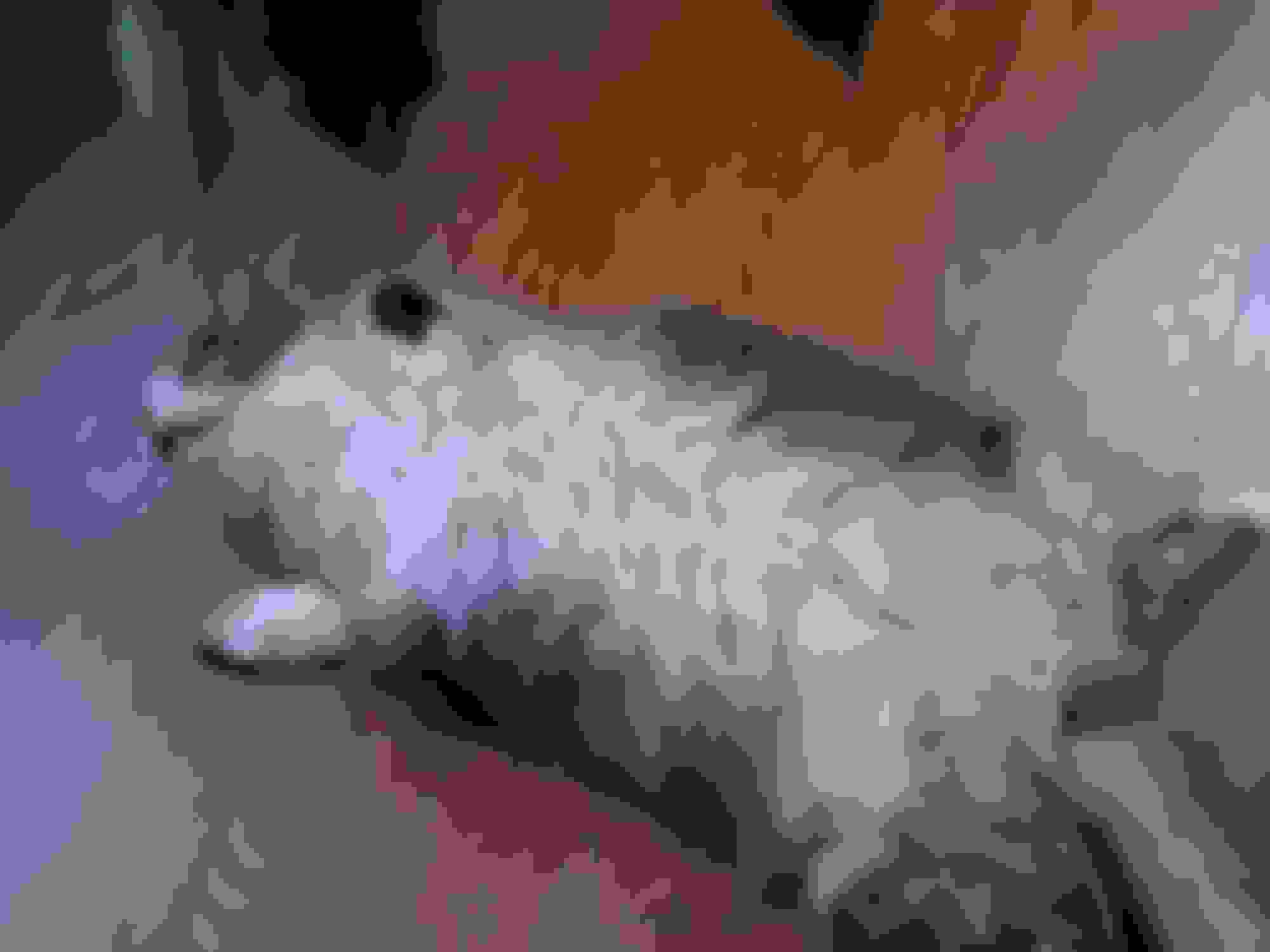 12-08-2016, 02:25 PM
Senior Member
Join Date: Nov 2011
Location: Tallahassee, FL
Posts: 592
Likes: 0
Received 0 Likes on 0 Posts
Year: 1998
Model: Cherokee
Engine: 4.0

---
Thanks for asking, I finally scratched up the money to buy my Bilstein shocks, and order the steal to do my rocker replaced rock sliders (and prep for a Hybrid Cage) and to modify my bumper for the Warn 12k winch I got.
Been spending most of my time getting my daughters jeep done, and out wheeling it the last couple of months with her and fixing the minor issues that come up.

01-22-2017, 08:25 AM
Member
Join Date: Aug 2016
Location: Delaware
Posts: 176
Likes: 0
Received 0 Likes on 0 Posts
Year: 1994
Model: Cherokee
Engine: 4.0

---
Originally Posted by
bryweb
Originally I was going to run the 33" Goodyear MTR off the Black Cherokee and my daughter got some 32" BFG KM's we found for $200 (which we ended up selling the BFG's - more on this later)
With the plan to run 33's
I found online a Rusty's 4.5" lift kit that included (4) shocks, (2) Coils (2) Full Leafs, and (2) lower control arms for $80 SCORE !!! it was like brand new and I was only on the guys jeep a week or two before he decided to go bigger.
Then I found a low mile AW4 transmission, 231 transfercase, and brand new in the box Rugged Ridge SYE, offered the guy $300 and he took it SCORE !!!!
Luckily I had a friend who drives all over Florida as a car transporter and picked up the lift kit in Jacksonville, and Trans combo near Orlando. (I live in Tallahassee, FL) THANKS BRAD !!!!
So the project began.....
what is the back spacin on the dodge magnum wheels?

10-25-2017, 06:45 PM
Junior Member
Join Date: Mar 2017
Posts: 49
Likes: 0
Received 0 Likes on 0 Posts
Model: Cherokee

---
Looks like it was fun! I should be all setup for the next TJR event for sure.

​​​​​Jeep rides way better after minor adjustments. Gotta do a few more things and then I'll throw it on the alignment rack and dial it in. Hopefully wheeling in the next few weeks.