My '93 Cherokee Country 2 door small build...

08-25-2010, 12:32 PM

My '93 Cherokee Country 2 door small build...
---
Just picked up this cherokee about a month ago and so far Ive had to install a new water pump, upper radiator hose, and a headlight switch...Other than that the jeep is great, but its sitting too stock for my liking....So i plan on ordering a Rustys 3 inch leaf pack lift in the next couple of weeks. I just got my new 31X10.50 KM2's in the mail, and those will be going on a set of grizzly wheels...
Heres a few pics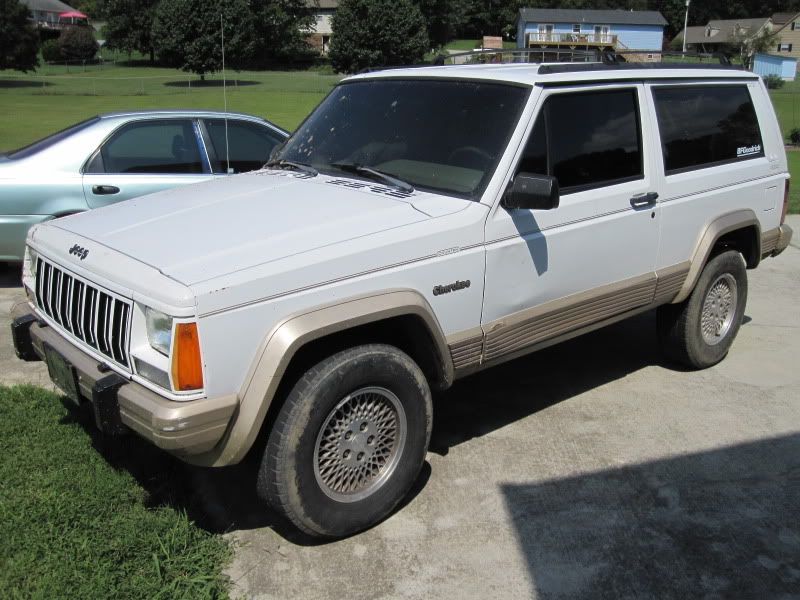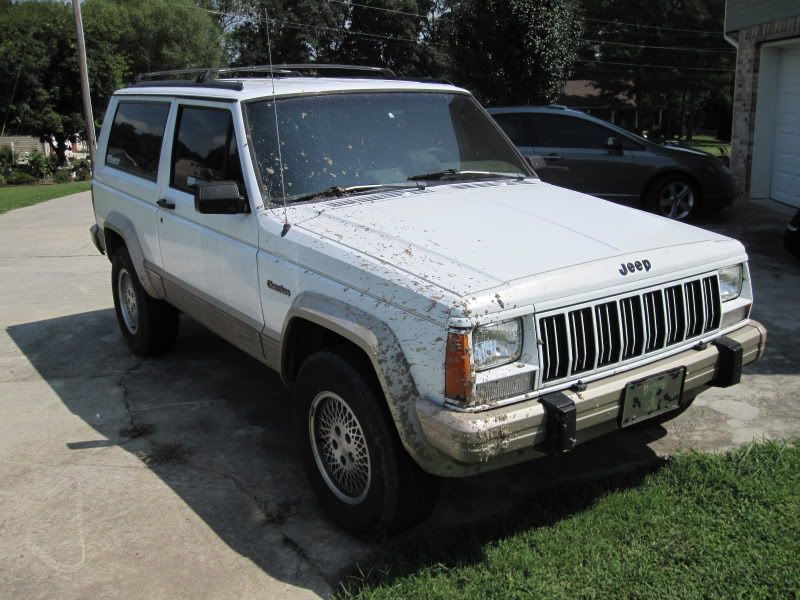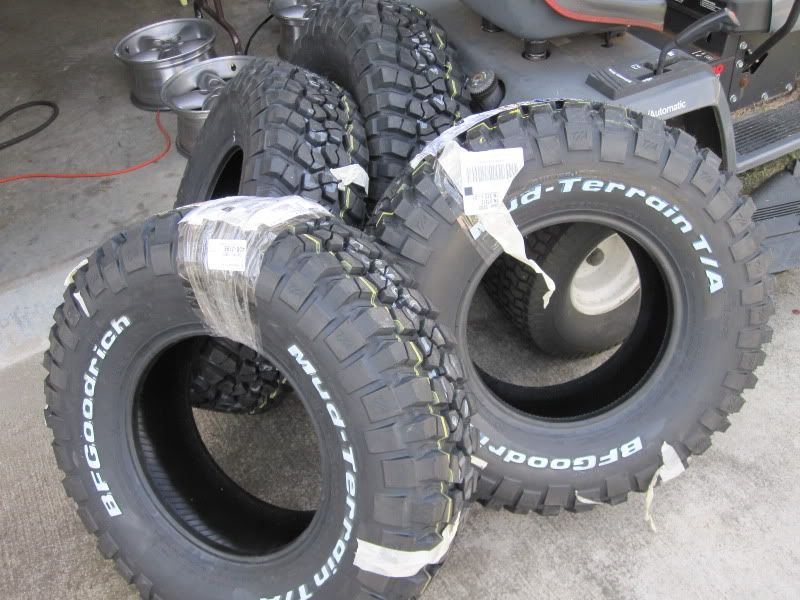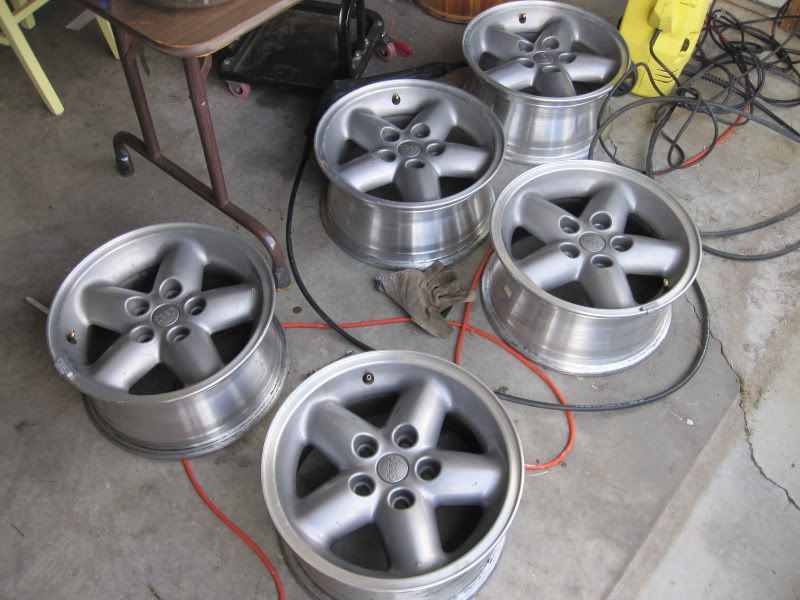 Ill keep you guys posted on the progress

08-25-2010, 01:10 PM
Senior Member
Join Date: Oct 2008
Location: Port Orange, FL
Posts: 871
Year: 1993, 1994
Model: Cherokee
Engine: 4.0L HO

---
Nice looking rig! Just as a note, check the door hinge welds for cracking. My '94's door hinges are shot. Not hard to fix, but easier to fix if you catch it before the door falls off

08-25-2010, 02:50 PM

---
I plan on getting a rusty's 3 inch lift before I mount the tires...I ordered the tires before the lift because BFG was having a rebate deal that ended on the 21st and I didnt want to miss it.

09-02-2010, 09:35 PM
Newbie
Join Date: Aug 2010
Location: ashland,PA
Posts: 2
Year: 99 & 93 cherokee
Model: Cherokee
Engine: 4.0L

---
i have a 93 2-door sport that im doing a 3" and 31's on,i must say those tires look really nice.im using the stock rims off my 99 sport which are similar to those.Look s good post pics when your done.

09-03-2010, 12:02 AM

09-03-2010, 12:04 AM

---
Sorry about the delay...I just got back from Georgia with my lift, and Ill be installing everything tomorrow after work. Ill post pictures of the process, and thanks for all the comments

09-03-2010, 12:08 AM

---