brookhart63 build thread

06-17-2011, 11:18 AM
Senior Member
Join Date: Apr 2011
Location: cedar rapids
Posts: 620
Year: 99
Model: Cherokee
Engine: 4 ohh

brookhart63 build thread
---
Hello all. Just going to start putting my junk on here.
99 XJ 4.0 242 8.25 and HP 30. I have built a several racks, a brush guard, a bumper and a cold air intake so far. much much more to come.
Bumper i built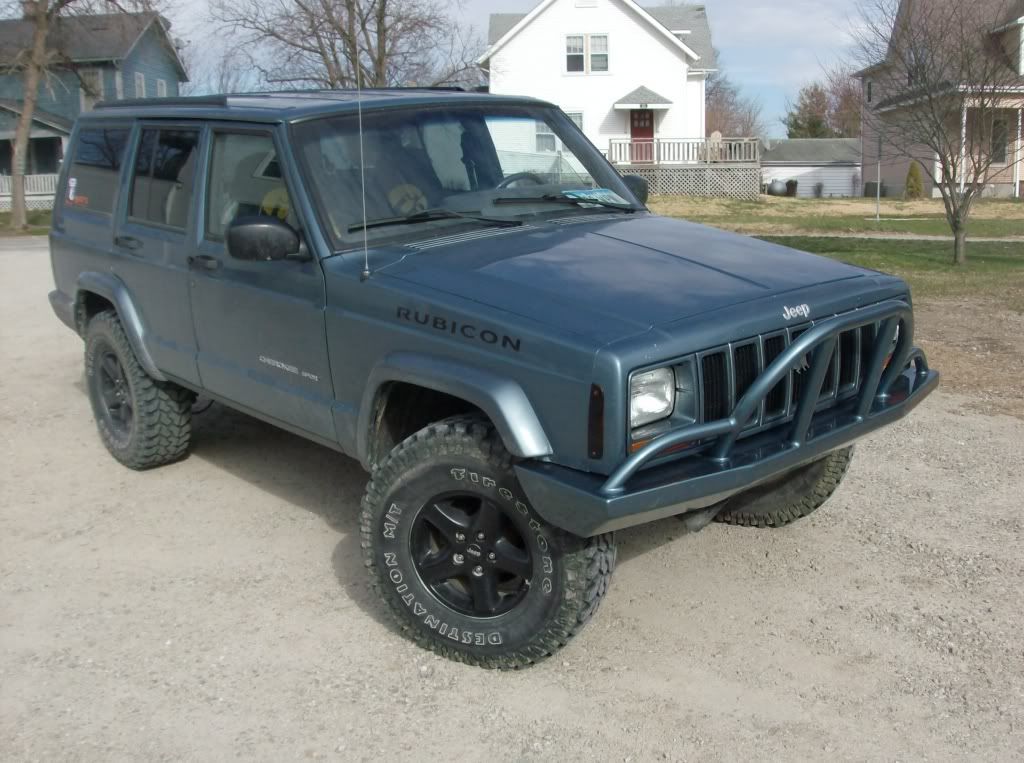 I can upload more if anyone is interested. Parts i have sitting in my shop waiting for me when i get time...Dirt bound offroad SYE, 4.5 inch RC coils, RE superflex 3.5 inch packs with a 2 inch shackle, superflex lower control arms. 15x10 wagon wheels.
Things to do:
Press new bushings into shackle end packs.
Extend rear brake lines and relocate front.
rear shock mount mod.
install new u-joints into XJ front shaft.
Add parts listed above.
I go to school full time and also work. So i have 3 days every 2 weeks to do mods.
enjoy
-sam

07-29-2011, 11:48 AM
Senior Member
Join Date: Apr 2011
Location: cedar rapids
Posts: 620
Year: 99
Model: Cherokee
Engine: 4 ohh

---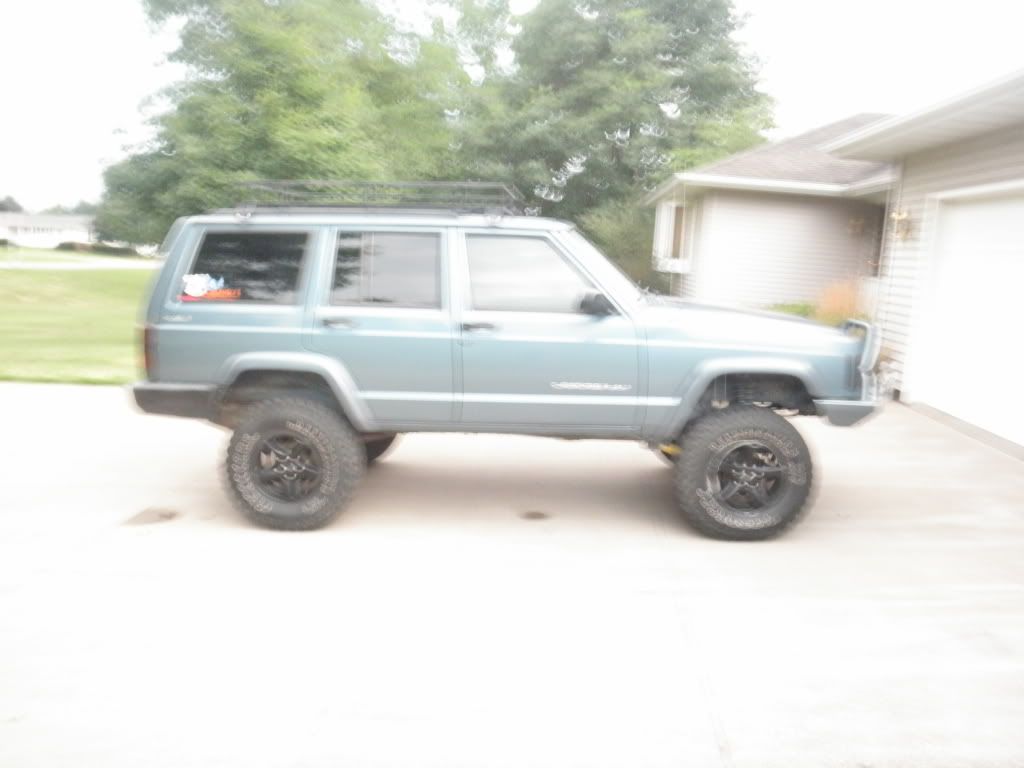 New lower arms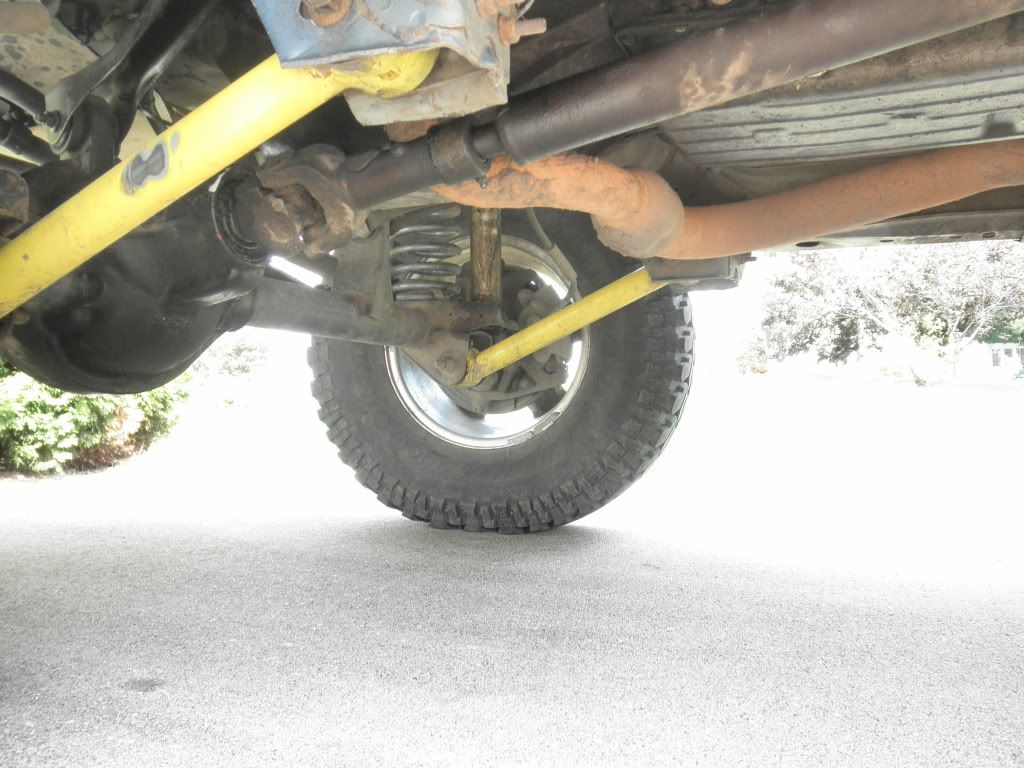 Dirtbound off road SYE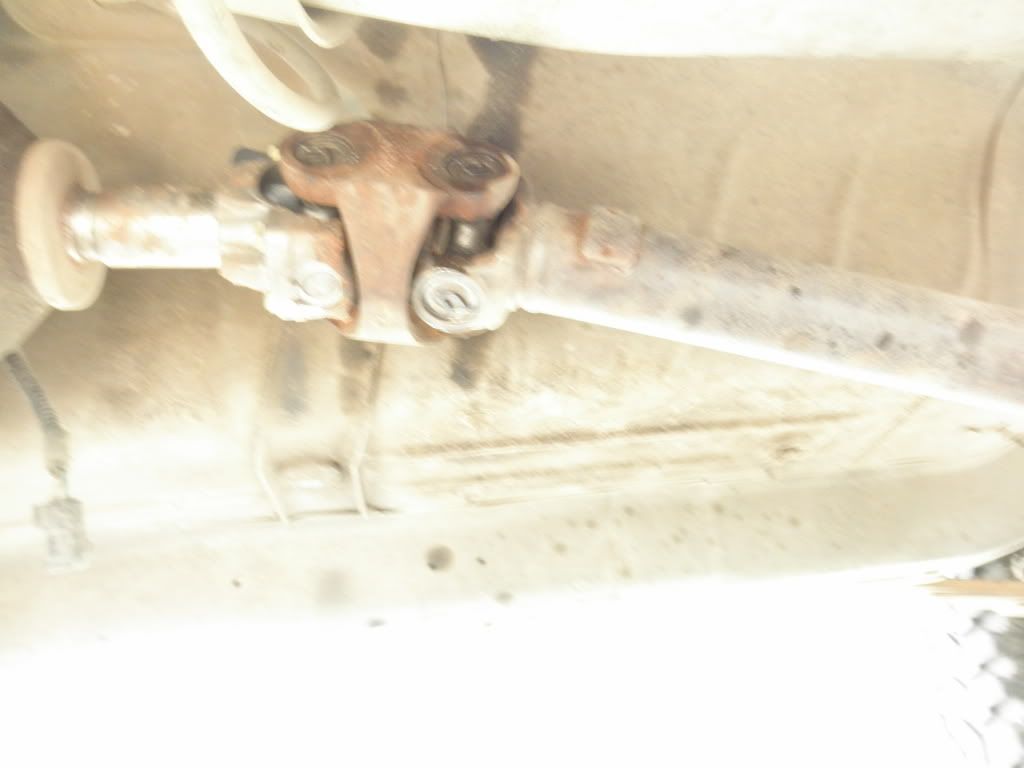 Pinion angle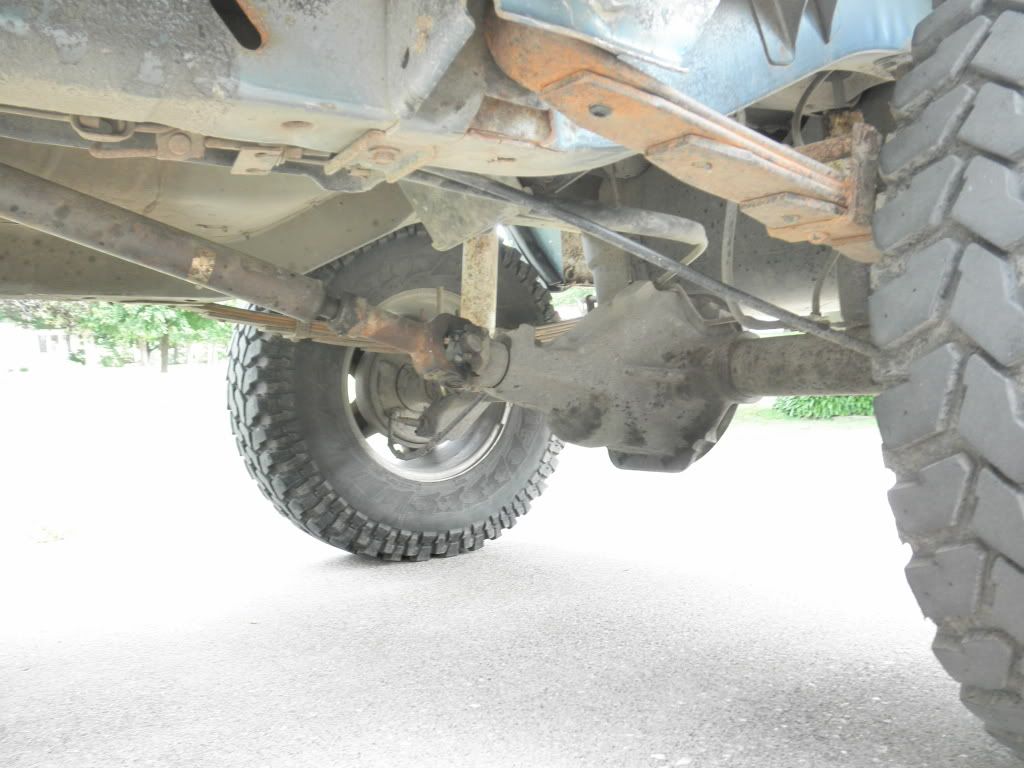 Brake line from 94 wrangler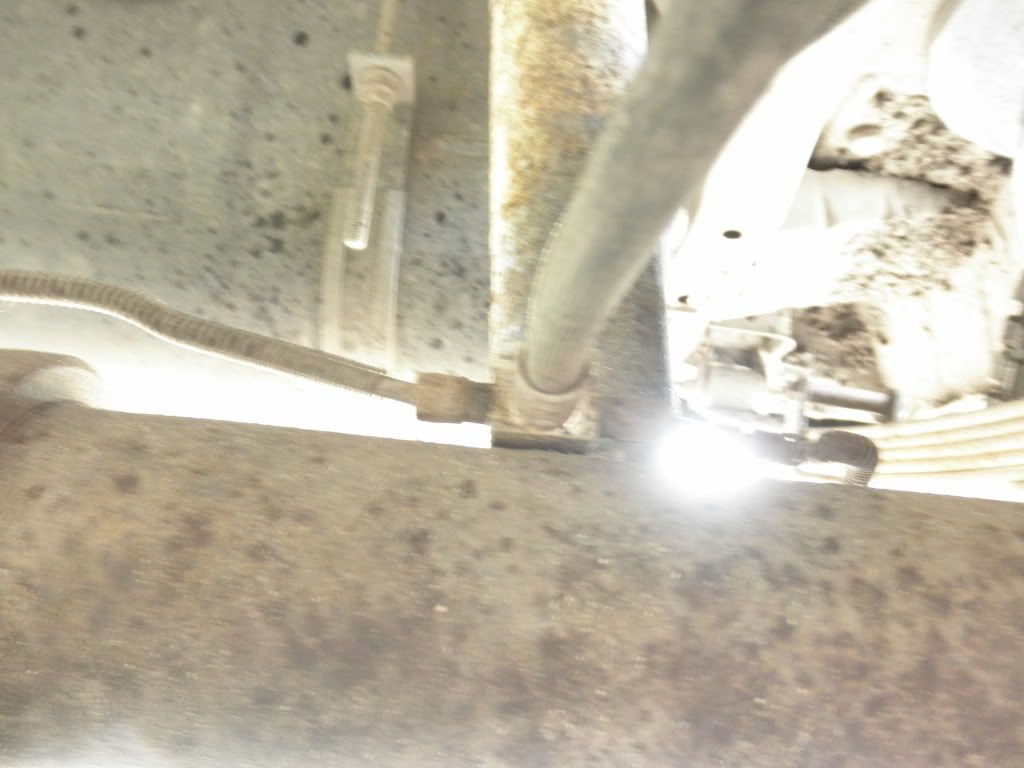 New shock relocation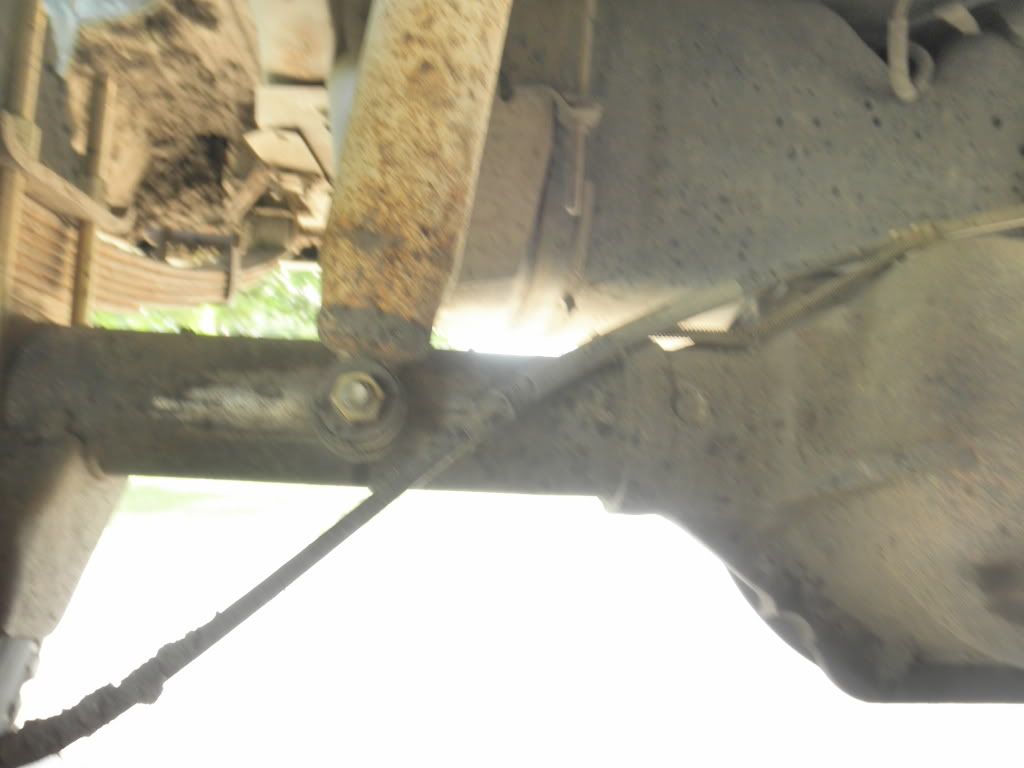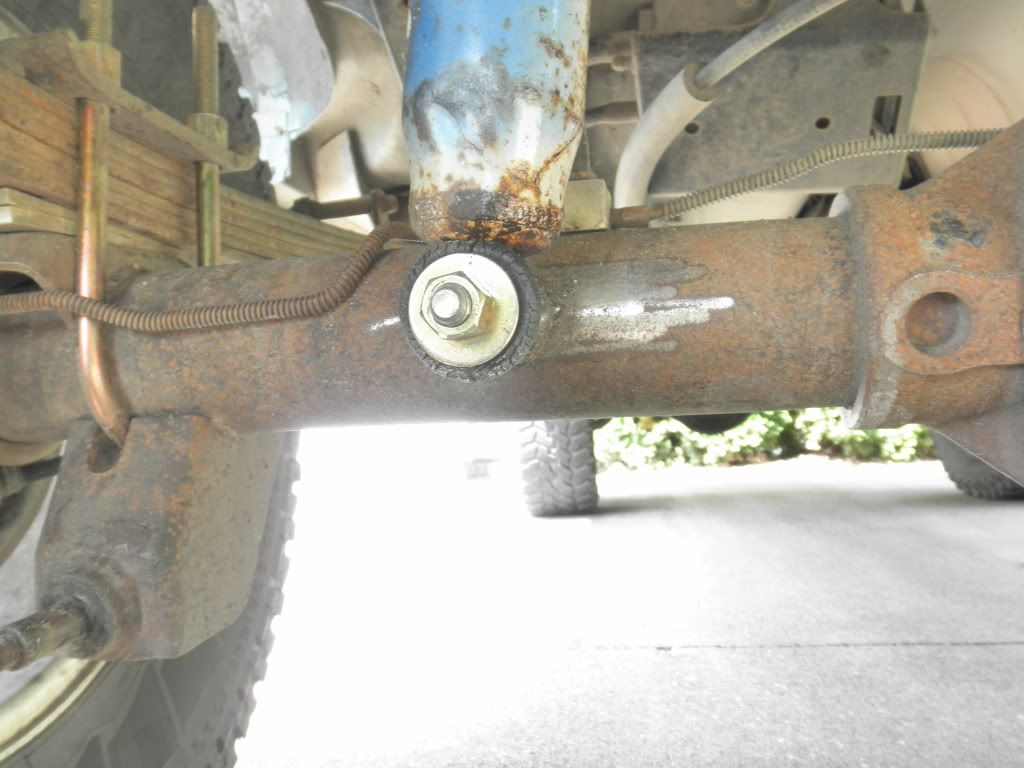 Full RE leafs and 4* shims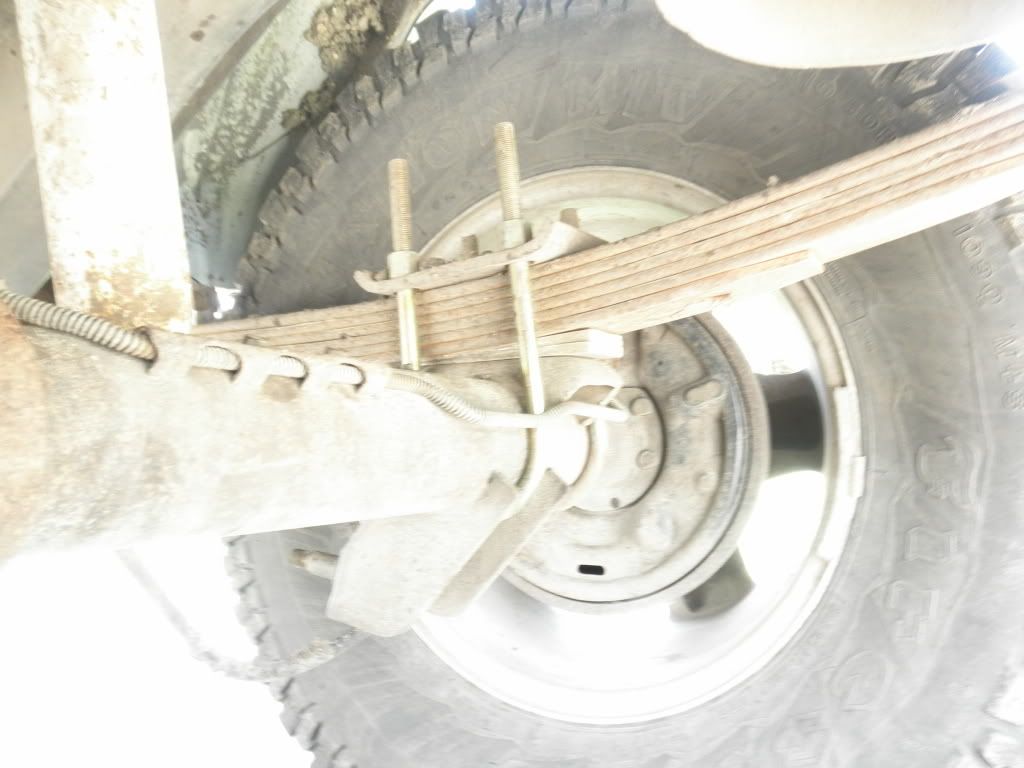 New rough country coils and homemade sways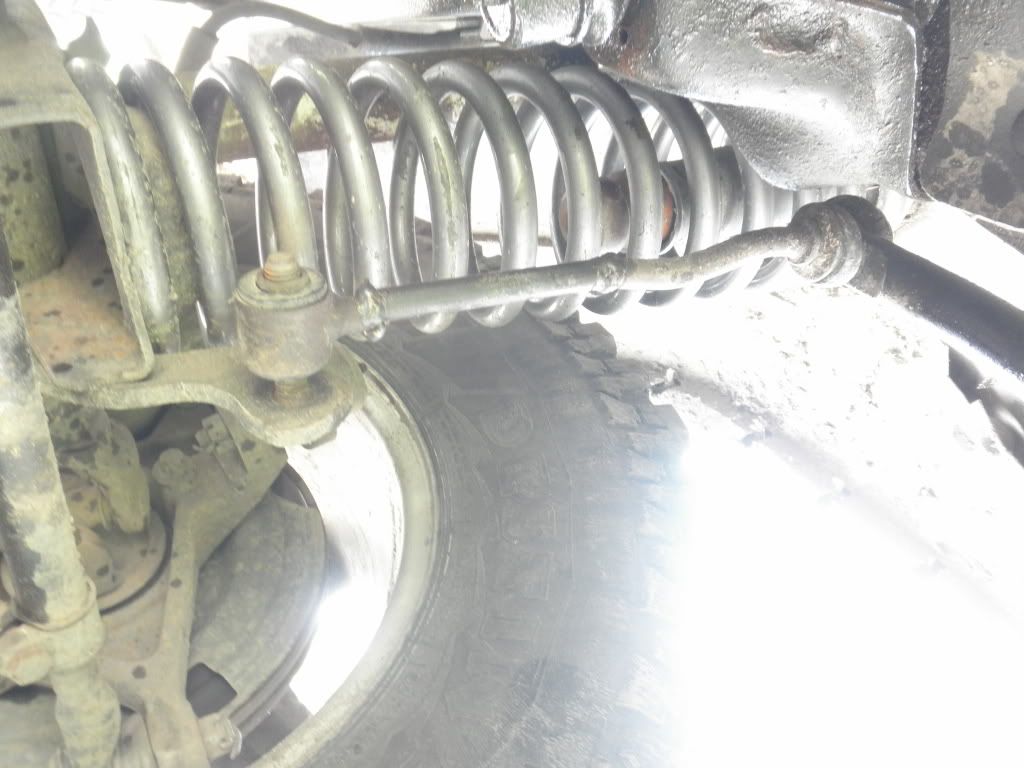 Redrilled track bar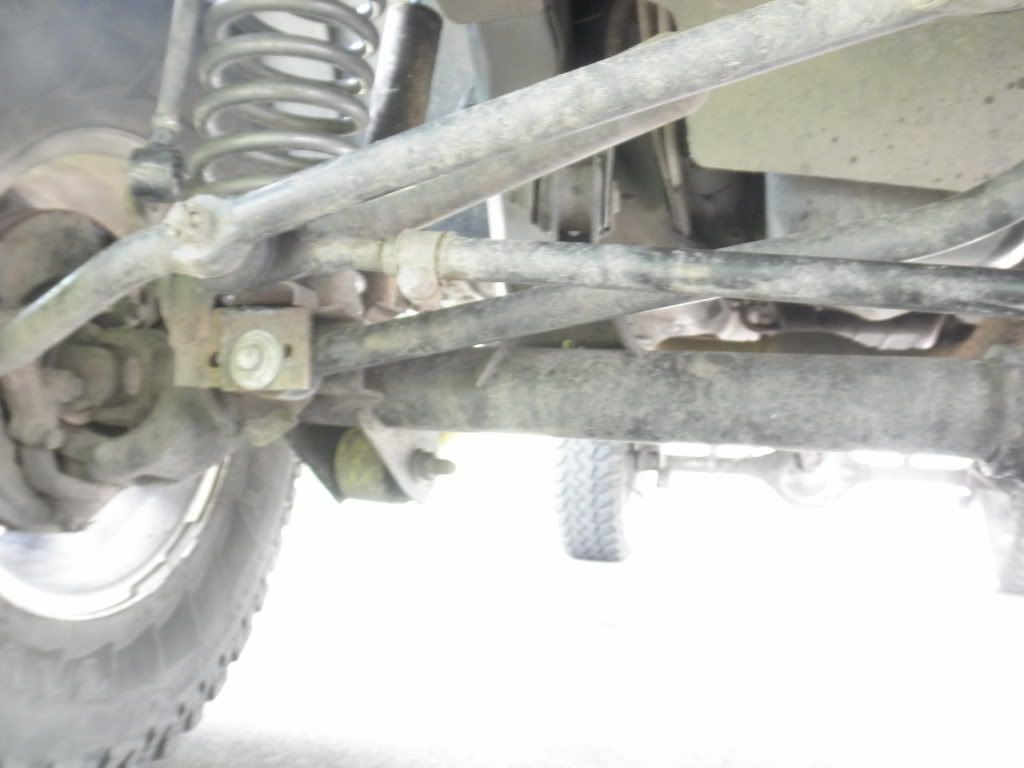 How she sits now
Thread
Thread Starter
Forum
Replies
Last Post
Fabrication & builders section.
Currently Active Users Viewing This Thread: 1
(0 members and 1 guests)