just came back from Uwharrie National Forest OHV

10-23-2011, 07:12 PM

just came back from Uwharrie National Forest OHV
---
This place was great. I drove up from Athens GA so it took us about 5 hrs. We went up there for the 2011 URE Land Rover event to show off some HLC Fab. Rover components and figured I'd crash the party with the XJ; so here are a couple pictures from that.
If you live in tolerable driving range, put this one on your list.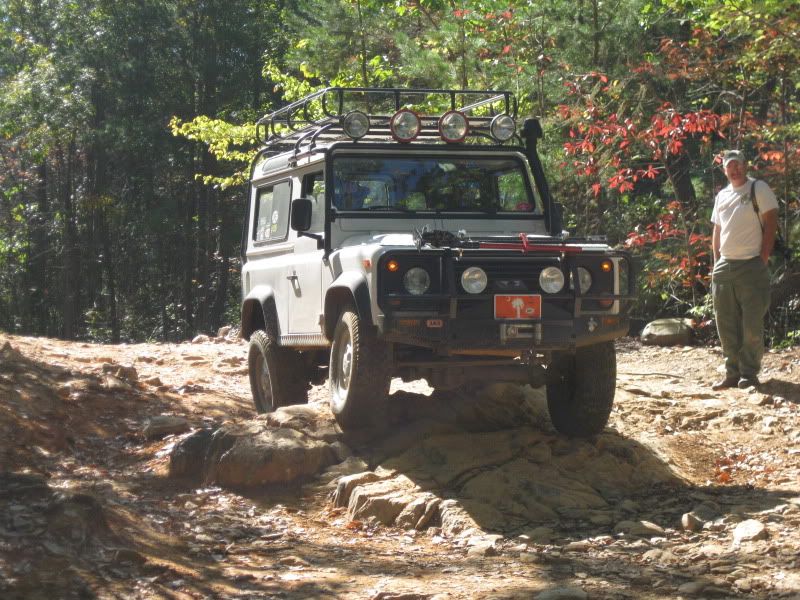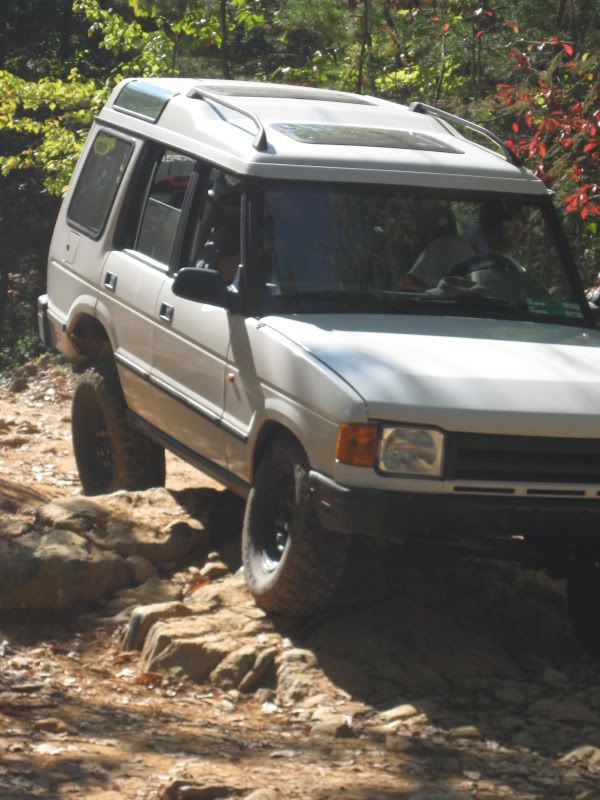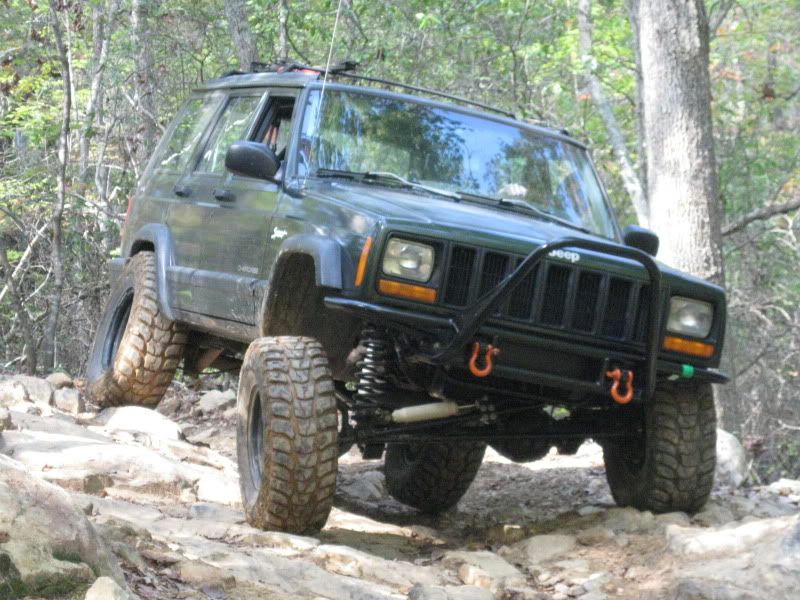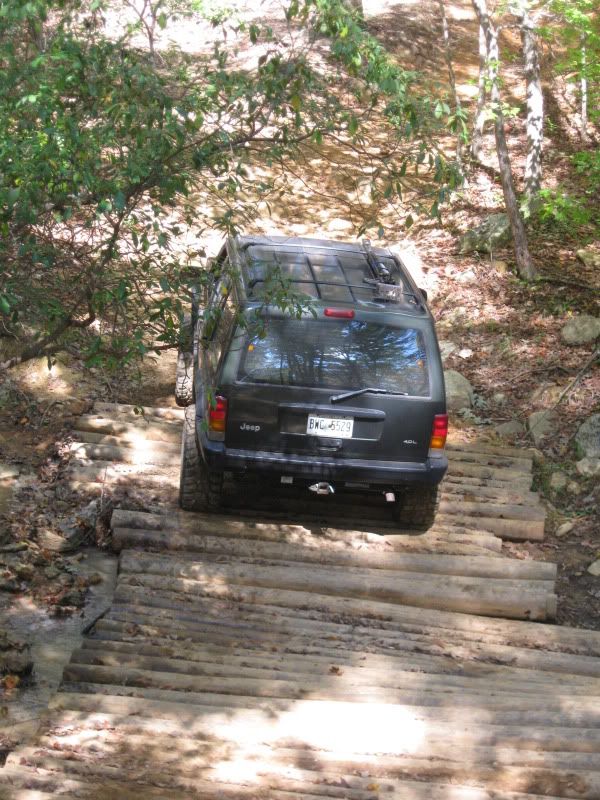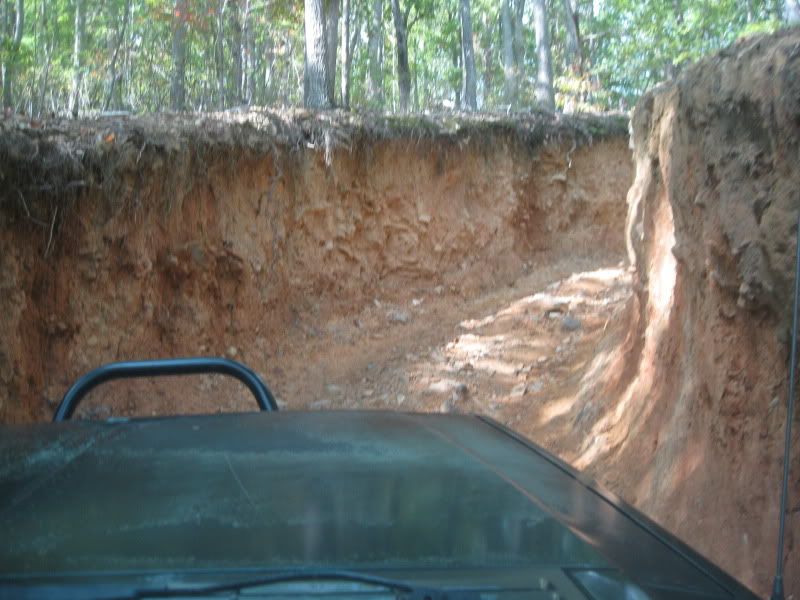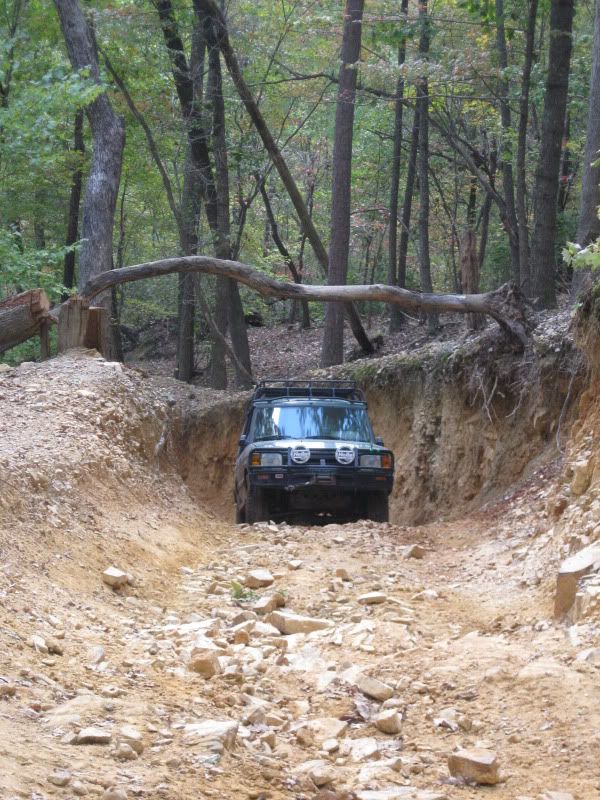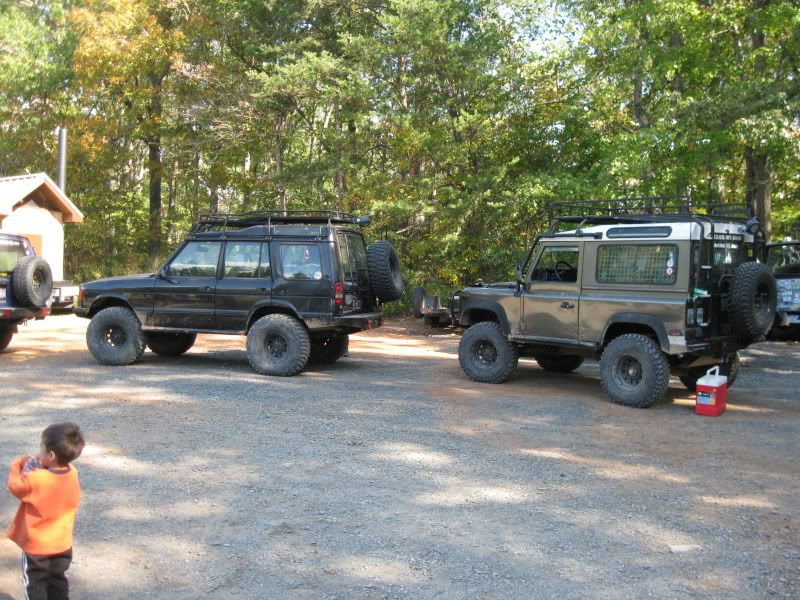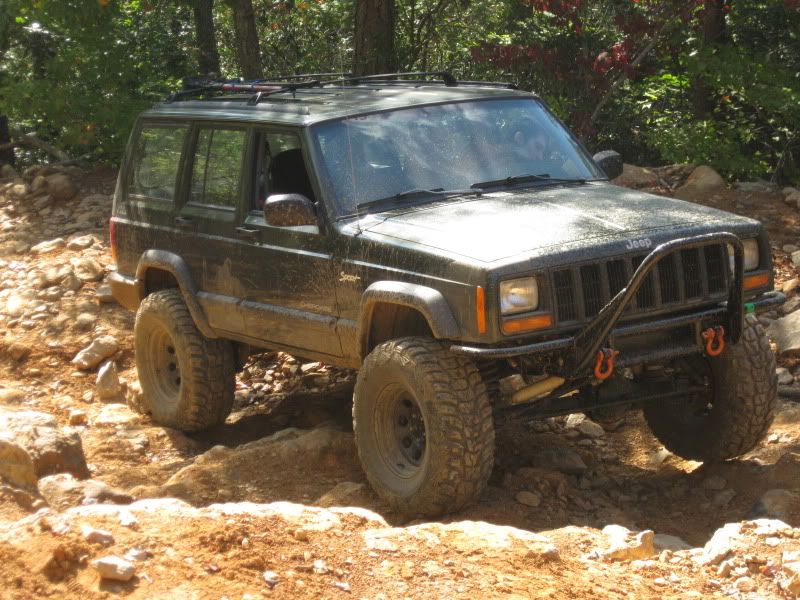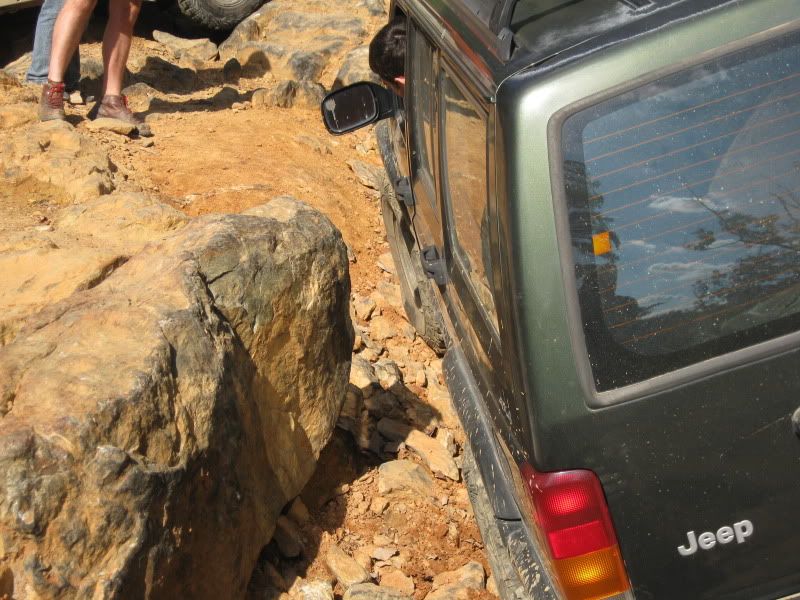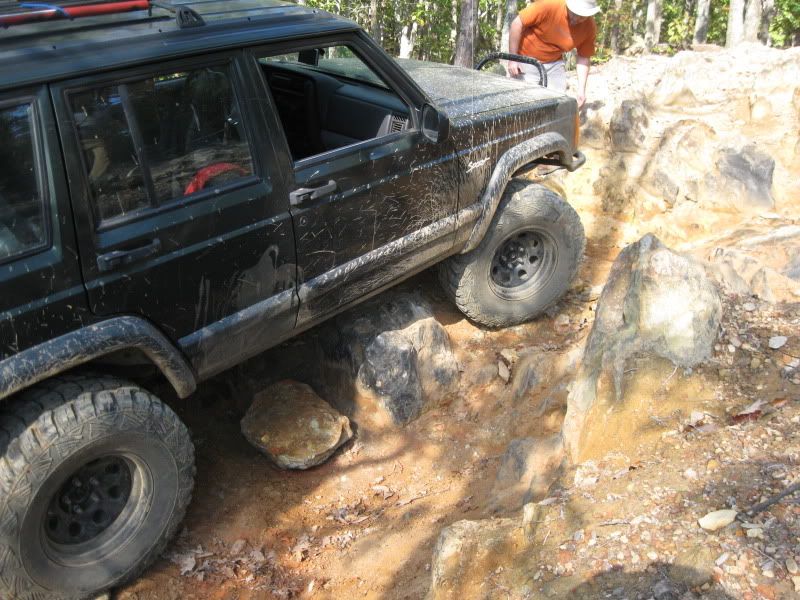 The center run up Kodak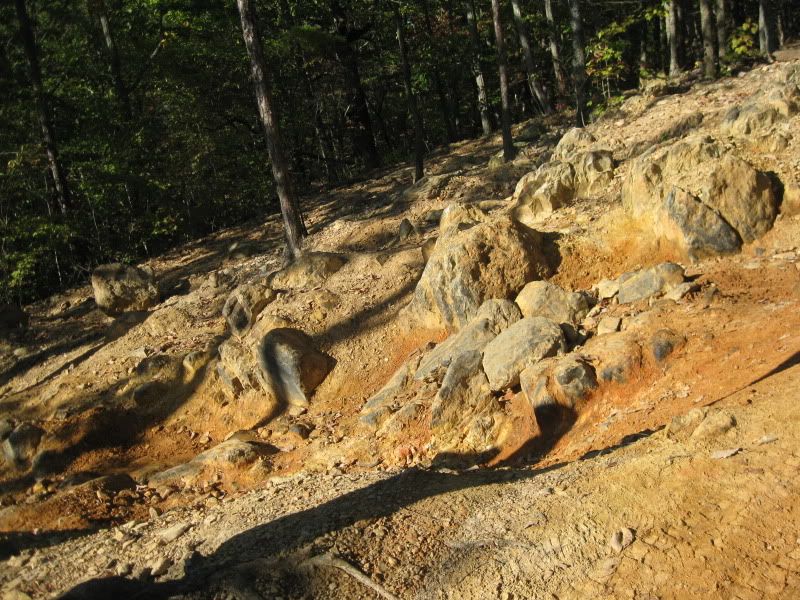 The drop a little ways down Daniel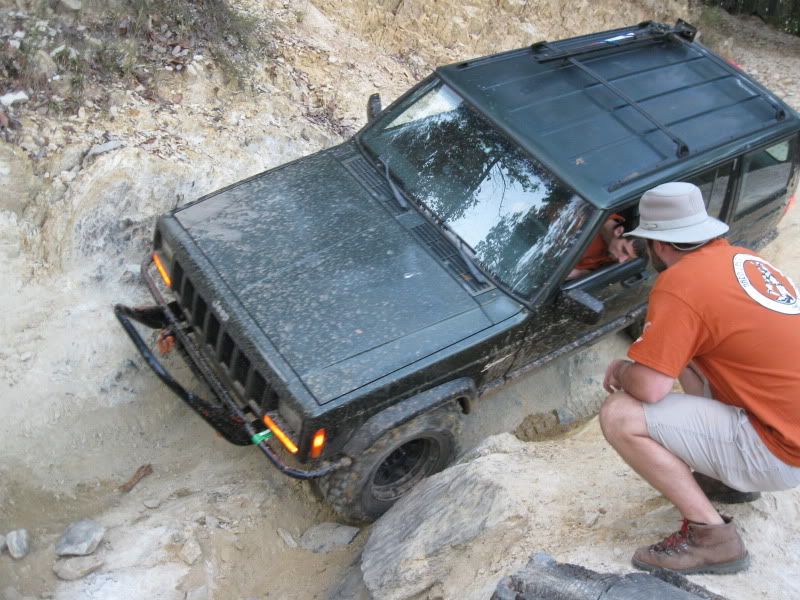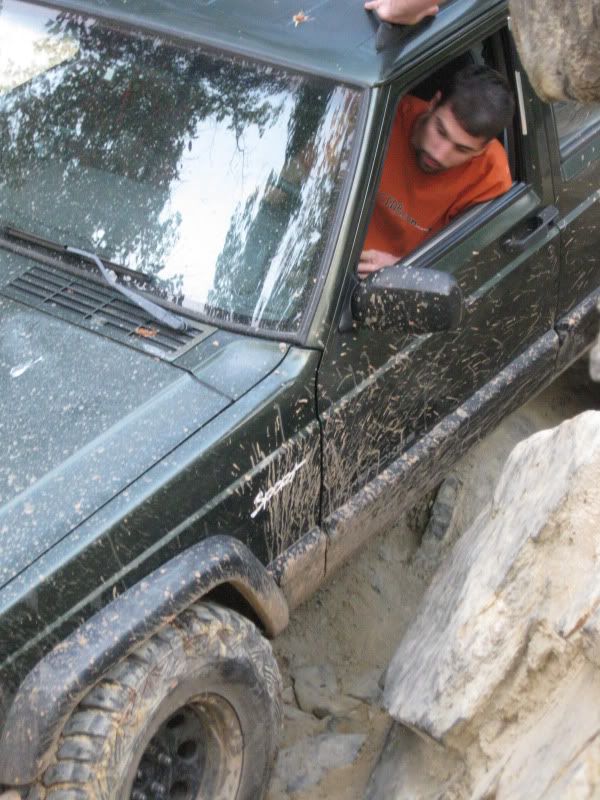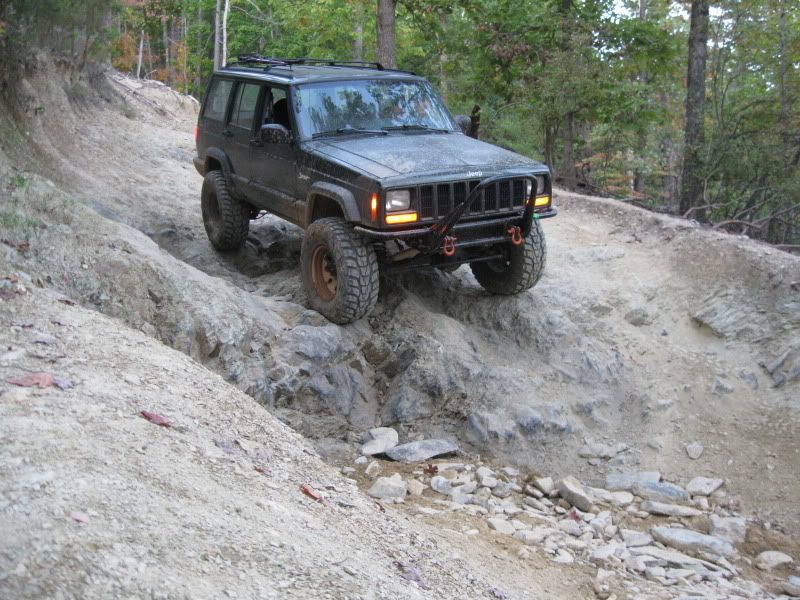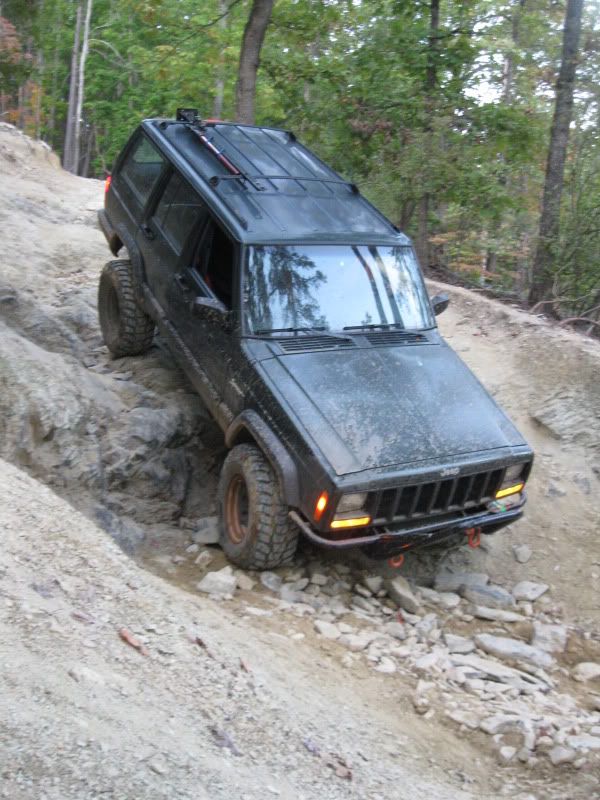 I wish we took more pictures but we didn't have any women with us to sub that task off to and we were just having too much fun with the moment.

11-28-2011, 01:25 PM
Senior Member
Join Date: Aug 2011
Location: north carolina
Posts: 768
Year: 1989
Model: Cherokee
Engine: 4.0

---
I love ure but wht they did to saw mill is stupid but me and some buddys are goin nxt weekend they have all yjs would like to see some cherokees there to ride along with so I ain't the only one

11-30-2011, 07:44 PM
Senior Member
Join Date: Sep 2011
Location: lake hartwell
Posts: 880
Year: 1991
Model: Cherokee
Engine: 4.0 i6

---
place looks sick. I would love to go up before it closes in december, but I don't have a trailer. and the place being 2 1/2 hours away, the combination of bad gas mileage and possibility of breaking stuff scares


11-30-2011, 07:50 PM
Senior Member
Join Date: Aug 2011
Location: north carolina
Posts: 768
Year: 1989
Model: Cherokee
Engine: 4.0

---
Originally Posted by zak873
place looks sick. I would love to go up before it closes in december, but I don't have a trailer. and the place being 2 1/2 hours away, the combination of bad gas mileage and possibility of breaking stuff scares

Yea its awesome I'm goin for the whole weekend but I have to wheel with yjs