BADLANDS apr 25th

04-26-2009, 06:23 PM
CF Veteran
Join Date: Sep 2008
Location: HAMMOND IN
Posts: 2,418
Year: 2000
Model: Cherokee
Engine: 4.0

BADLANDS apr 25th
---
went out to the badlands in attica IN for some fun on the trails, this was basicaly my first trail ride i taged along with some NAXJA guys we went down and played in the quary then off to a green trail and led in to the creek, then off to a orange trail, that is were i met a not so nice rock and tree, and my favorite quote of the day"(over the CB) "andrew dont move" guy gets out walks to my window and says "your back tire is about 2 feet in the air"
anyway, it was a blast heres the pics
here is the wall they made me go up i was a little uneasy about it but once i got over i was trying every thing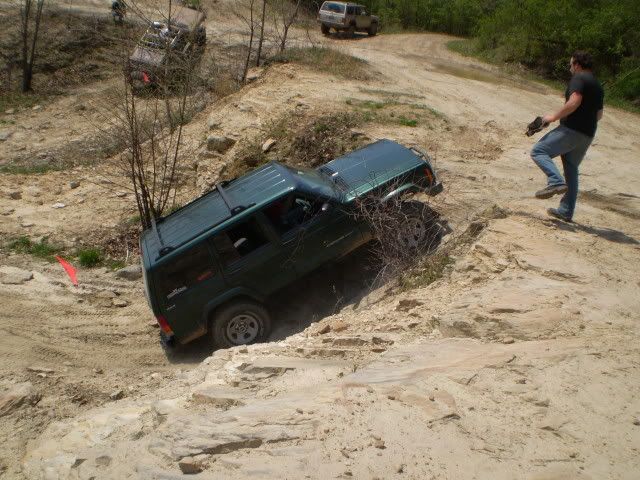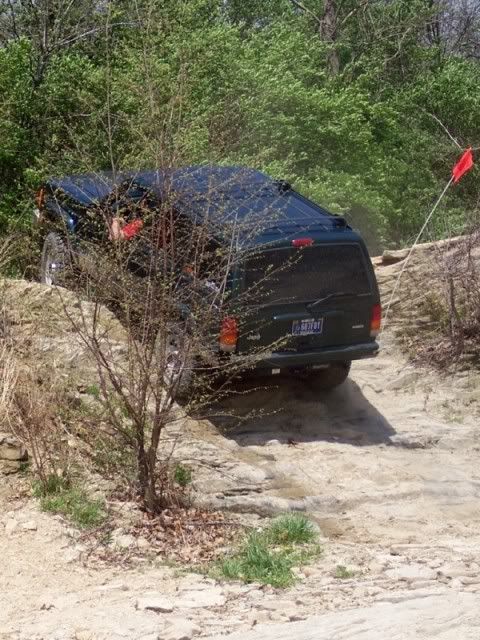 here is some of the others i was with doing some rock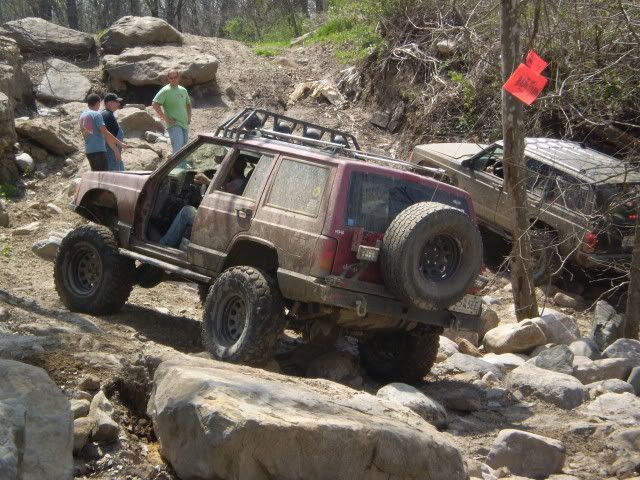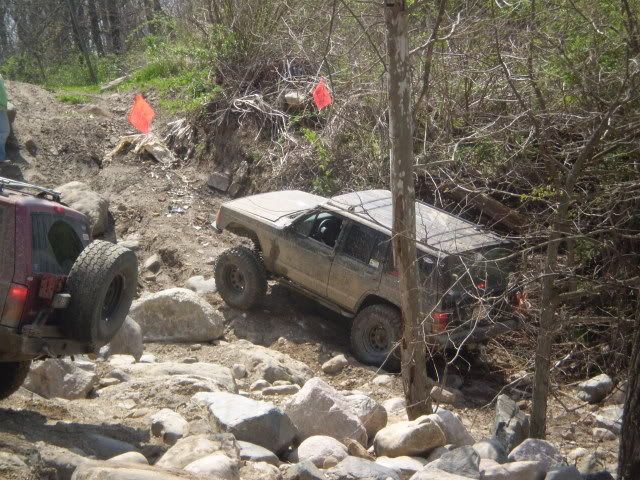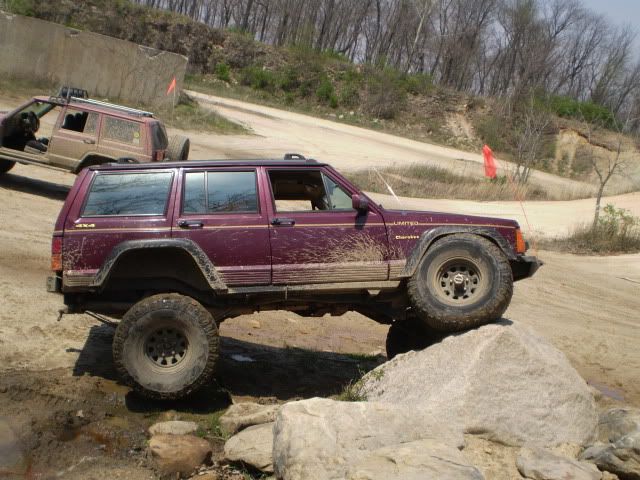 04-26-2009, 07:14 PM
Junior Member
Join Date: Mar 2009
Posts: 45
Year: 1992
Model: Cherokee
Engine: 4.0

---
Sweet pics - I heard they brought you back to orange, and wondered how ya did..... Here's a few pics from friday, and saturday wheeling.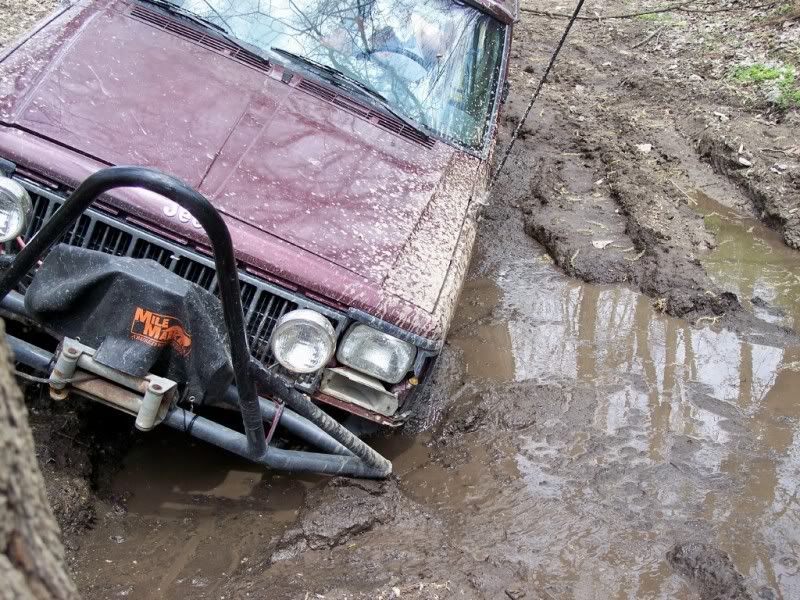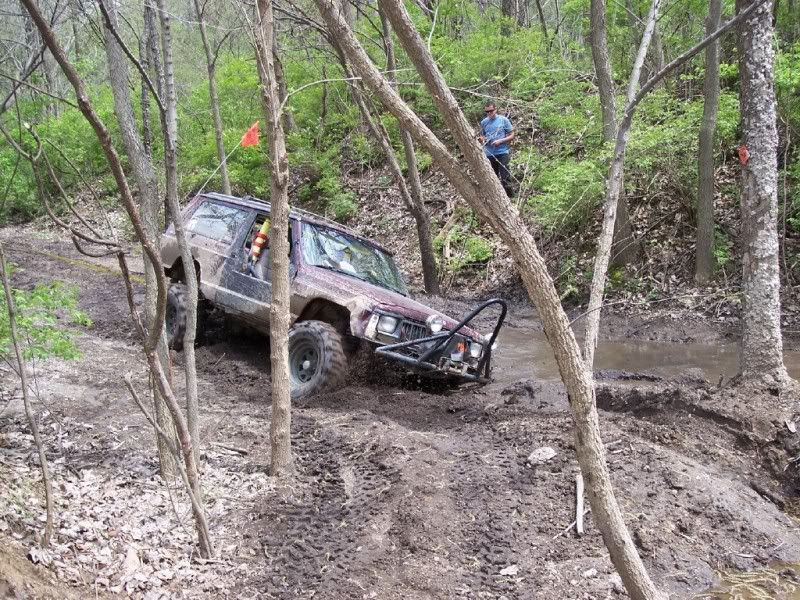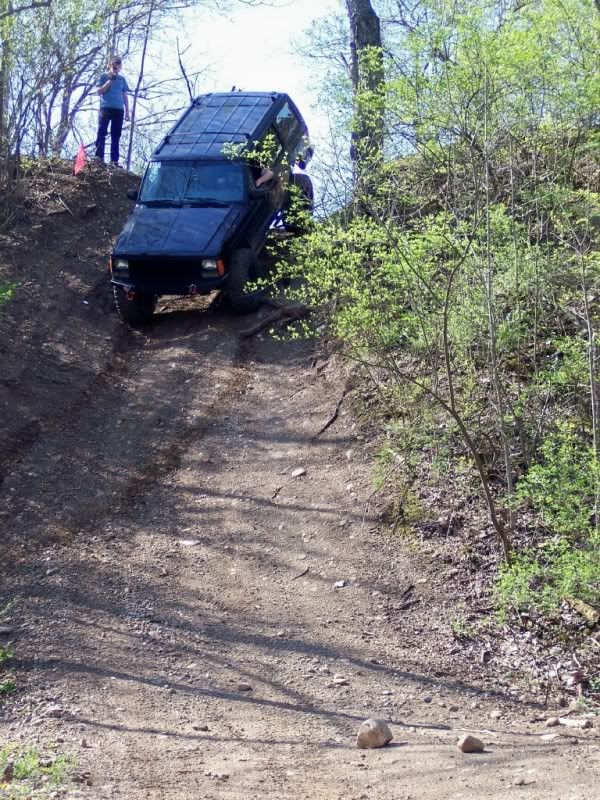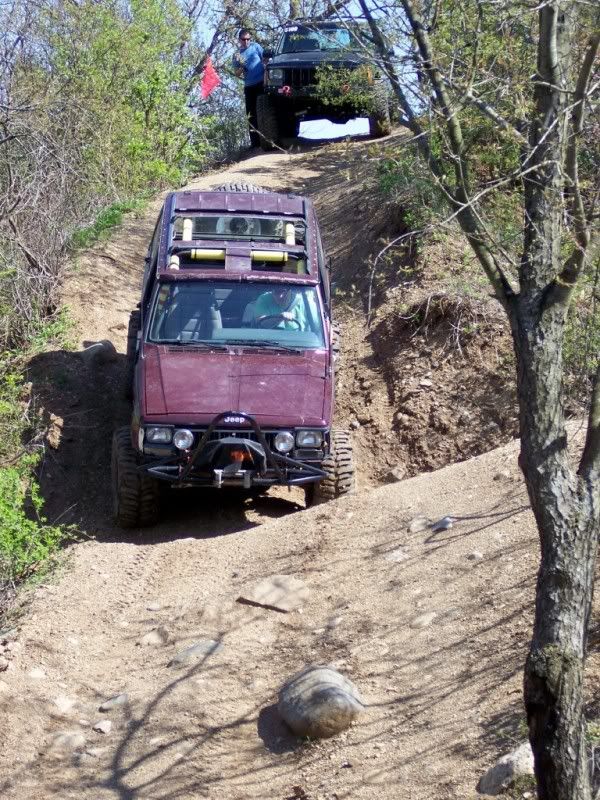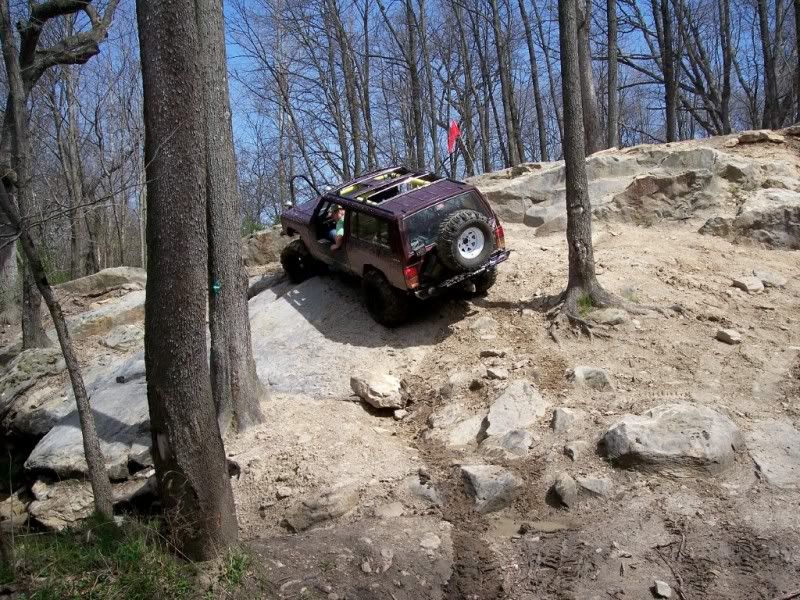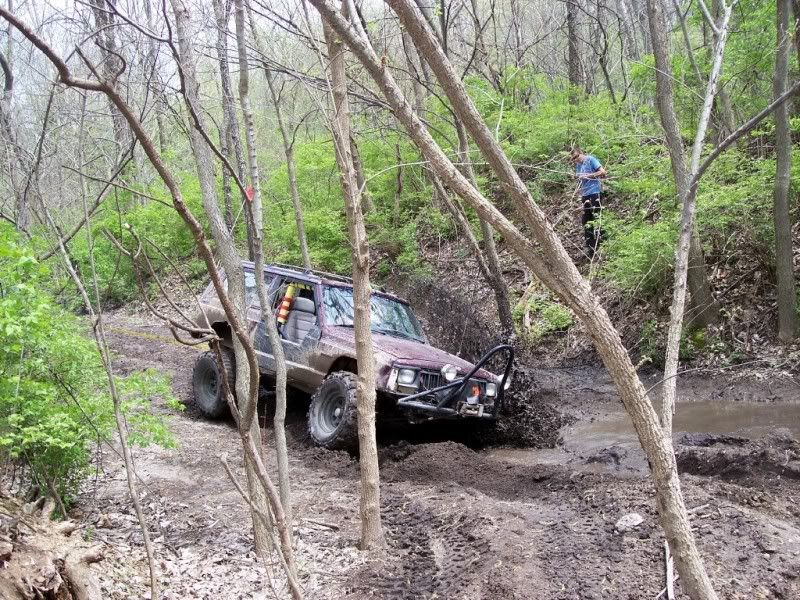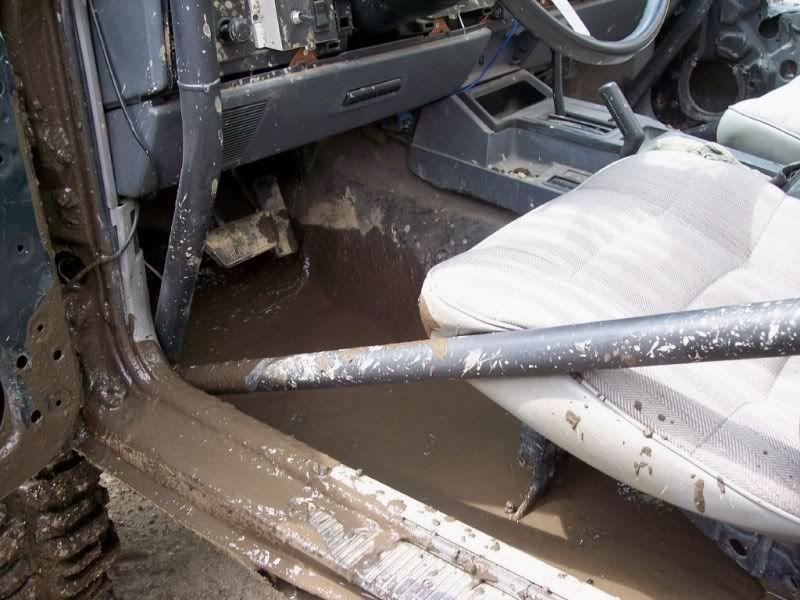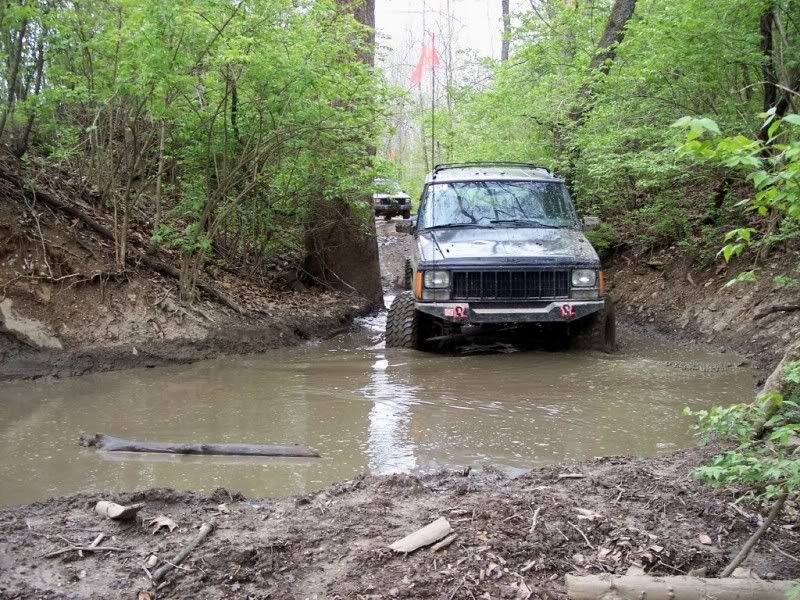 Here's the entire album. We'll have to meet up again Andrew and do some more wheeling.

http://s5.photobucket.com/albums/y19...XJA/?start=all

04-26-2009, 10:47 PM
CF Veteran
Join Date: Sep 2008
Location: HAMMOND IN
Posts: 2,418
Year: 2000
Model: Cherokee
Engine: 4.0

---
i was a little nervous when they said lets go orange but REV. said he wont go through anything i cant get through so follow him

and i made it with out any stucks or hang ups

Thread
Thread Starter
Forum
Replies
Last Post
Currently Active Users Viewing This Thread: 1
(0 members and 1 guests)