New Random Picture You Took Thread.

04-09-2019, 02:12 PM
Junior Member
Join Date: Nov 2016
Posts: 89
Year: 1999
Model: Cherokee
Engine: 4L

---
Originally Posted by
SatiricalHen
Bolt part # 3420 1535 ?

04-11-2019, 05:09 PM

04-15-2019, 11:53 AM
Great White Jeep

---
Finally got my Evo ready for full flex fuel. Gas prices are ridiculous out here now ($4.39 for 91 octane). E85 is still cheap so figured might as well take advantage of it. And I must say, e85 makes it go a lot faster! 29 psi of boost is fun.

04-15-2019, 05:42 PM
CF Veteran
Join Date: May 2015
Location: San Antonio, TX
Posts: 1,472
Year: 1992
Model: Cherokee
Engine: 4.0L H.O.

---
Making progress on the green thing. Worked out 240K miles worth of gravel truck souvenirs on the hood, baked off clear, etc. Fresh paint and clear, and another coat on the roof just for good measure.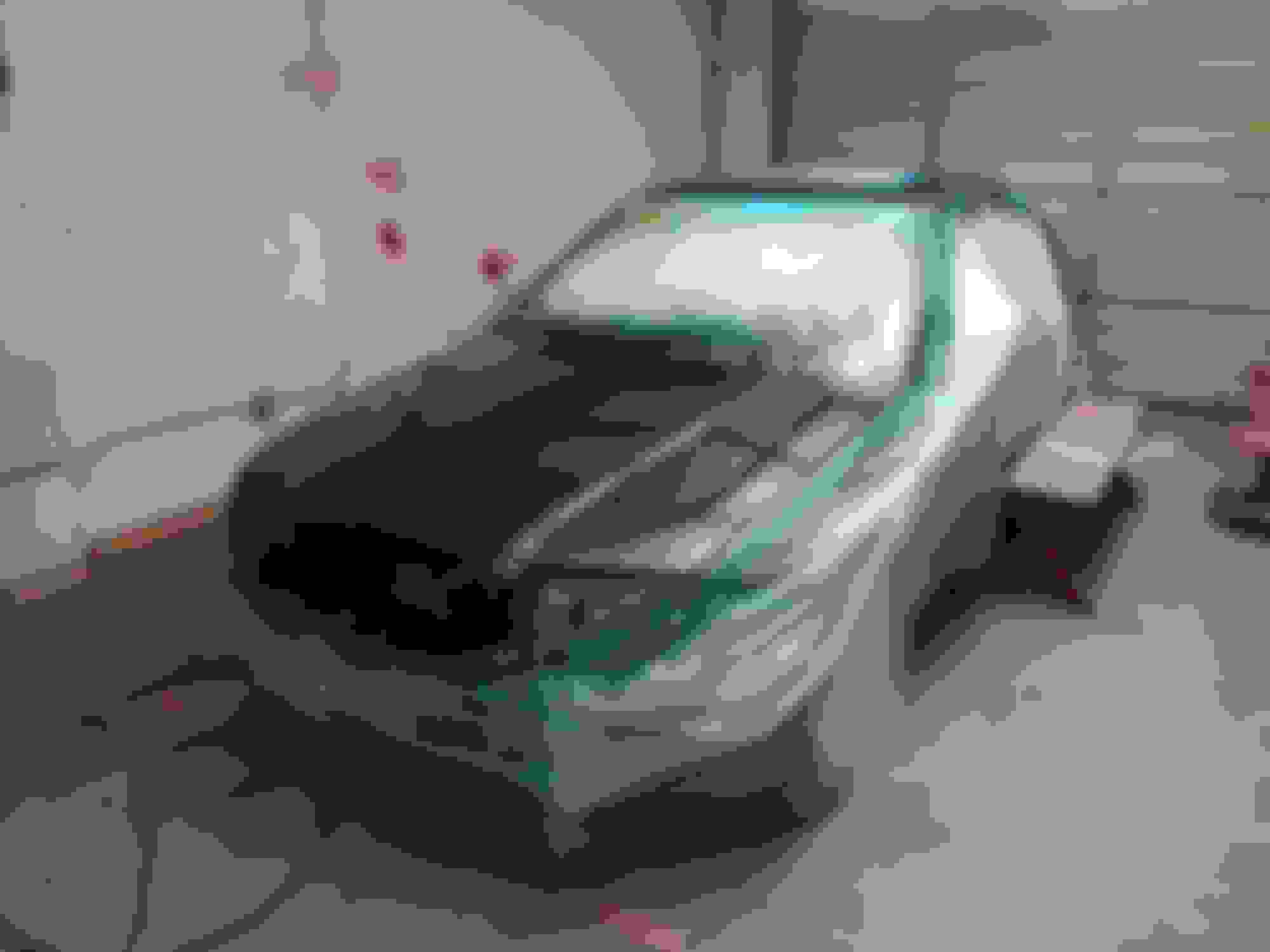 04-16-2019, 05:44 PM

---
not the prettiest looking thing but my god it was so good and the first time tackling chicken parm and multitasking food cooking lol, sadly the crust was a little burnt but still edible

04-17-2019, 04:08 AM
CF Veteran
Join Date: Oct 2015
Posts: 2,785

---
IMO that is the best part. LOL.
I remember this Stouffer's frozen lasagna commercial. They were saying how it cooks evenly and you don't get any burnt edges. All I could think was that is the best part. MLOL.