View Poll Results: March COTM WInner
StealthyMcStealth

10
83.33%
Fuzzy

2
16.67%
Voters: 12. You may not vote on this poll
March COTM poll

03-19-2018, 11:40 PM
Seasoned Member

March COTM poll
---
Howdy voting staff. Before you toss out my submission as being "too stock" let me remind you that Jeep built their vehicles to be able to tackle the Rubicon... "stock." And I am living proof that a non-lifted Jeep can wheel. My specs are as follows: 1993 Grand Cherokee ZJ, 4.0 liter inline six, AW4 transmission, NP231 T-case, Dana 35 C-clip rear axle with Trac-Lok and 3.55 gears, Dana 30 front, and a driver willing to go anywhere that there is cool scenery. YES, my Jeep, who I have named "Mr Jeep," has a primer paint job that was a quicky job actually done out on the trail. Looks are not everything. What matters is that myself and Mr Jeep have lots of fun together in our many travels over hundreds of miles of dirt. I hope that my photos will show that to be true.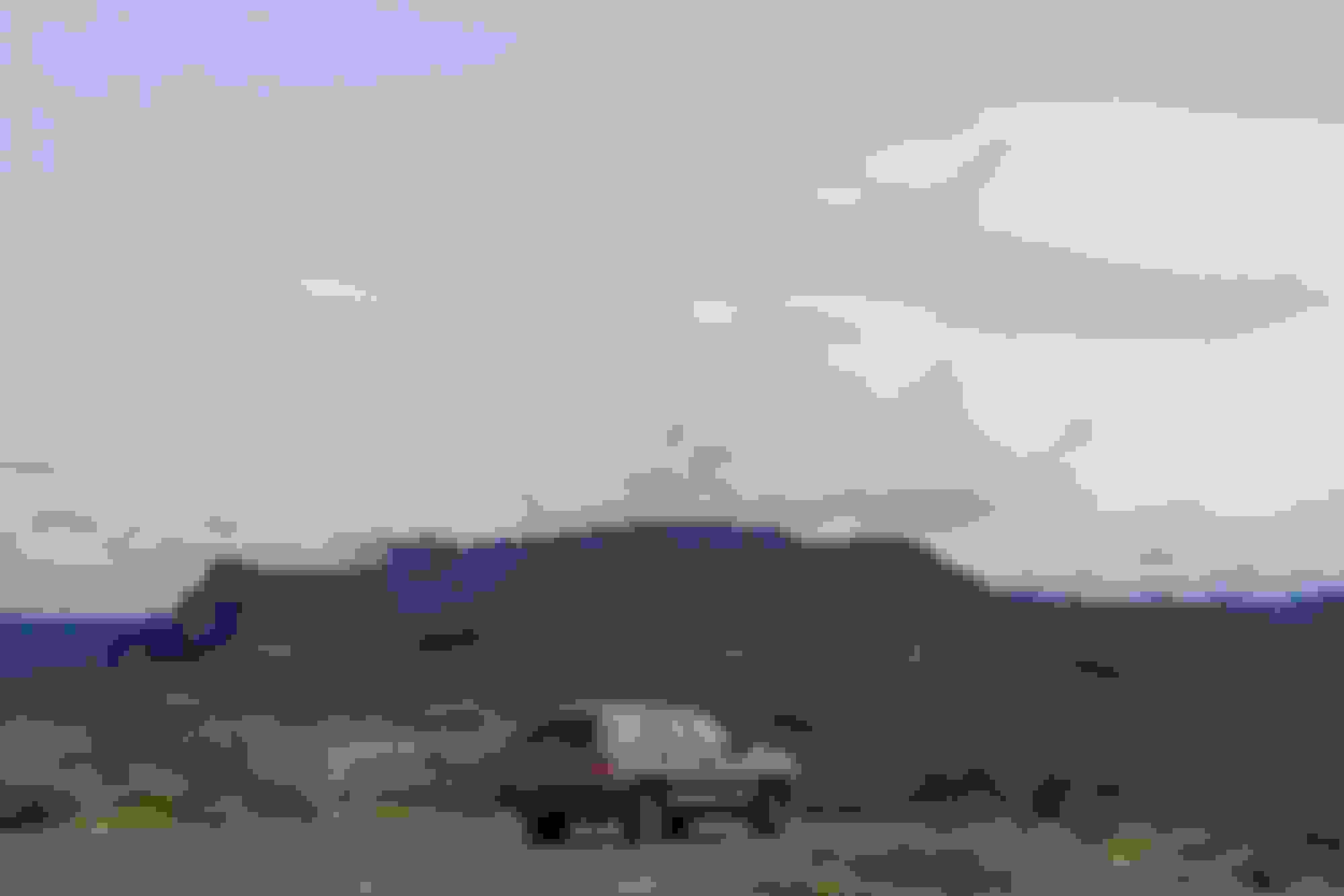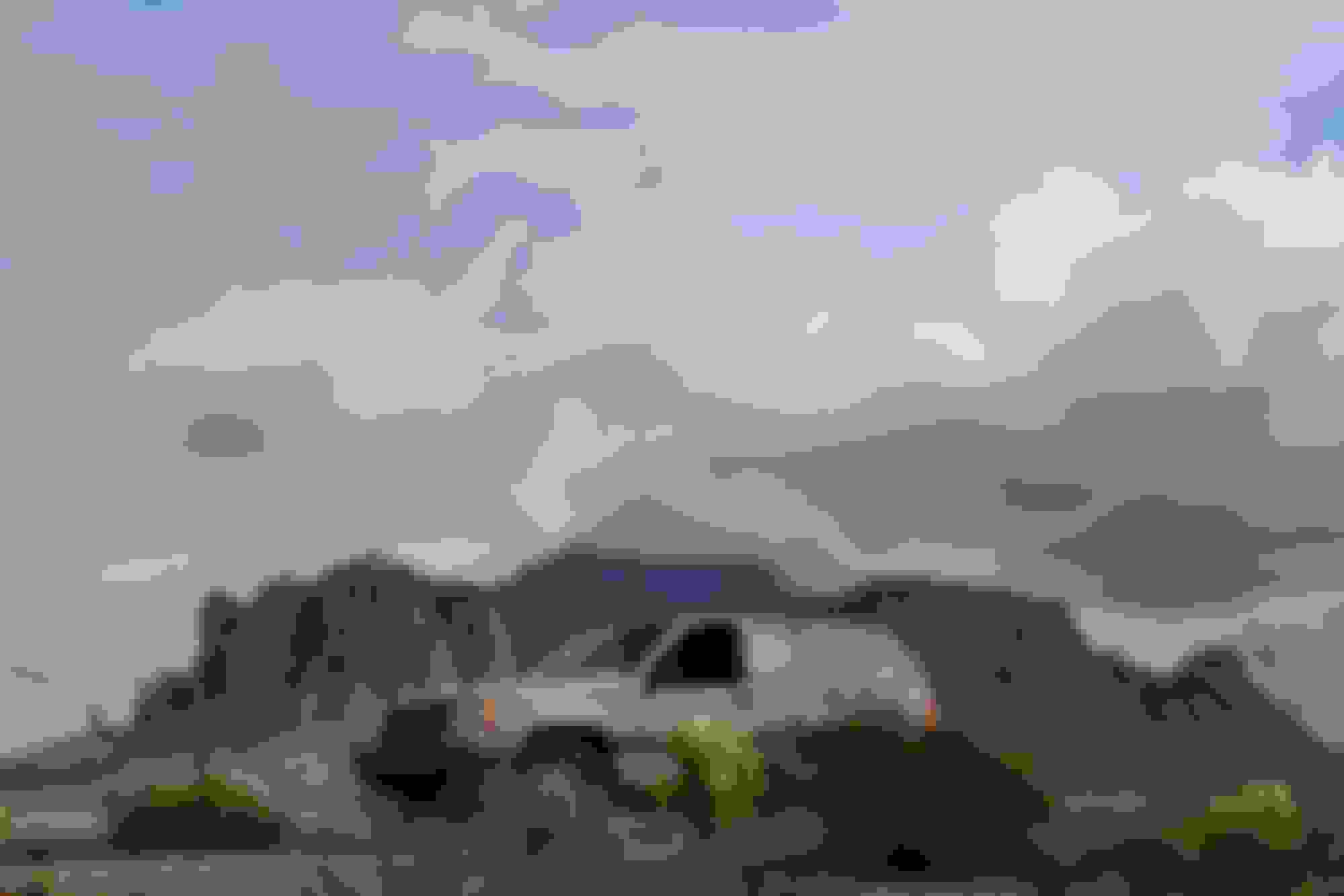 04-04-2018, 09:42 AM
Newbie
Join Date: Nov 2017
Posts: 16
Model: Cherokee(SJ)

March COTM poll
---
This appears to be an XJ. Fuzzy, please feel free to take a look at the rules and fill out the necessary information. - Admin.
---
Last edited by Lowrange2; 04-09-2018 at

11:41 AM

.


04-09-2018, 11:39 AM
Junior Member
Join Date: May 2008
Location: +34° 25' 35.67", -81° 21' 12.04"
Posts: 15,007
Year: 1993
Engine: 4.0

March COTM poll
---
Again, pitiful turnout but I guess that's my fault. Please enter for next month so we can have some competition.

Vote for all 3 polls.

Go.


04-09-2018, 12:12 PM
Beach Bum
Join Date: Jul 2011
Location: Cape Hatteras, North Carolina
Posts: 6,110
Year: 2000 WJ
Model: Grand Cherokee
Engine: 4.0

---


04-10-2018, 11:25 AM
HUH? WHAT?
Join Date: Jan 2013
Location: west chester, pa
Posts: 19,033
Year: 1999
Model: Cherokee(XJ)
Engine: 4.0

---


04-13-2018, 04:56 PM

---


04-13-2018, 10:38 PM
Seasoned Member

---
Thanks to all that voted for my trusty Mr Jeep. Currently shopping for lift kits so next year we will be riding higher.


04-15-2018, 01:26 AM
Someone stole my badge!

---

Thread
Thread Starter
Forum
Replies
Last Post
Currently Active Users Viewing This Thread: 1
(0 members and 1 guests)