jeepnxj96 reloaded

04-21-2010, 08:16 AM
Former Sponsor
Join Date: Apr 2010
Posts: 40
Model: Cherokee

jeepnxj96 reloaded
---
I guess I will start a build thread here for the new project. Plans are to use a 92 body from Arkansas, that is really clean, add cage, the swap powertrain from my 96 over and most all the mods I did to that one. This build is scheduled to be done in July some time for a couple shake down runs before heading to Drummond Island in Aug.
it was hit in the front with a little damage to the unibody, but still straight.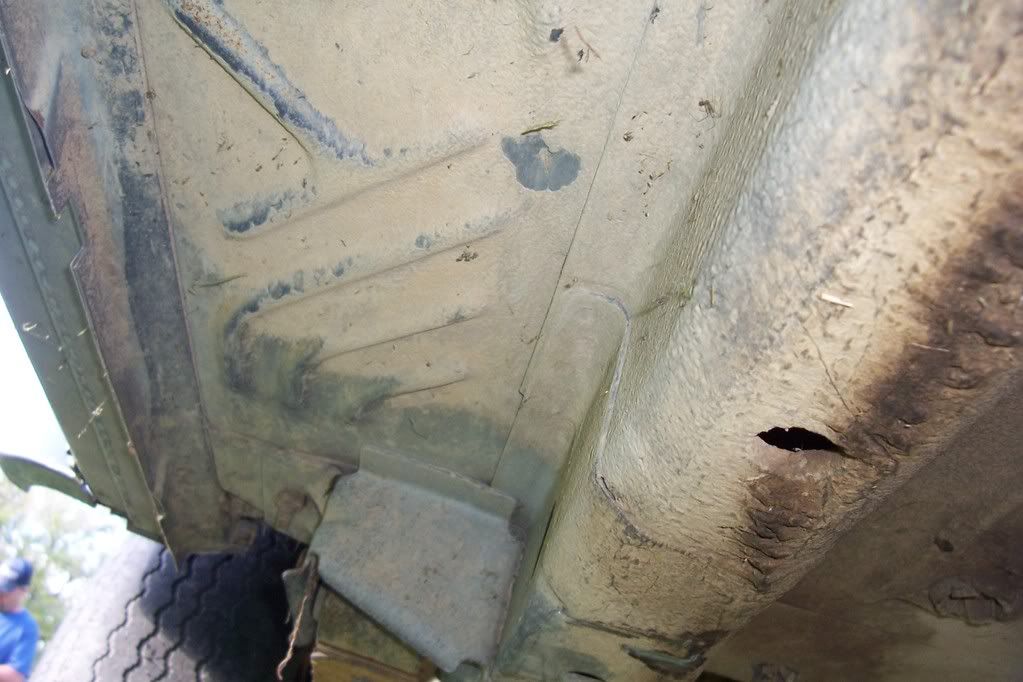 very little rust underneath is always a plus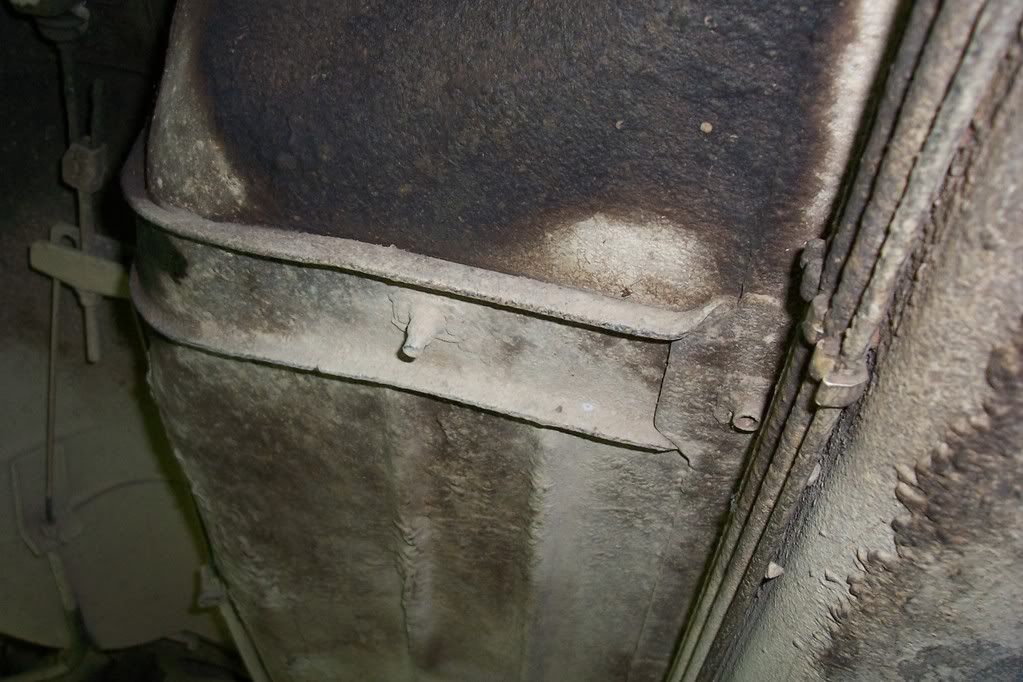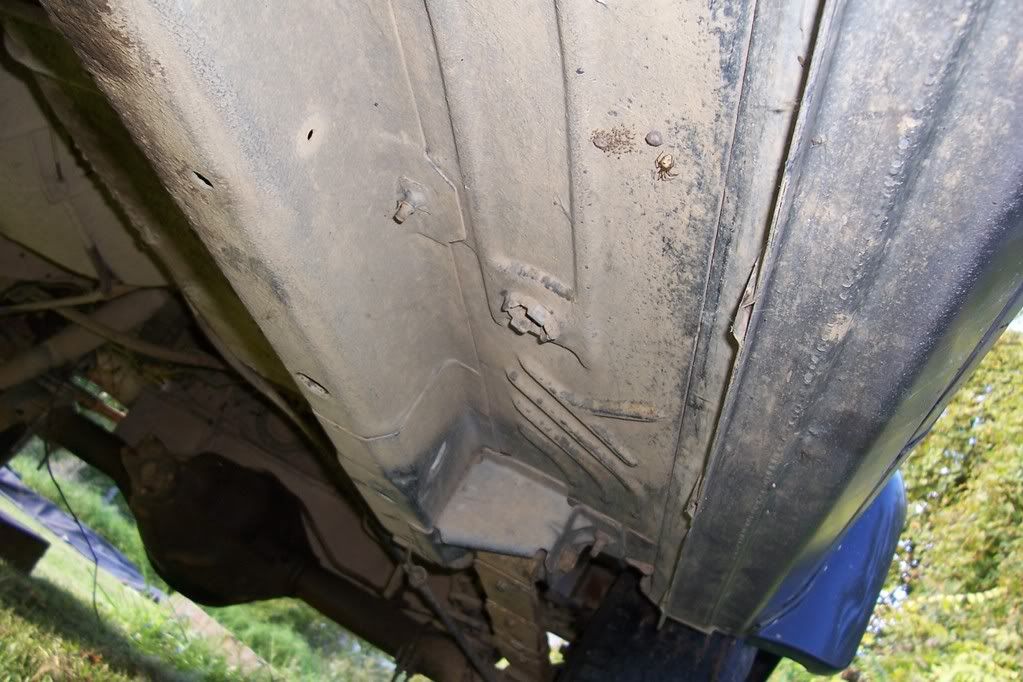 04-21-2010, 08:20 AM
Former Sponsor
Join Date: Apr 2010
Posts: 40
Model: Cherokee

---
here is the start of the cage.......don't have pics of near complete cage yet, waiting till after this weekend to get my seats out of the current rig for mock up of a few misc. bars LOL. gotta use the current rig for one more run for a Big Brothers/Big Sisters event.
bending the A pillar hoop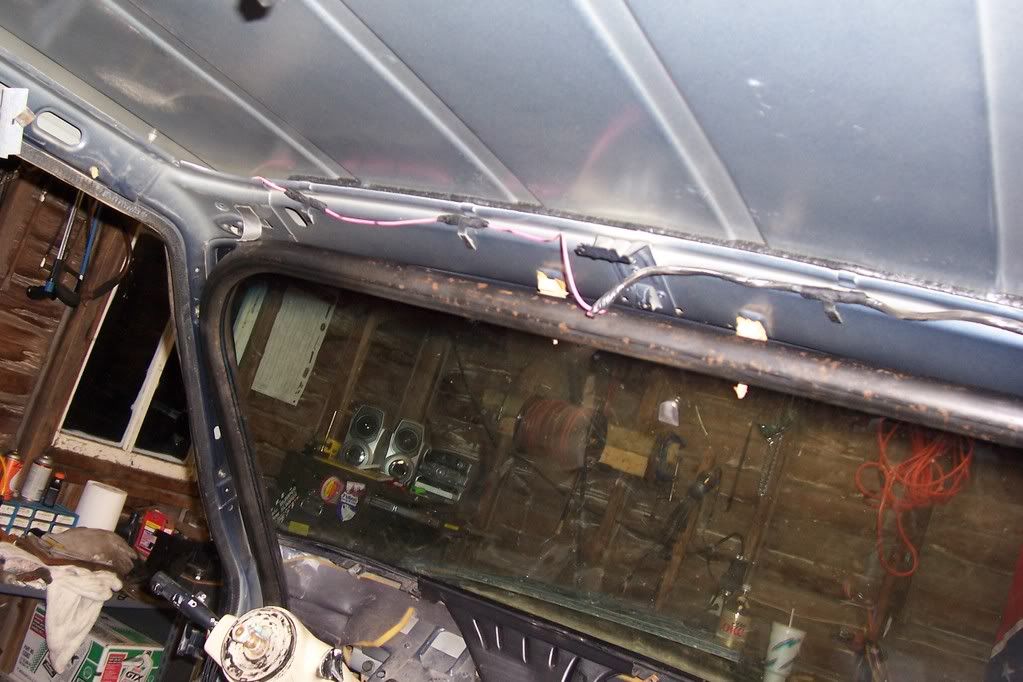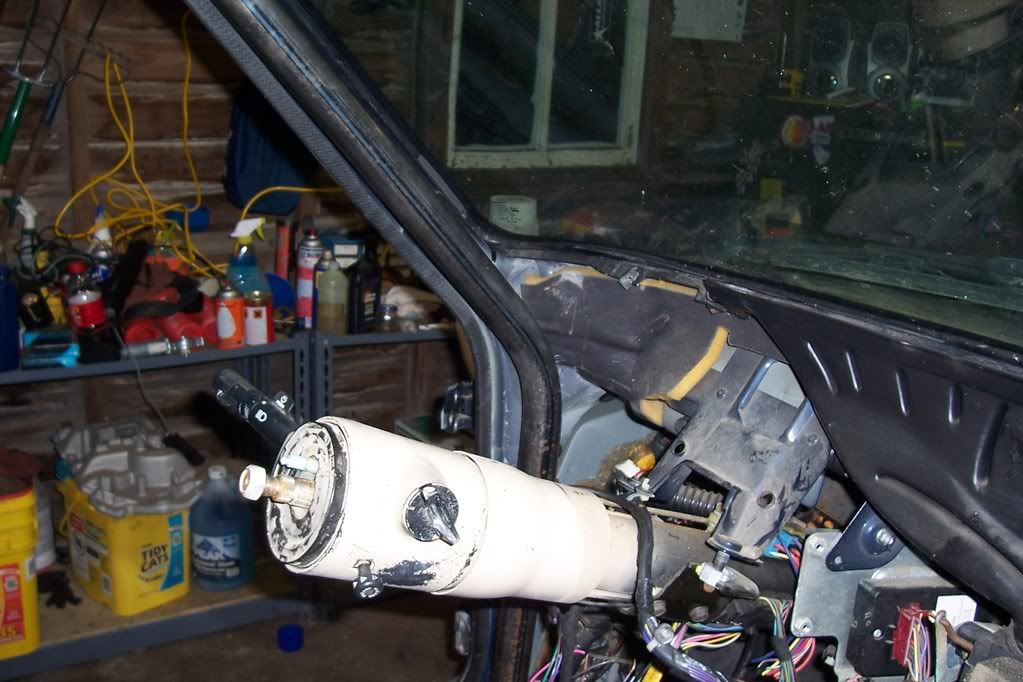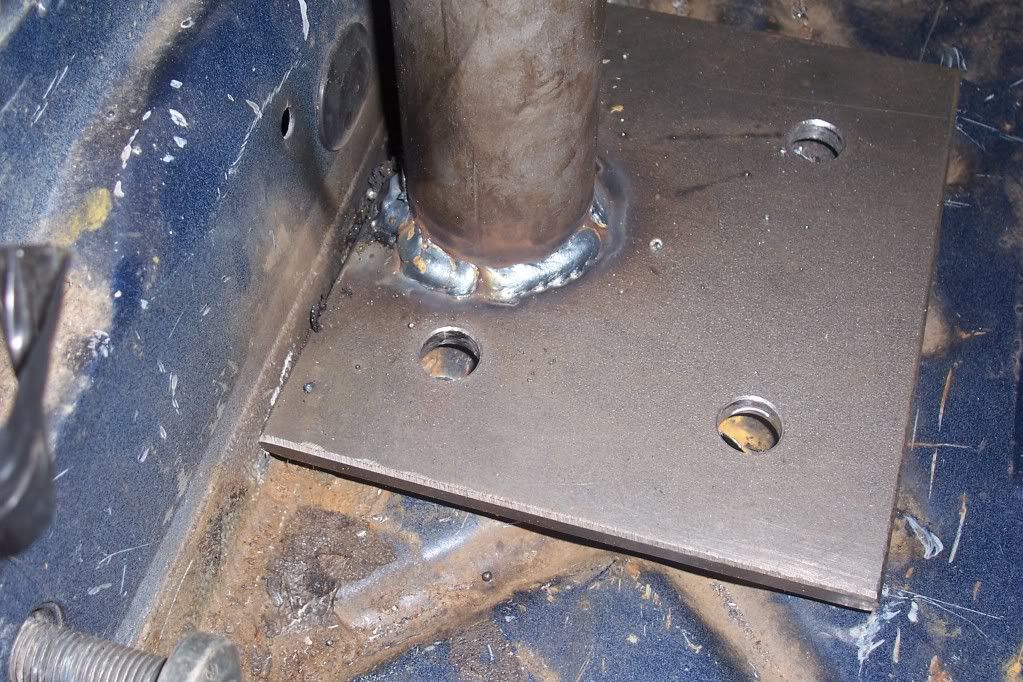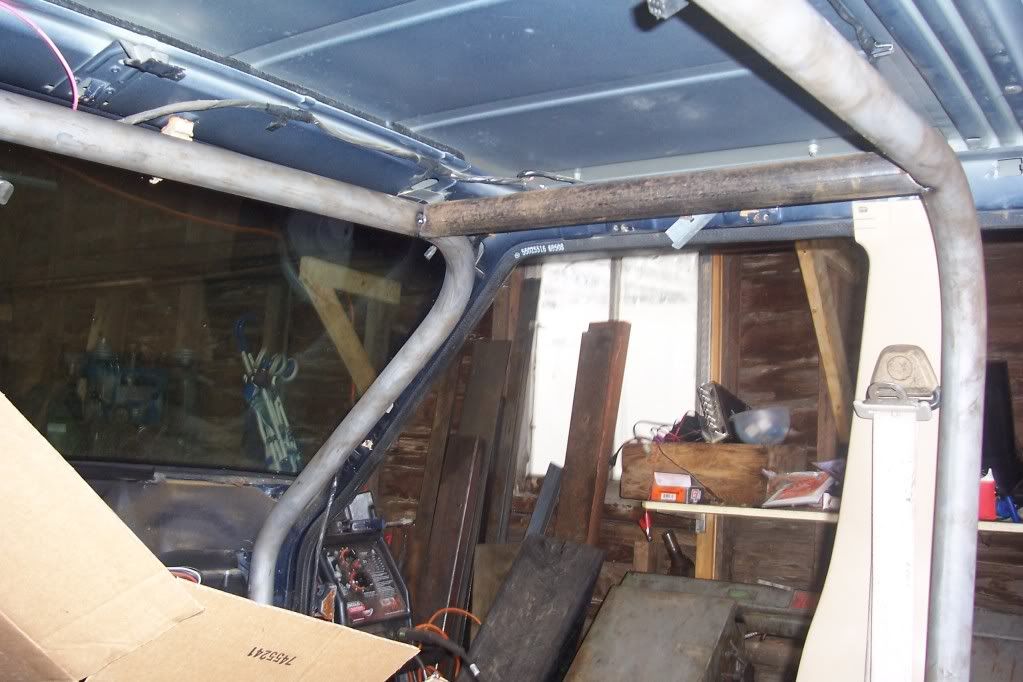 I will have more pics of the cage near completion later next week.

04-21-2010, 11:25 AM
Former Sponsor
Join Date: Apr 2010
Posts: 40
Model: Cherokee

06-06-2012, 08:02 PM
Former Sponsor
Join Date: Apr 2010
Posts: 40
Model: Cherokee

---
Well it has been a while since this was updated, but there has been lots of progress in the last 2 years LOL
first, the suspensions seats I left off with
Some pics of the cage inside......and clearancing of the tranny tunnel for seat mounting tied to the cage