Its A Jeep Thing

05-23-2011, 11:50 PM
Junior Member
Join Date: May 2011
Location: my house
Posts: 79
Year: 1989
Model: Cherokee
Engine: 4.0 L

Its A Jeep Thing
---
Hey im new here. just thought id post my build. It started may 5th.
My latest truck. i got it for my birthday present.
It is a 1987 jeep with just a 4.0L, its the good one with a stick for 4wd not the vacuum line.
plans......
snorkel to get rid of the air box
paint, flat green or black
4.5inch
pictures of it now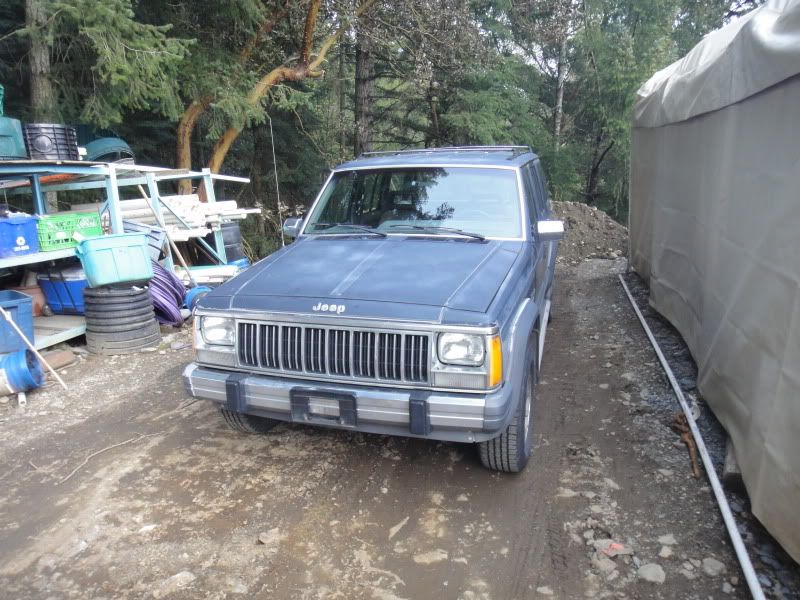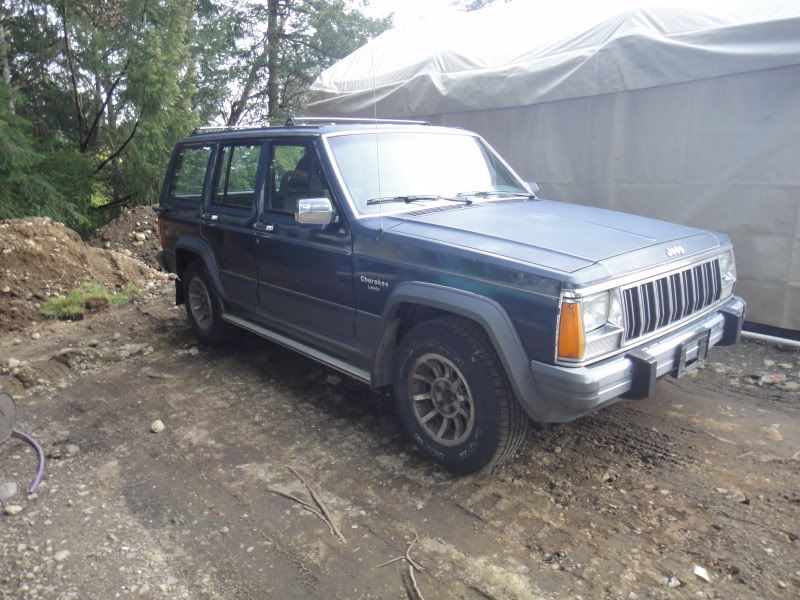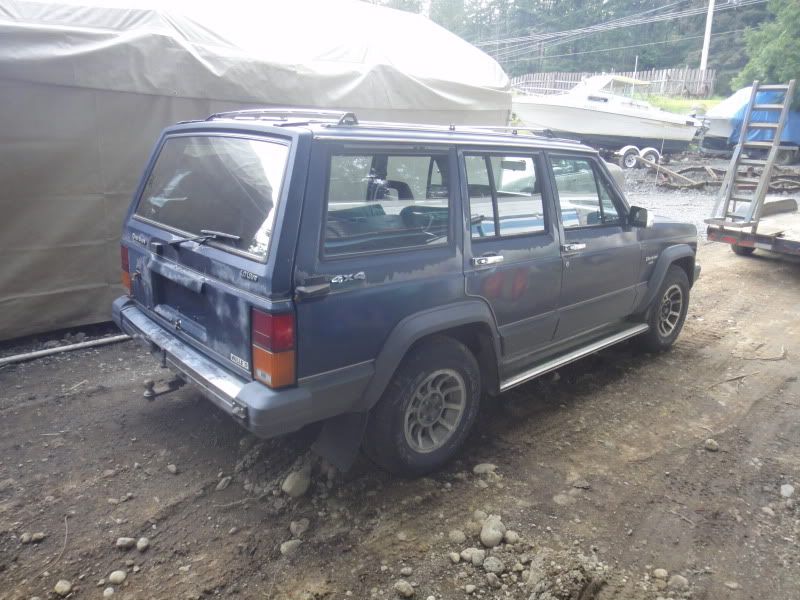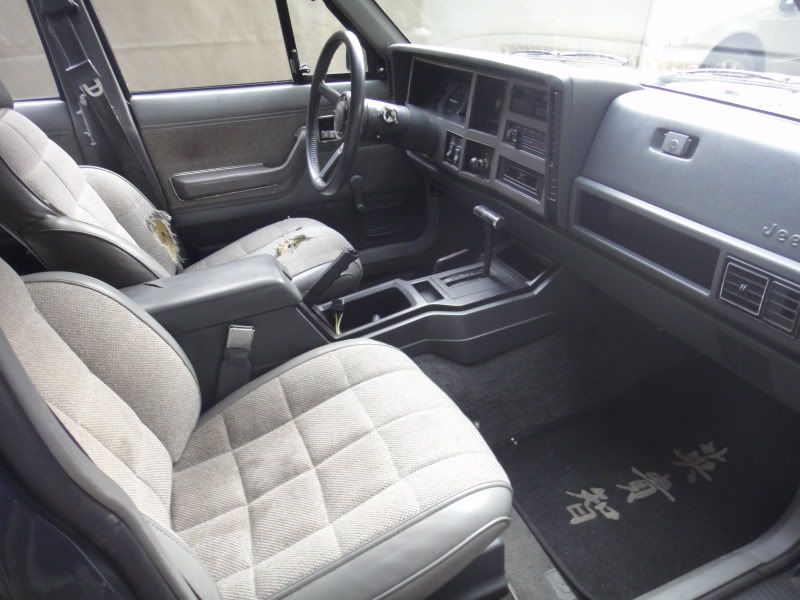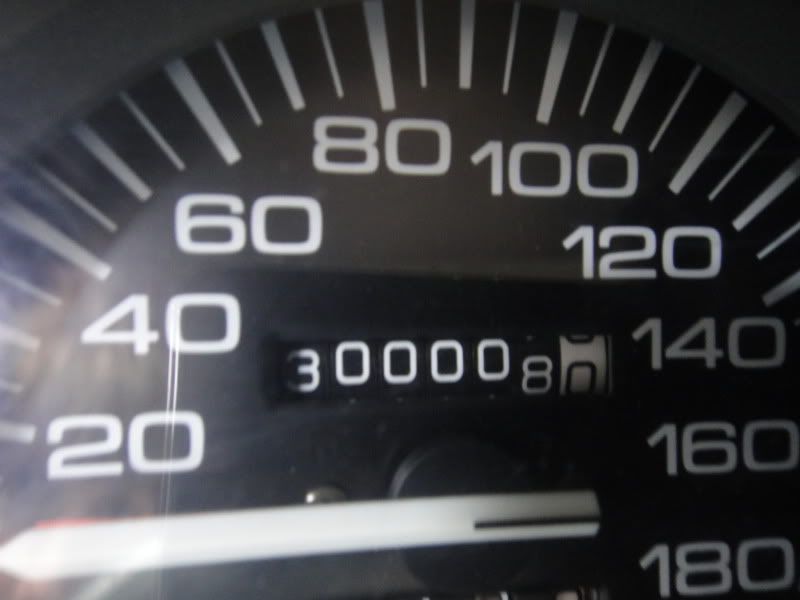 clean eh?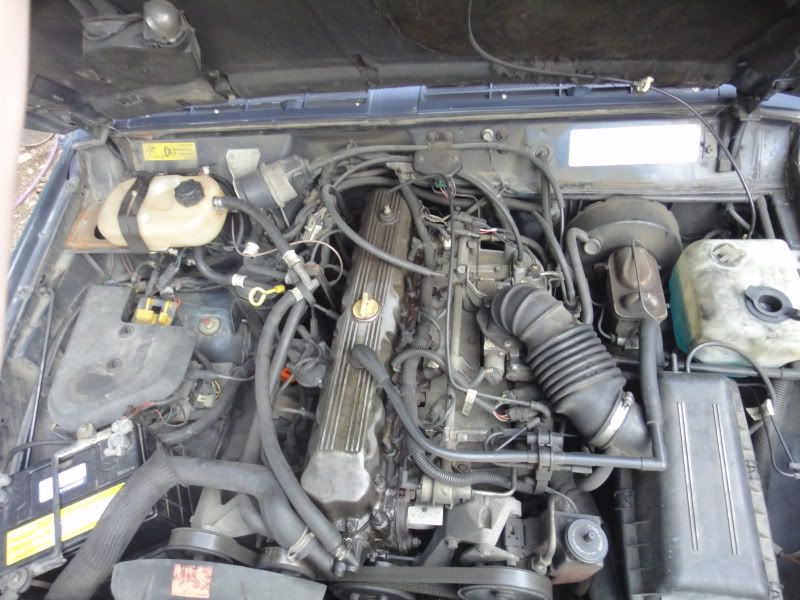 05-23-2011, 11:51 PM
Junior Member
Join Date: May 2011
Location: my house
Posts: 79
Year: 1989
Model: Cherokee
Engine: 4.0 L

---
ordered my 4.5inch lift. got it friday. got the front finished today after work.. just need to hook the steering and sway bar up. rear will be going in tomorrow.

new bumper

05-24-2011, 06:40 AM
CF Veteran
Join Date: Jan 2011
Location: Littleton, CO
Posts: 2,765
Year: 1991
Model: Cherokee
Engine: 2001 4.0L

---
so your saying its a non-disco d30? or a disco d30 with some sort it stick that enguages the front axle? all of them have a "stick" to switch to 4wd. your wording there is a little confusing.
disco d30-shift lever switches t-case into 4wd, vacuum enguages the pass side axle
non-disco d30-shift lever switches t-case to 4wd, axle is always enguaged
---
Last edited by MallCrawlXJ; 05-24-2011 at

06:43 AM

.

05-29-2011, 01:26 AM
CF Veteran
Join Date: Feb 2011
Location: South Dakota
Posts: 1,838
Year: 1992
Model: Cherokee
Engine: 4.0