custom fitted Mossy Oak camo interior in XJ

12-09-2011, 11:36 AM
Seasoned Member
Join Date: Nov 2011
Location: venice FL
Posts: 444
Year: 1997
Model: Cherokee
Engine: 4.0 HO

custom fitted Mossy Oak camo interior in XJ
---
well it all started when i wanted to do my speaker rack across the back of my xj then went all out tell me what u all think!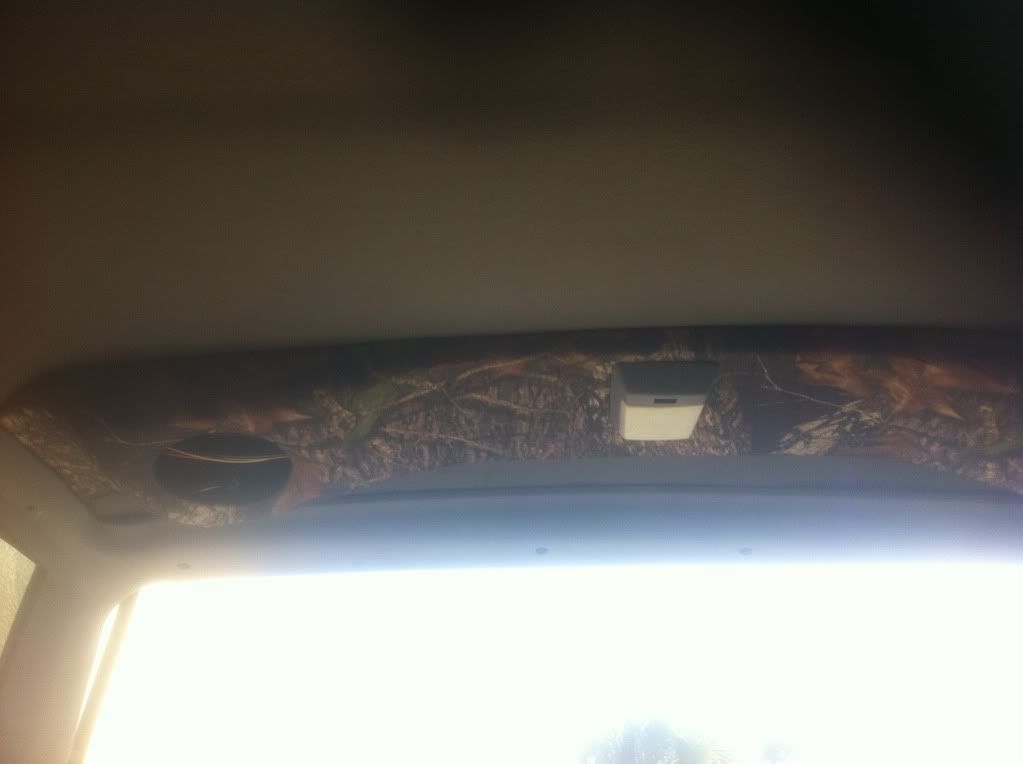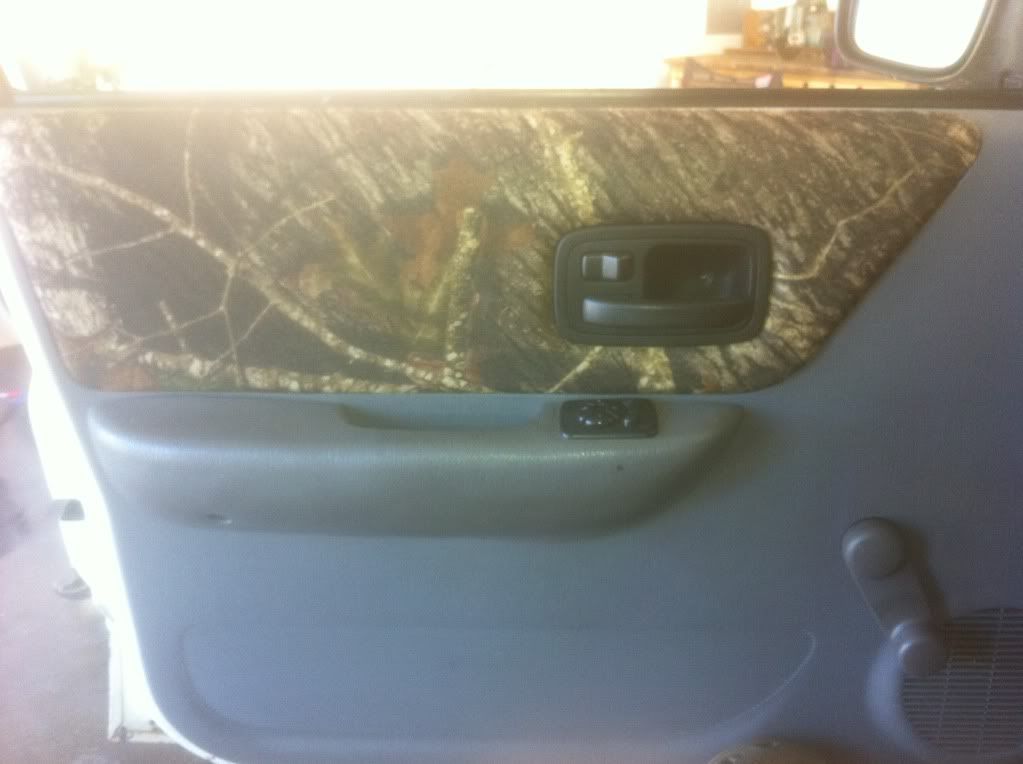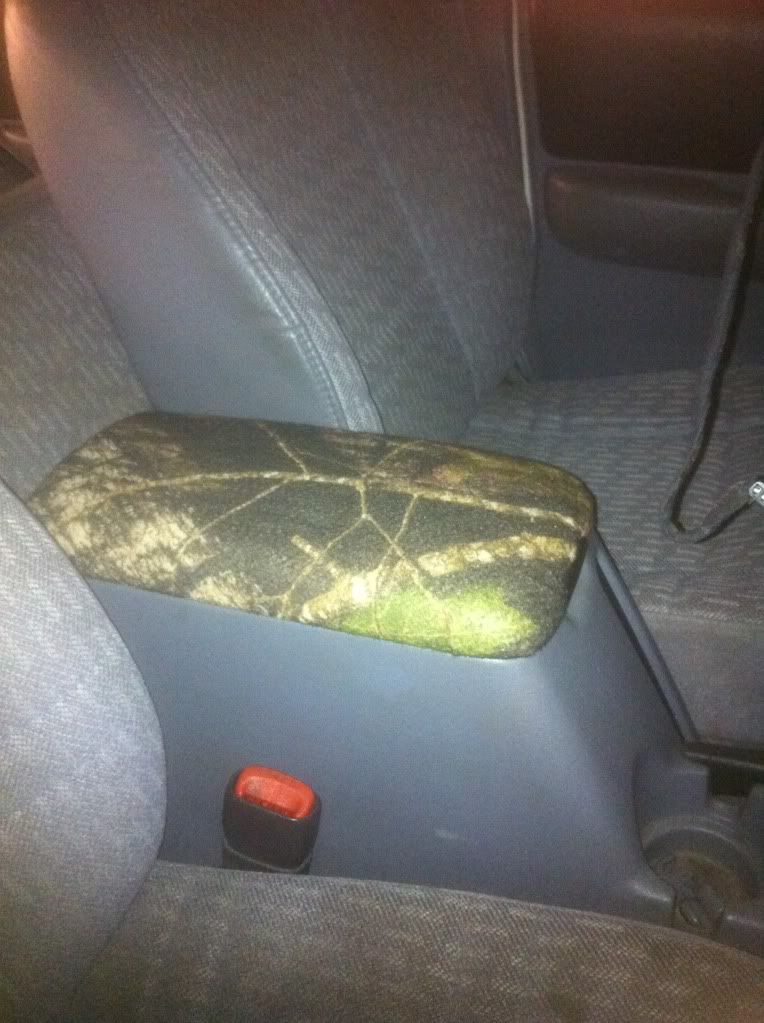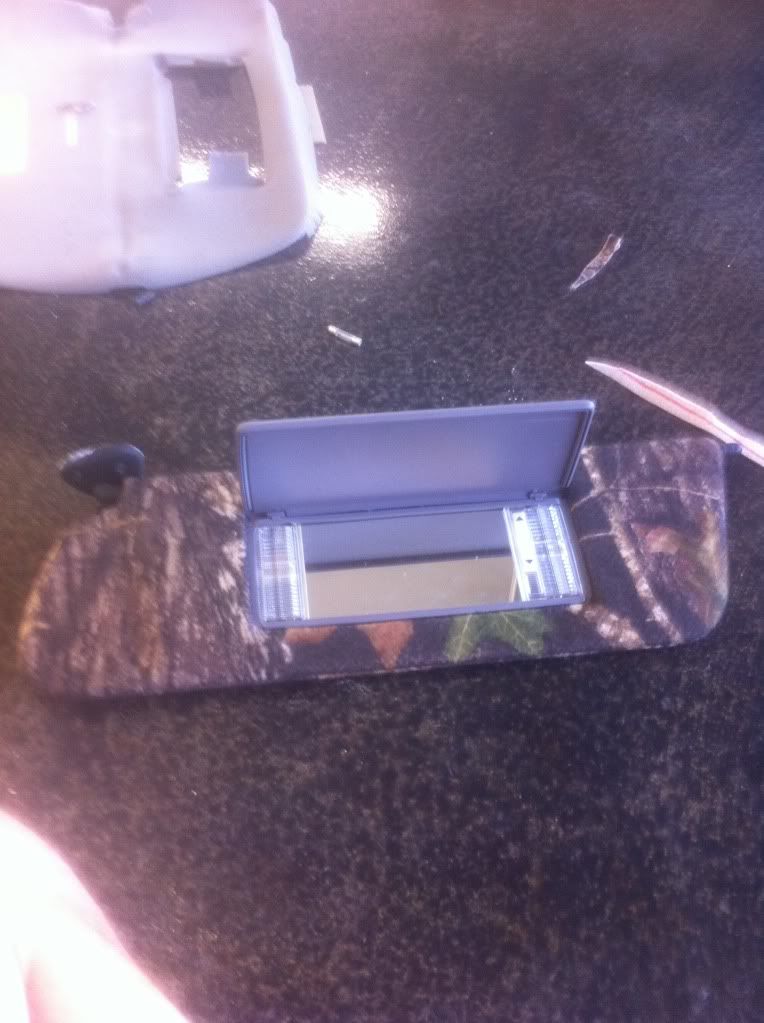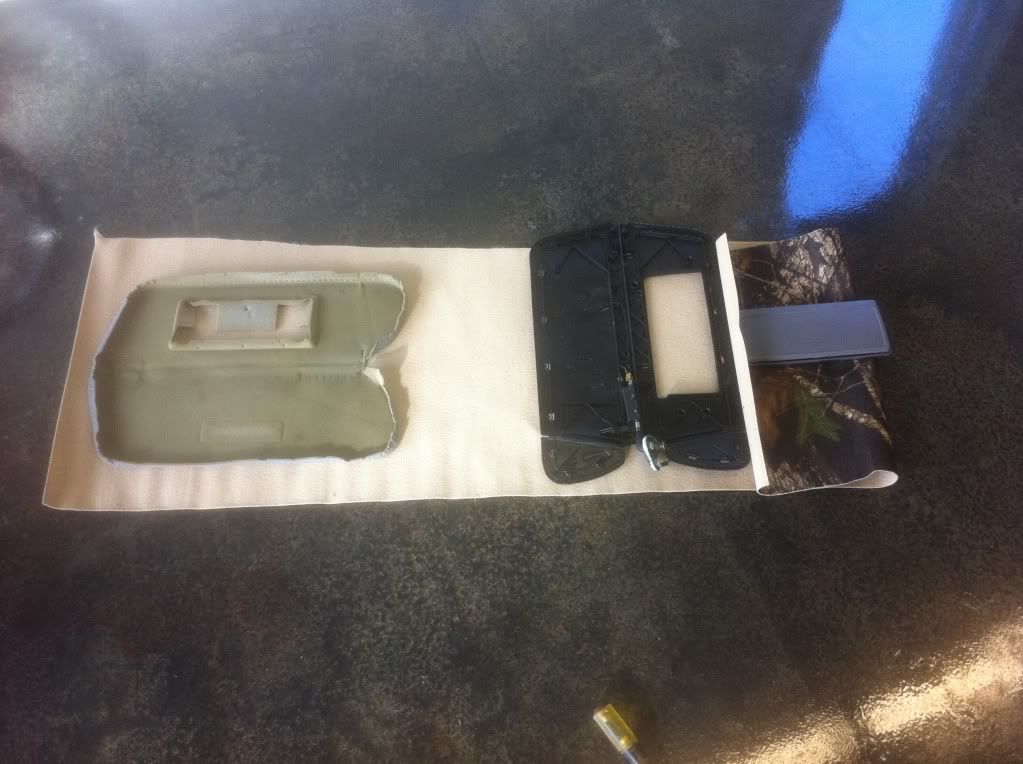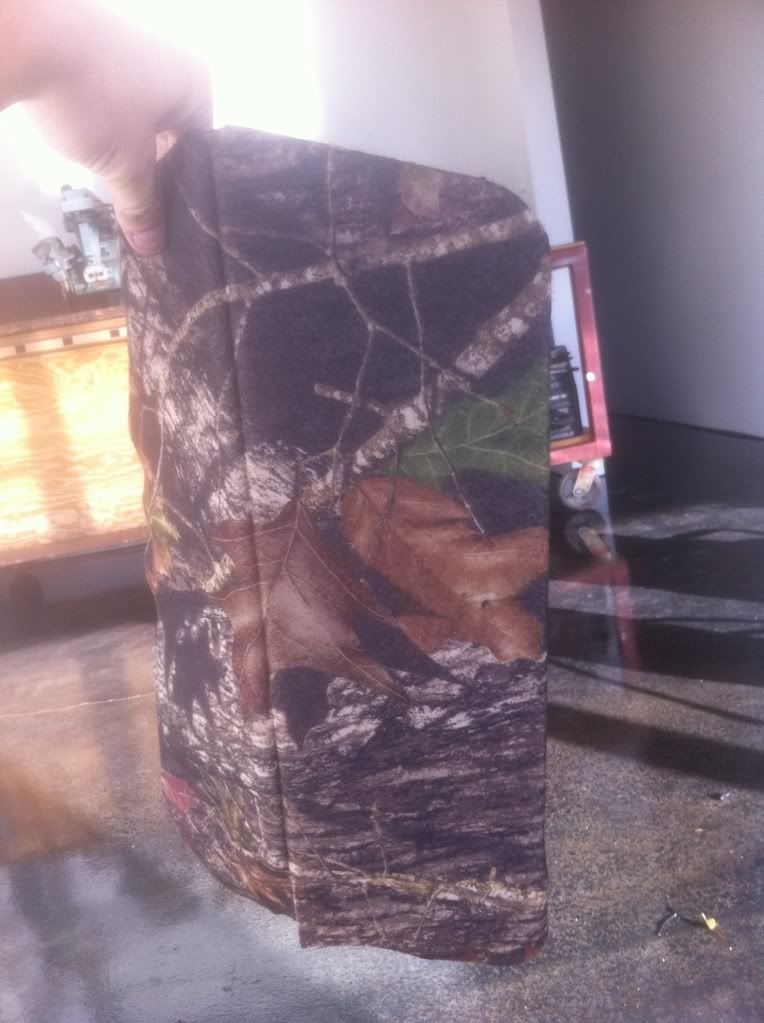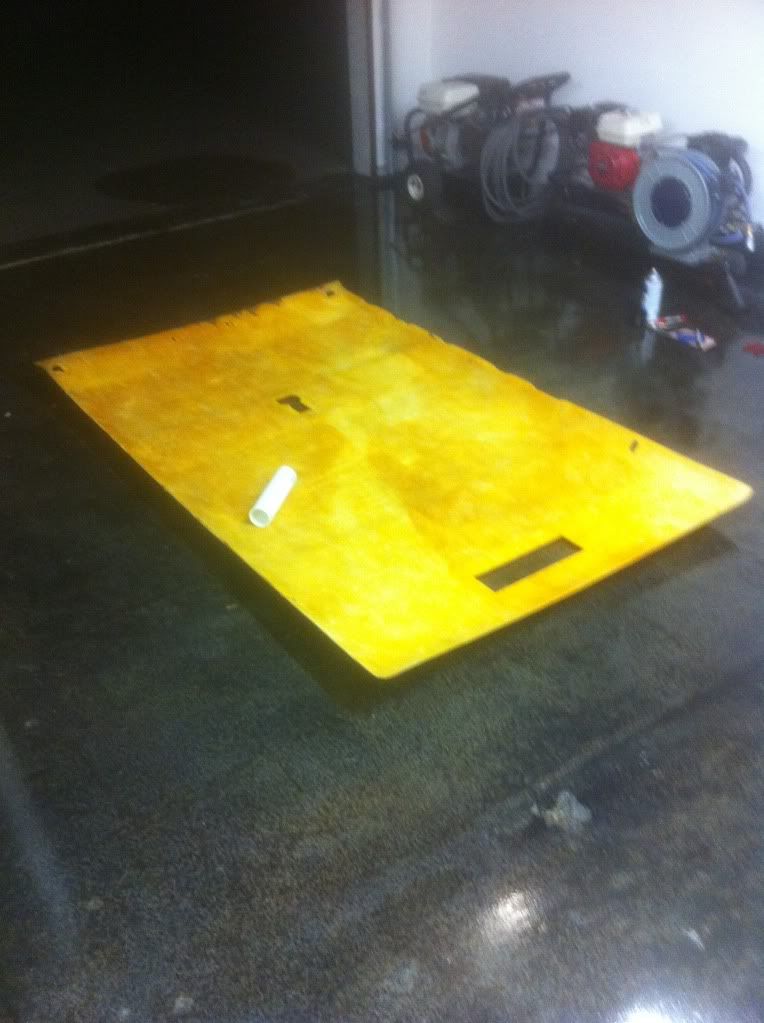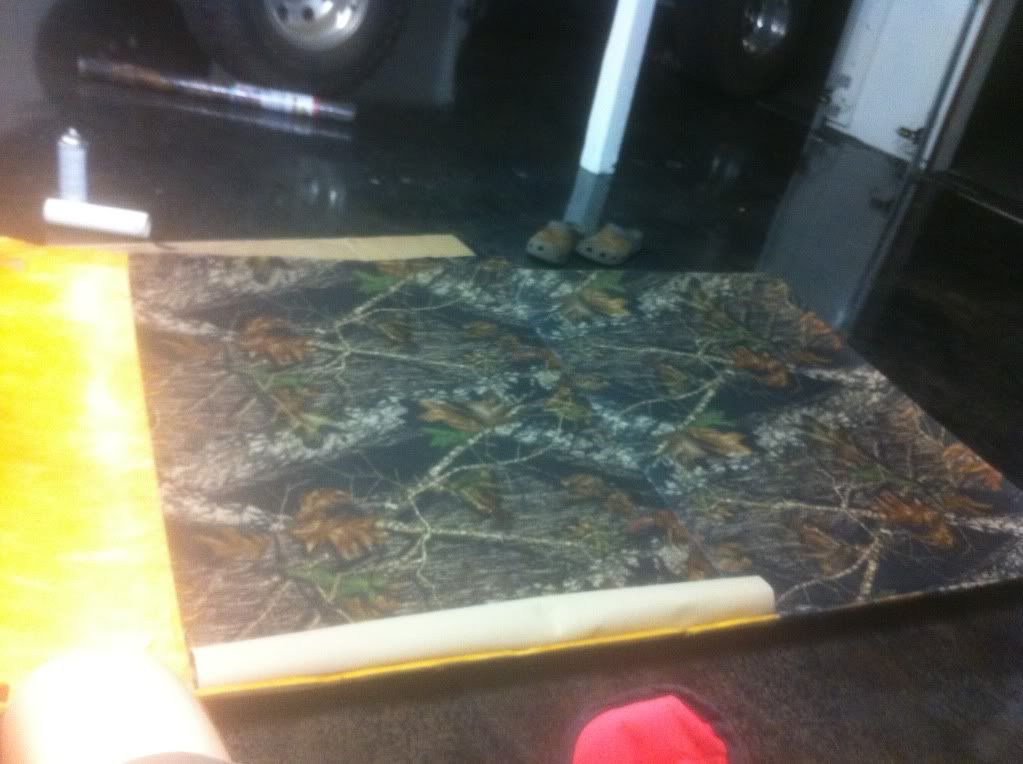 ---
Last edited by xjman941; 12-09-2011 at

11:42 AM

.

12-09-2011, 11:58 AM
Seasoned Member
Join Date: Nov 2011
Location: venice FL
Posts: 444
Year: 1997
Model: Cherokee
Engine: 4.0 HO

---
ya all my buddies and were like ur never gone get it to look right or get ur door panels to go back to gether and then once i proved um wrong they want me to help um do there trucks now haha

12-29-2011, 01:04 AM
Newbie
Join Date: Dec 2011
Location: Florida Panhandle
Posts: 10
Year: 1995
Model: Cherokee
Engine: 4.0

---
Dude this is wicked nice, I am about to order materials to do this in my 95 xj. I'm using realtree advantage max 4 hd, my interior is tan so im hoping it will set it off!

11-01-2012, 08:43 AM

---
Originally Posted by Muddy97Cherokee
Sorry to revive a dead thread here but how did you remove the padding on the door. I opened the panel and that paded part looks like it doesn't come apart.
I've done upholstery, post a pic and I can tell ya