Begining of the 94 :D

06-30-2011, 02:50 PM
Newbie
Join Date: Jun 2011
Location: NC
Posts: 27
Likes: 0
Received 0 Likes on 0 Posts
Year: 1994
Model: Cherokee
Engine: 4.0

Begining of the 94 :D
---
94 xj, gonna be a slow build since I am in the army and not stationed in the states *where my jeep is* but I will be having it built from overseas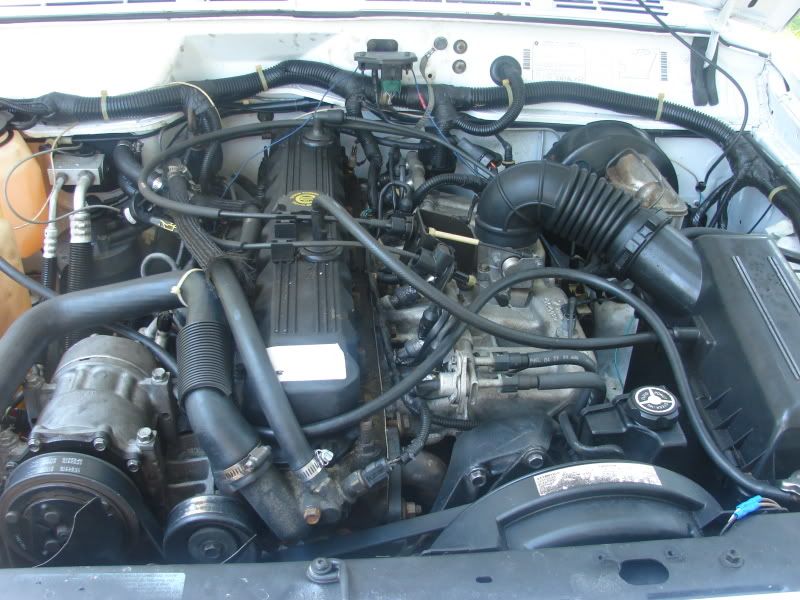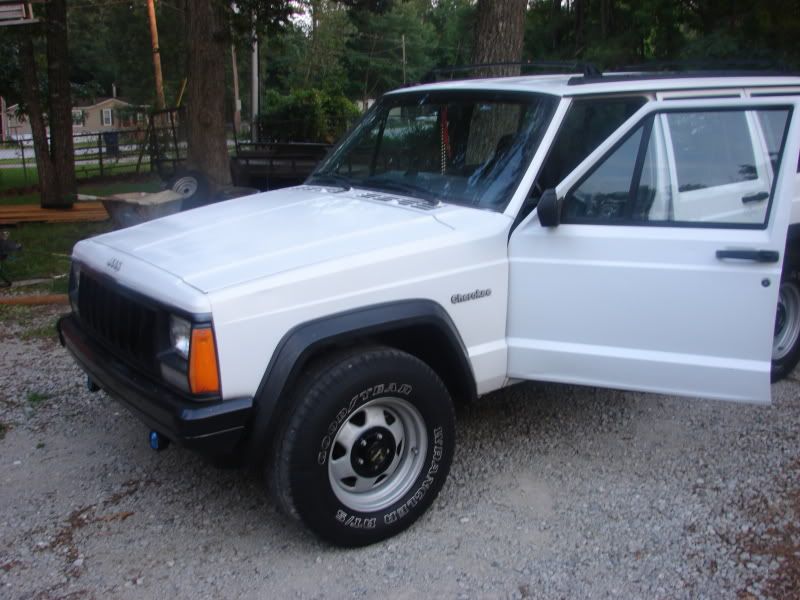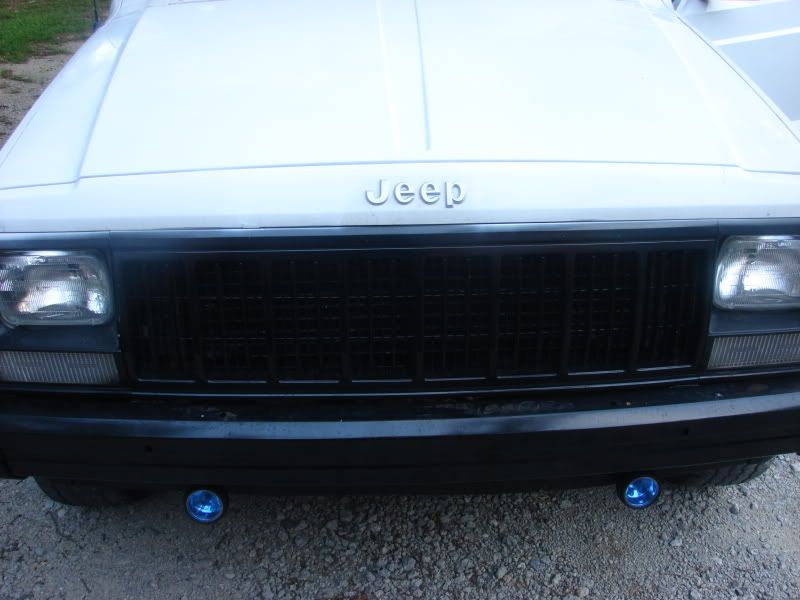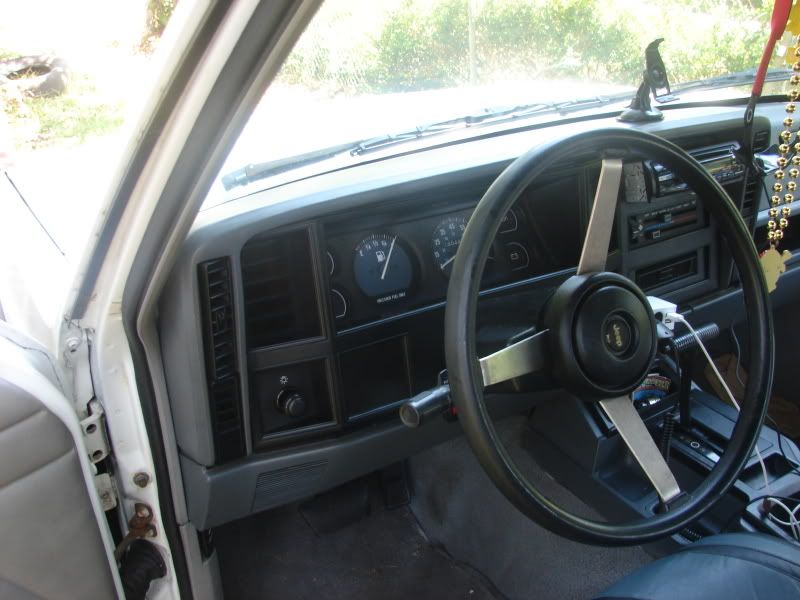 06-30-2011, 11:21 PM
Member
Join Date: Mar 2011
Location: Knoxville, TN
Posts: 138
Likes: 0
Received 0 Likes on 0 Posts
Year: 1993
Model: Cherokee
Engine: 4.0

---
Looks like a good place to start. If your family needs help building it, I'm sure there are some local members who would volunteer some free time

10-19-2011, 05:10 AM
Newbie
Join Date: Jun 2011
Location: NC
Posts: 27
Likes: 0
Received 0 Likes on 0 Posts
Year: 1994
Model: Cherokee
Engine: 4.0

---
I currently put some Kumho A/T on it, I will get pics soon. I have a light bar for the top. Being overseas is a ***** but I will be back in December. Couple of things I plan on doing when I am home.

Install CB and a 10foot whip antenna.
Storage system in the back. I am thinking of one that a tire can slide under but with a drawer that slides, kinda like a desk.
Put the light bar on top
Build a custom rack for the top, got a couple of ideas. Might even install a outboard PA speaker on it.
And I am going to try and build some guards for the sides. I was also thinking about painting the bottoms of my doors black.

Will keep this more updated once I get home.
Thread
Thread Starter
Forum
Replies
Last Post
Stock Grand Cherokee Tech. All ZJ/WJ/WK Non-modified/stock questions go here!
Modified XJ Cherokee Tech
Stock XJ Cherokee Tech. All XJ Non-modified/stock questions go here
Currently Active Users Viewing This Thread: 1
(0 members and 1 guests)