St. Helen MI trail ride...pics and videos

01-16-2014, 02:59 PM
Newbie
Join Date: Sep 2013
Posts: 9
Model: Cherokee

St. Helen MI trail ride...pics and videos
---
hey there guys I don't really know where else to post this and I did use the search so im putting it here...
me and some friends when trail riding in st.Helen Michigan and I took some pics unfortunately I was the only one taking pics and I was the only xj out there so not much stuff of my jeep.
this was actually my very first time ever wheeling with my own vehicle it was a blast and I learned a lot about my Cherokee and what it needed. for example when the radiator exploded lol well let me know what you think guys..
but anywho enough chit chat on to the good stuff lolz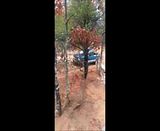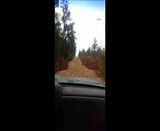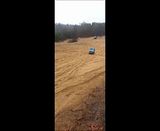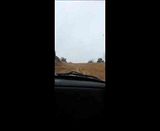 Thread
Thread Starter
Forum
Replies
Last Post
Stock XJ Cherokee Tech. All XJ Non-modified/stock questions go here
Modified XJ Cherokee Tech
Currently Active Users Viewing This Thread: 1
(0 members and 1 guests)